Is Your Bradenton, FL Sprinkler System Ready for the Dry Season?
As you're more than well aware, the dry season can cause your lawn extreme stress. That's why we recommend ensuring that your Bradenton sprinkler system is operating at peak performance prior to the midst of the dry season. At Conserva Irrigation of Southwest Florida, we offer all new customers a 100% FREE sprinkler system inspection. During the inspection, we'll check your system from top to bottom and check your rain sensor and controller's programmed settings. If you're looking for the ultimate irrigation company in Bradenton, Florida and surrounding areas, call us today at (941) 208-1449.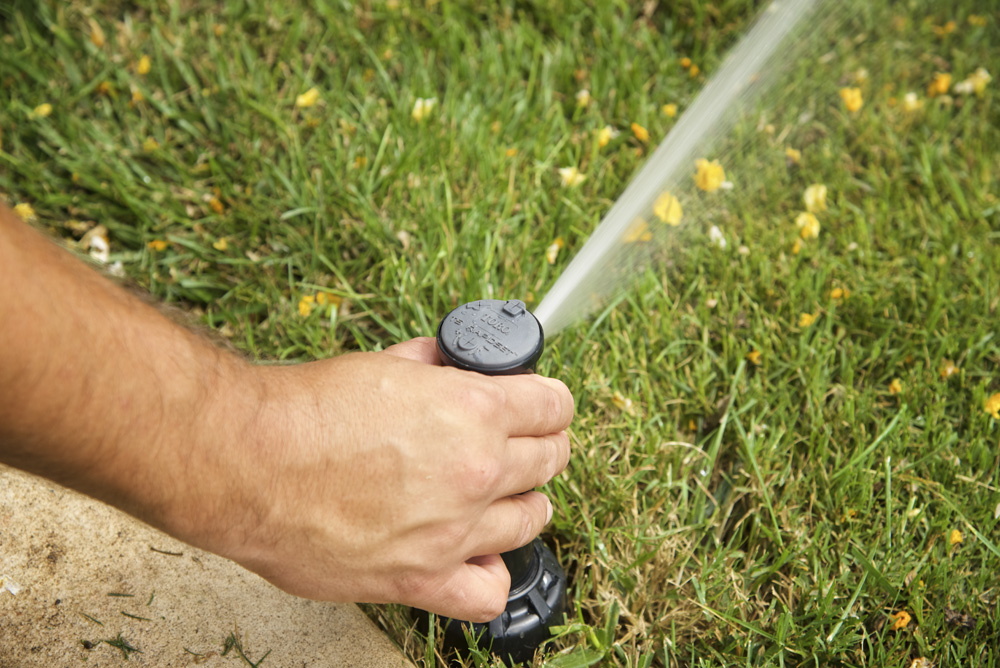 By calling and scheduling your sprinkler system inspection now, you won't be stuck dealing with irrigation companies that are booked out two or three weeks. Once the dry season really begins to take effect on people's lawns and landscapes, the calls come flooding in. This happens every single year and leaves many homeowners stuck waiting two or three weeks just to have an irrigation company make it to their home. During those two or three weeks, your lawn may burn up completely from lack of efficient irrigation.
We not only search your irrigation system for any critical repair needs, but we'll also check for proper head coverage, as well as any areas of improvement for your sprinkler system's efficiency in terms of water usage. We utilize smart irrigation technology that allows for the optimal amount of water usage to keep your lawn lush and green all year long. We are known in the irrigation industry as Your Sprinkler System Caretaker™. Make the smart choice and be proactive in ensuring your Bradenton, FL, sprinkler system is operating effectively and efficiently before we enter the midst of the dry season in southwest Florida.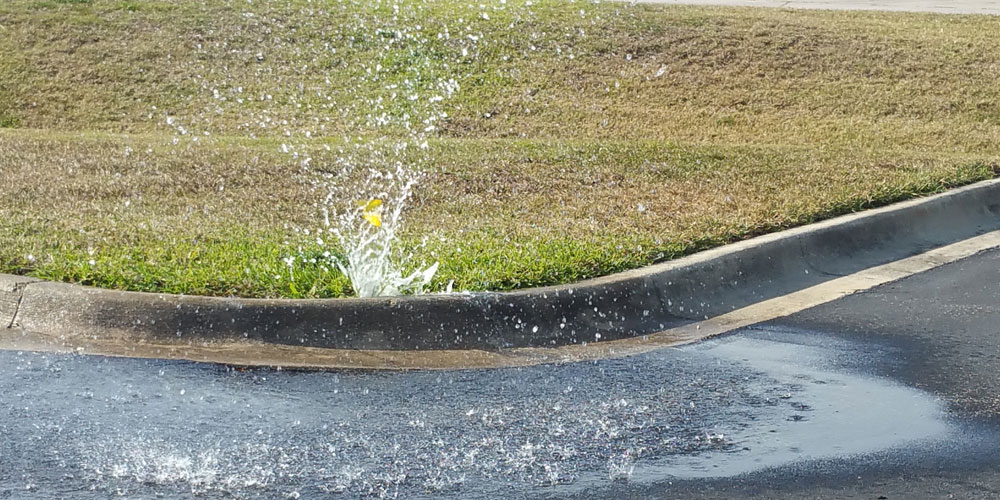 The last thing you want to occur is to one day realize that your sprinkler system is suffering from major leaks or broken sprinkler heads during the dry season. Usually, this will mean that you'll have to completely halt your irrigation schedule and wait until you can have an irrigation professional rectify your system's issues. Make sure your lawn doesn't suffer from underwatering (or overwatering) during the dry season. Call the local irrigation experts at Conserva Irrigation of Southwest Florida.
You can reach us by calling us at (941) 208-1449 or by filling out our form here. We look forward to hearing from you soon!
Posted By
Conserva Irrigation of Southwest Florida
Categories: