Head Off Dallas Irrigation Repairs with a FREE 12-Point System Inspection
Do you need an irrigation repair? How do you know?
While a soggy yard or dry spots might be a clear indication that you have a sprinkler system problem, often repairs go undetected below the surface. Left unattended, these repairs can cause extensive damage to your system and end up costing you hundreds, even thousands, of dollars in the future.
At Conserva Irrigation of North Dallas, we offer free sprinkler system inspections to head off any hidden problems and stop the cycle of ongoing repairs. Our certified technicians fully evaluate your system above and below the surface to make you aware of any necessary repairs and give you peace of mind. Since our trucks are fully-stocked with Toro® products, we can almost always make any repairs on the same visit, and if you'd prefer to think about it, that's fine too.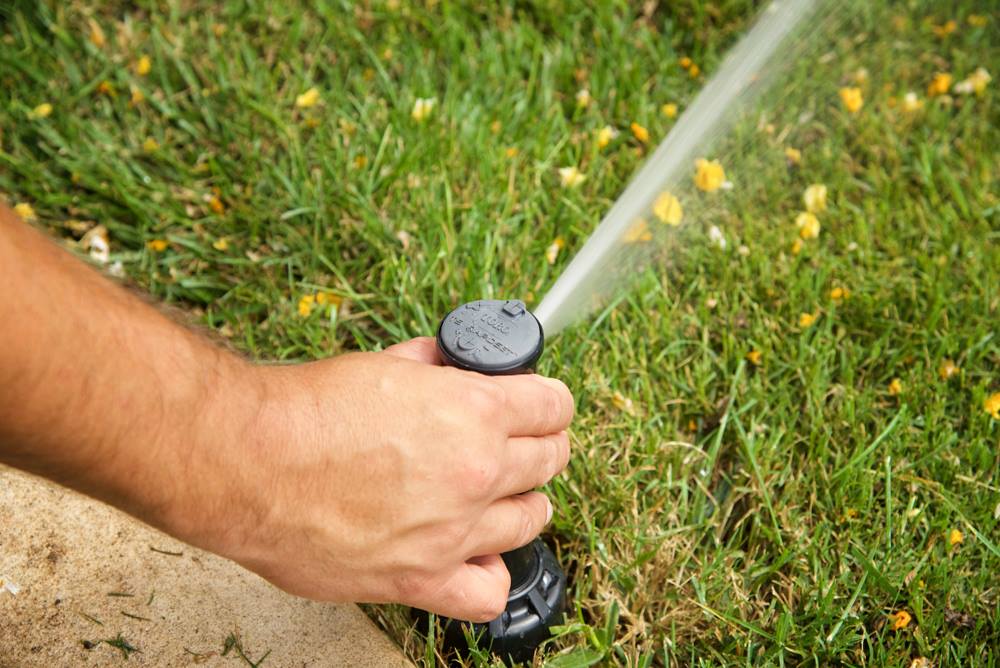 Conserva of North Dallas: FREE Sprinkler System Inspections & High-Quality Irrigation Repairs
When we come out for an inspection, we communicate with you through every step of the process. We start by walking through your entire system, examining every sprinkler head in every zone, checking for leaks and line breaks, and evaluating each component for proper programming and functioning.
During our inspection, we also look for ways to increase efficiency. While the average home uses 100 gallons of water each day, the average irrigation system uses 2,500 gallons each day. As the most significant source of water usage on your property, it's important that your sprinkler system runs at peak efficiency. Anything less and you're wasting water, which isn't good for the environment or your wallet.
Using our System Efficiency Score (SES), we'll rate your system for efficiency on a scale from 1-100. When clients make repairs and/or upgrades to reach an SES of 100, they typically see their water usage decrease by 40%-60%, saving money on their water bill and doing what's right for the planet.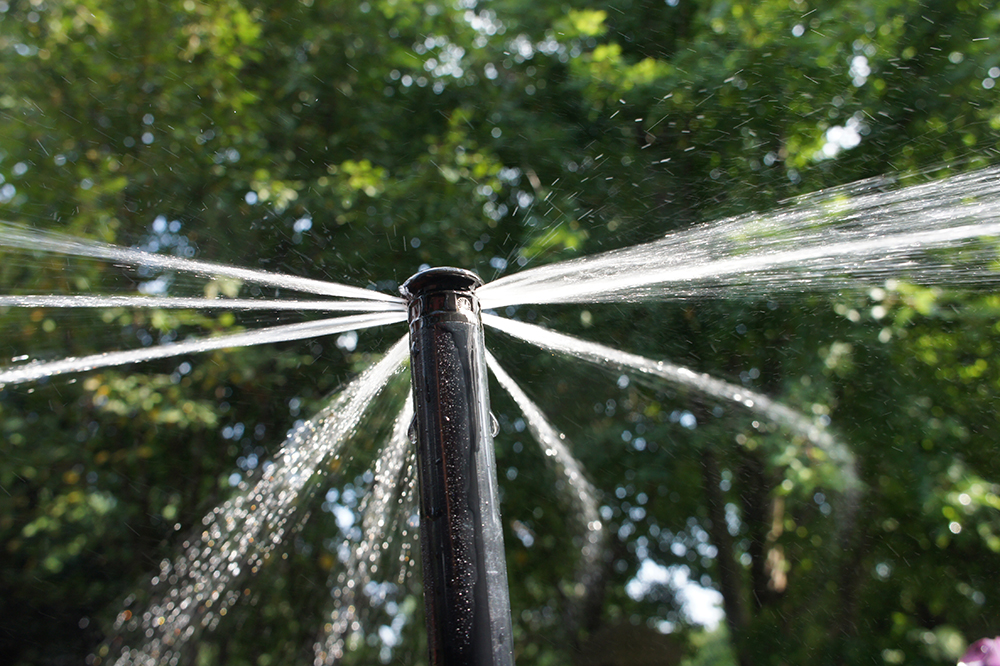 When all is said and done, you'll have a complete picture of your irrigation system. We'll walk you through our inspection report and make you aware of any repairs and opportunities to increase efficiency along with the associated flat-rate pricing. We'll also share some information about the latest in innovative irrigation technology from Toro® and answer any questions you may have. If you're ready for us to make a repair, we can almost always do so on the same visit. If you prefer to think about out, we'll leave you with our report and flat-rate pricing for when you're ready to schedule your repair.
If you're in the Dallas area and concerned you might have a hidden irrigation repair or want peace of mind that your system is operating the way it should, call us today or complete our online form to schedule your free inspection. We look forward to hearing from you!
Posted By
Conserva Irrigation
Categories: