Smart Irrigation Systems Can Help You Achieve a Healthy Green Lawn This New Year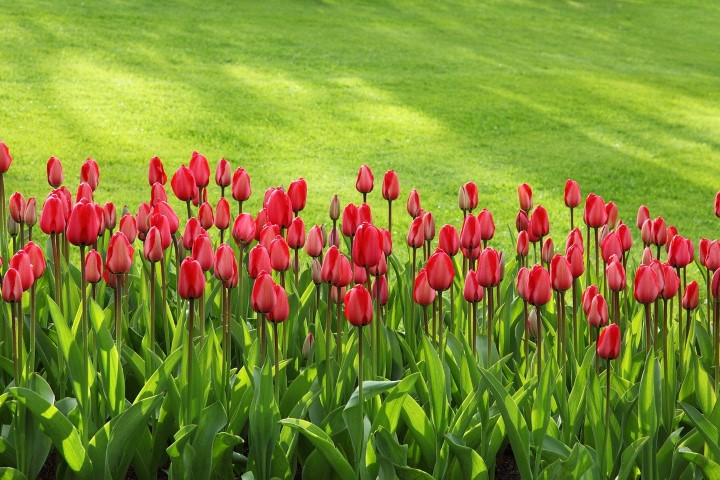 Welcome, 2021! It is for those New Year's resolutions to better ourselves and everything around us, and that includes our beautiful lawns and backyards. Though 80% of New Year's resolutions fall apart within the first few months of the year, don't let your goal of a beautiful lawn be one of them.
Spring will be here soon, giving way to sunny summer when you can enjoy outdoor living to the fullest. We at Conserva Irrigation are experts in this field, offering a variety of irrigation services with the sole aim of making your yard look lush, healthy, and happy. Customer testimonials on our website are proof of our expertise and unmatched customer service. Are you wondering how to achieve a healthy green lawn to make the most of the sunny days ahead? Here's how our expert team can help.
Achieving a Healthy Green Lawn Starts With Sophisticated Irrigation
Smart irrigation is a programmable system that takes the guesswork out of watering your lawn. At Conserva Irrigation of North Atlanta, we want to give you the best-looking garden ever. We're also committed to doing our bit to save water. That's why we've developed an innovative sprinkler system that includes modern devices like a SMART controller, weather sensor, and soil sensor.
All three components interact to communicate weather and soil conditions, plant water usage, evaporation, and other parameters. This crucial information allows the controller to determine and automatically adjust the watering schedule to meet the custom needs of your yard. The result – fulfilling your New Year's resolution of achieving a healthy green lawn becomes a reality, not to mention several other benefits like reducing water wastage and saving money.
An Atlanta Irrigation Company Is Helping Homeowners Achieve a Healthy Green Lawn

Conserva Irrigation offers a full spectrum of irrigation packages that include installation, repair, and maintenance services to keep your irrigation system working as efficiently as possible. Whether your sprinkler system needs servicing, repairing, or replacement, our team of experts is committed. We will fine-tune your irrigation set up to ensure your lawn receives optimal water while reducing water use by up to 60%.

No matter what brand, we service any irrigation system. Count on your trusted Atlanta irrigation company to update your current irrigation system to bring it in line with the industry's best practices without having to install a brand new unit.

If you are ready to stick to your New Year's resolution for the healthiest lawn your property has ever had, call our team today! When you choose Conserva Irrigation of North Atlanta as your sprinkler system partner, you can trust we'll help you keep your irrigation system running efficiently and effectively.
Posted By
Conserva Irrigation
Categories: