Sprinkler Services in Milwaukee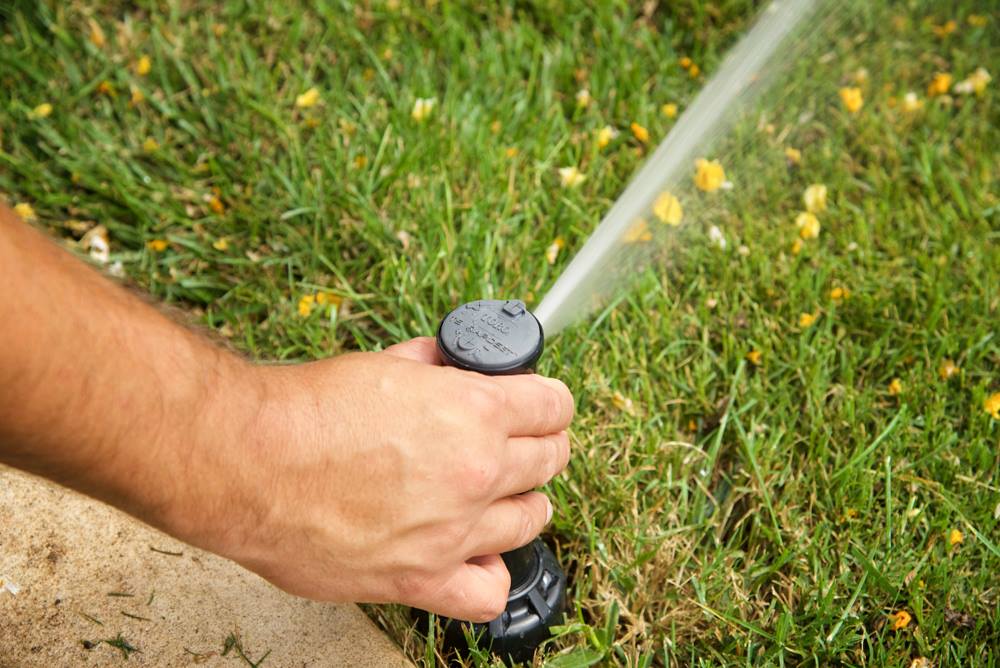 If your landscaping is looking brown and drab, or you're struggling to establish the correct amount of water to keep your lawn lush rather than mushy, partner with Conserva Irrigation of Milwaukee. We offer sprinkler system repairs, installation, and routine maintenance that can help you maximize the health of your lawn. Our sprinkler system designs help homeowners and commercial property managers use 46-60% less water than the traditional systems! Since our irrigation company focuses entirely on sprinklers and irrigation efficiency, you can have peace of mind knowing that this isn't a minor add-on service – it's expertise we take pride in upholding.
Get a free sprinkler system inspection today!
Save Precious Water and Money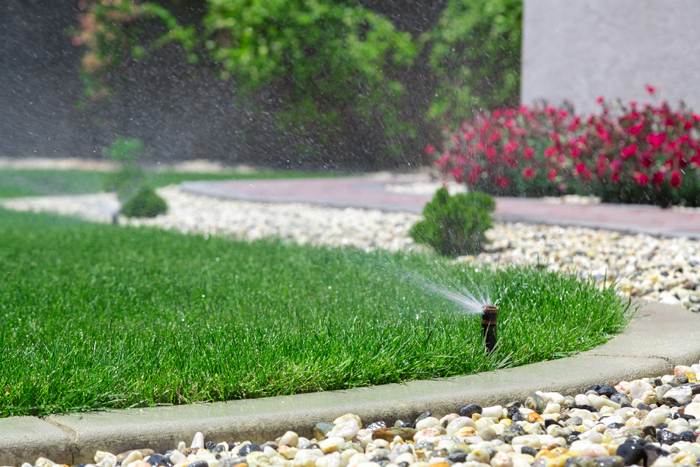 Improper irrigation systems waste around 1.5 billion gallons of water every single day.
Sprinkler Upgrades – ready to revolutionize your ancient sprinkler system? We can install top-of-the-line sensors, efficient sprinkler heads, and more to create a smart system you'll appreciate.
Sprinkler Repairs – are you tired of seeing your sprinkler heads water the sidewalks instead of your grass? We can fix that. Whether your system needs repair for leaks, controller problems, or electrical issues, our expert technicians can determine the source and establish repair plans tailored to you.
Sprinkler Installations – we design systems to match your lawn's natural and artificial features, as well as to accommodate both the humid summers and frigid winters of Milwaukee.
If your sprinkler system needs multiple repairs, we'll create a plan that includes a flat-rate estimate. Every item you're looking for will be detailed in the estimate for you to choose which services work best for your schedule, budget, and timeline.
Use the latest water conservation technologies from Conserva Irrigation of Milwaukee to save our precious water resources and your lawn! Call (414) 312-5691 or contact us online to start today.