Irrigation System Repair Services in Milwaukee, WI
Affordable Irrigation & Sprinkler Repair Near You
What's better than a healthy lawn? A lush and vibrant lawn that wastes no water. It's easier than you think to maintain a beautiful yard without watering the sidewalk and your grass. With Conserva Irrigation of Milwaukee's selection of lawn sprinkler services, every system provides head-to-head coverage. This mimics rainfall while avoiding areas that don't need water.
For irrigation repair services near you, call us at (414) 312-5691 or contact us online today to get a free estimate.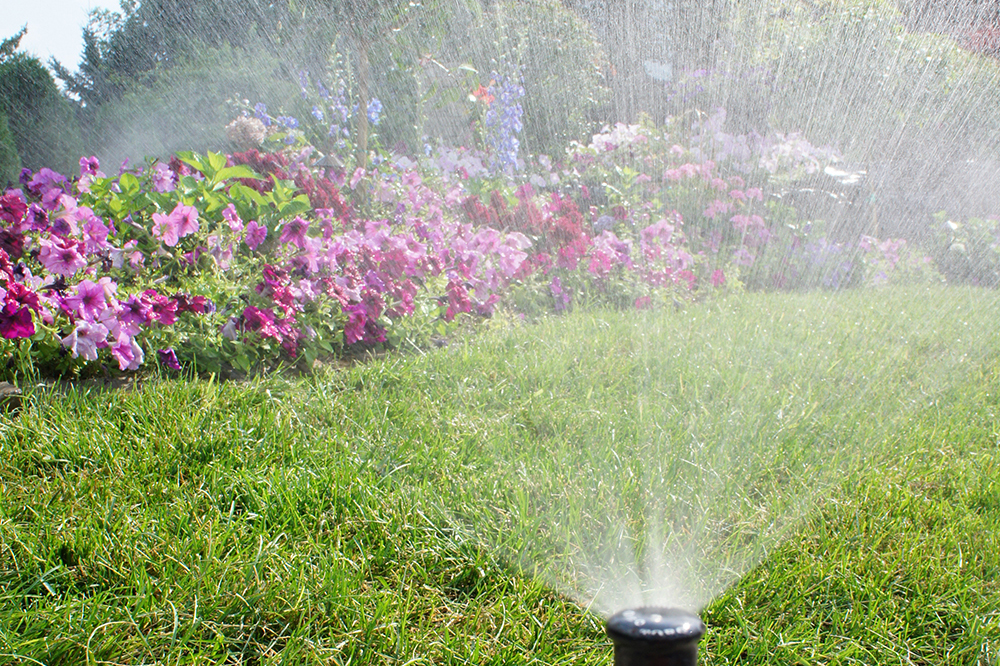 Our irrigation services include:
Mid-season inspections
Drainage solutions
Backflow testing
Summarization
Winterization
Irrigation repair & installation
You can trust our Milwaukee irrigation company to install the best irrigation system. Improper systems use 1.5 billion gallons of unnecessary water a day. That's billions with a "B"! Many lawn sprinkler companies don't focus on conserving water use. It's our team's main focus when installing new irrigation systems. Say goodbye to flooding your grounds by calling Conserva.
Submit your info online or call (414) 312-5691 to request fast & effective irrigation repair in Milwaukee today!
How Does Our Irrigation Process Work?
Before installation begins, our trained professionals walk through your Milwaukee property. They gather insight on sun exposure, lawn slopes, patios, and planted landscape. Once we have all the key information, we'll design an efficient sprinkler system. Your new system will provide a consistent water application. And save you money on your monthly bill by not wasting a drop.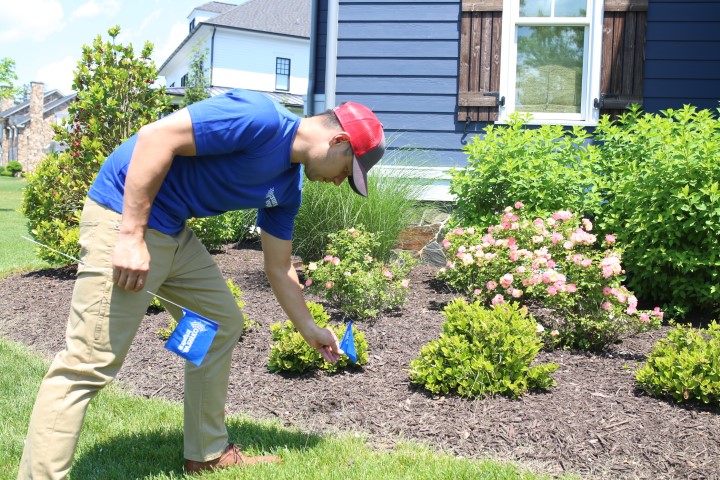 We use an effective 5-step process. Combined with the latest industry technology for eco friendly irrigation:
As we inspect your current system, we'll determine a System Efficiency Score (SES). This score is critical for creating a personal plan for your yard. And the sprinkler inspection is complimentary.

Once we've assessed the details, our irrigation technicians will help you understand everything we discovered and where there is room for improvement. We provide findings in order of how critical the repairs are so you can choose how many updates you'd like to make.

After we address the most significant factors, we'll work with you to establish how to further optimize your entire system for superior performance.

We'll remove inefficient controllers and replace them with smart controllers and sensors that allow for up to 60% water savings.

You'll have the option to choose from three maintenance packages that cover your sprinkler system from year to year.
Request your free inspection and potential irrigation repair in Milwaukee by calling (414) 312-5691 or contacting us online today!