Sprinkler Winterization in Williamsburg, VA is in Full Swing!
If you've been undecided on winterizing your Williamsburg, VA, sprinkler system, now is the time to get on our schedule. Remember, sprinkler system maintenance is the key to proper sprinkler system maintenance. During the winterization of your sprinkler system, we'll also provide an in-depth sprinkler system inspection and evaluation. Make sure to rely on a local, professional and insured irrigation company. Freezing temperatures can wreak catastrophic damage on your sprinkler system and especially your backflow preventer. Call us today at (757) 702-5170!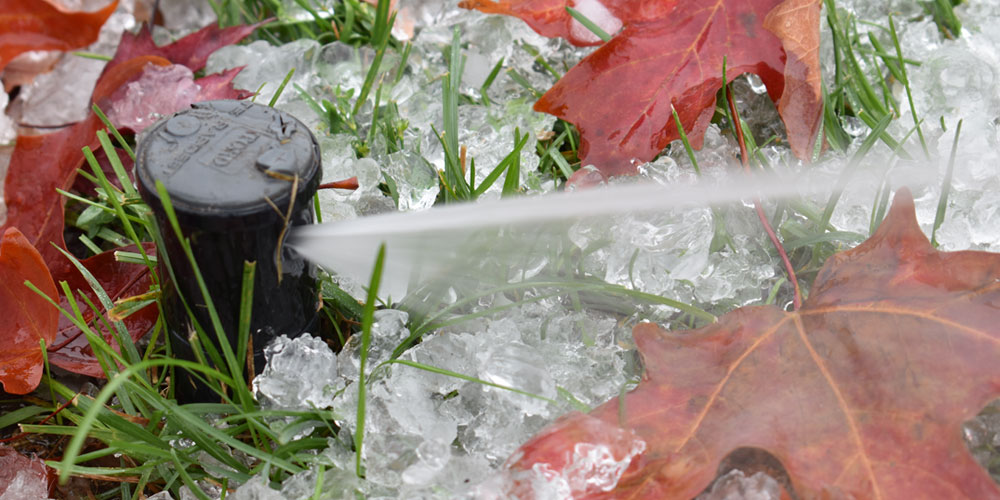 In addition to ensuring your sprinkler system is properly protected from freezing temperatures all winter long, we'll also check your system for any critical repair needs. This will allow us to create a free estimate for recommended repairs to take place at the time of spring startup. Your sprinkler system doesn't age well. In fact, no sprinkler system ages well when it's not properly maintained. At Conserva Irrigation of Hampton Roads, we believe all sprinkler systems can and must operate more efficiently.
Make the smart choice and call the local irrigation experts to winterize your sprinkler system. We offer a No Freeze Damage Guarantee™. This means that we promise you'll have zero freeze damage so long as we conduct the winterization prior to any freezing temperatures.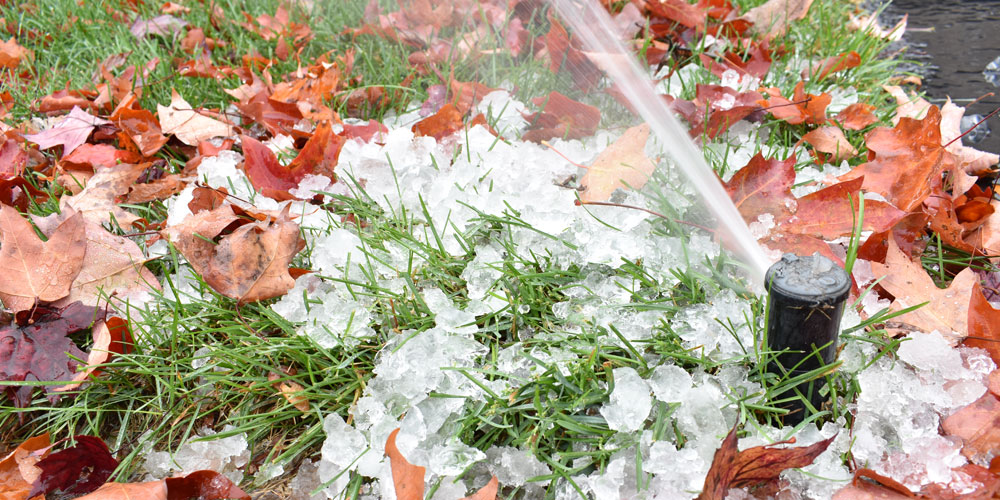 If you're looking to get on our sprinkler system winterization schedule, call us today at (757) 702-5170 or fill out our form here. We look forward to hearing from you soon!
Posted By
Conserva Irrigation of Hampton Roads
Categories: