Ensure Your Hampton Roads Irrigation System Is Operating at Peak Performance in Time For Spring Watering
Can you remember the last time your irrigation system was inspected from top to bottom? When was the last time you walked your property line and inspected each and every aspect of your irrigation system? If you can't remember or know that it's been more than a decade, then it's definitely time to call a local professional irrigation technician to have your system inspected. Through years of use and abuse, your sprinkler system is going to break down; this is especially true without proper annual maintenance. If you'd like the peace of mind in knowing that your irrigation system is ready to operate all spring, summer and fall keeping your lawn lush and green, call Conserva Irrigation of Hampton Roads today at (757) 702-5170!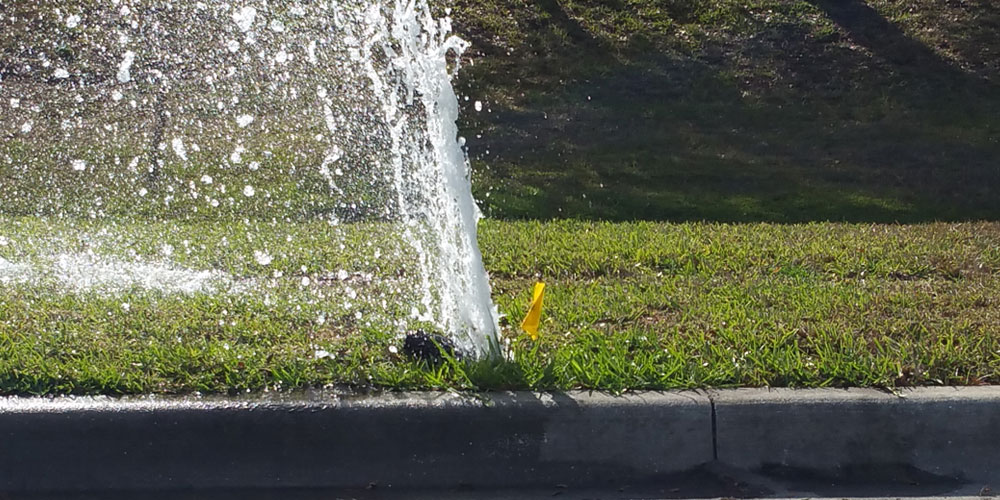 While a geyser of water being emitted from your front yard is highly noticeable, you may not notice the smaller leaks that are costing you hundreds of dollars each watering season. Just one broken sprinkler head can result in the waste of thousands of gallons of water during just one season of operation. What if your irrigation system suffers from multiple irrigation system leaks and cracks? In addition to wasting water, your system isn't properly watering your lawn. The loss of pressure from leaks and line cracks will result in improper coverage to your lawn; furthermore, key areas of your lawn and landscape will most likely never receive the water they're supposed to and would receive with a system that's operating at peak performance, as it was originally intended.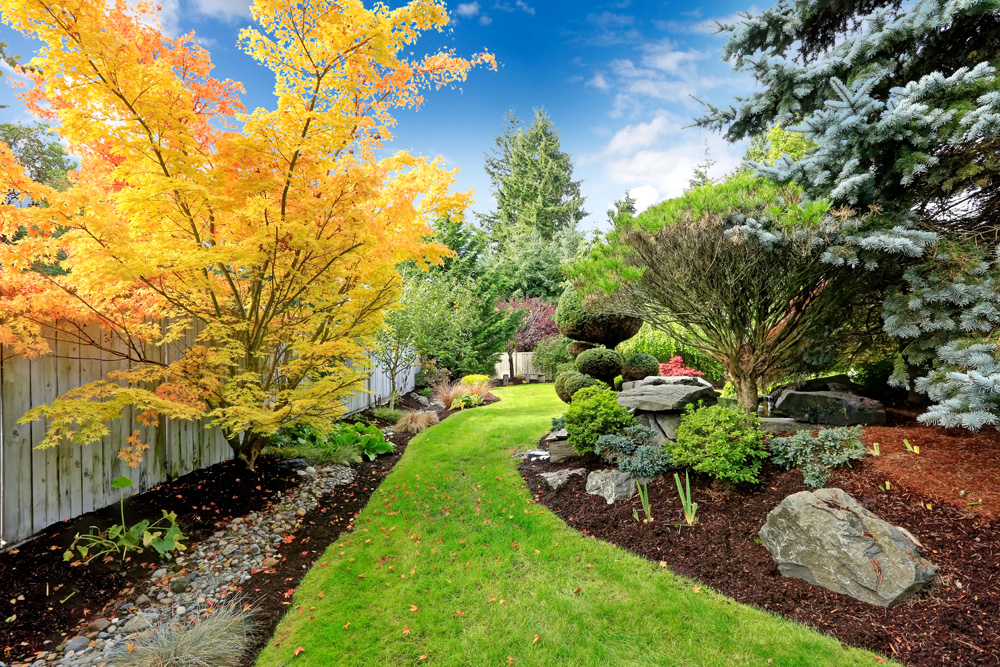 If you'd like to ensure your lawn and landscape remain lush and green all year long, call Conserva Irrigation of Hampton Roads. We offer every new customer a 100% free irrigation system inspection. This 12-point system analysis will take every aspect of your irrigation system into account. We'll uncover any and all issues and inefficiencies in your system and create a free estimate for repairs. This will allow you to see what needs to be addressed immediately, as well as what can wait. Furthermore, we'll cover with you how smart irrigation technology can help to reduce your water usage for irrigation by up to 60%, all the while keeping your lawn and landscape gorgeous, green and healthy all year long.
Call Conserva Irrigation of Hampton Roads today at (757) 702-5170 or email us at hamptonroads@conservairrigation.com. We look forward to hearing from you soon!
Posted By
Conserva Irrigation of Hampton Roads
Categories: