Call the Irrigation Professionals for Your Virginia Beach Irrigation Repair Needs
When did you last have your irrigation system inspected? Was it ever inspected by a professional irrigation technician? If not, then your system is overdue for a checkup. If you can't remember the last time your irrigation system was last serviced, then it's most likely operating very inefficiently.
Whether your system suffers from broken sprinkler heads, an incorrectly programmed controller or your rain sensor isn't operating as it should, then your irrigation system is wasting water and your lawn will suffer for it. That's why we offer each new customer a 100% free, no-obligation irrigation system inspection. It's designed to point out immediate repair needs, as well as show you areas where your system can improve in terms of water efficiency. It's why we're known in the industry as Your Sprinkler System Caretakers™.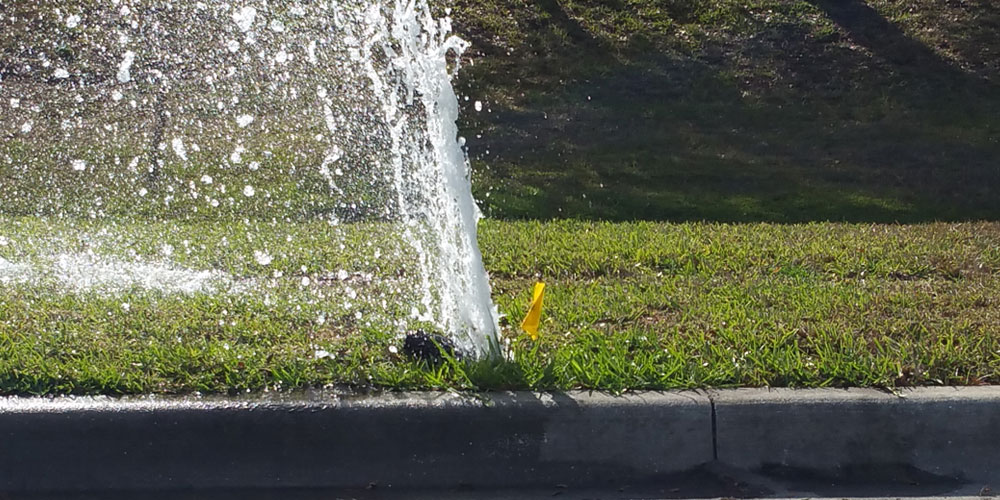 If you do notice that your irrigation system isn't operating at peak performance, please don't attempt to repair it yourself. If you do attempt to repair it yourself, then you may end up causing more damage than if you did nothing at all. In most instances where a homeowner has attempted to fix their irrigation system themselves, their repair bill goes up substantially as a result. Make the smart call and call the local irrigation repair experts in Virginia Beach. Call Conserva Irrigation of Hampton Roads.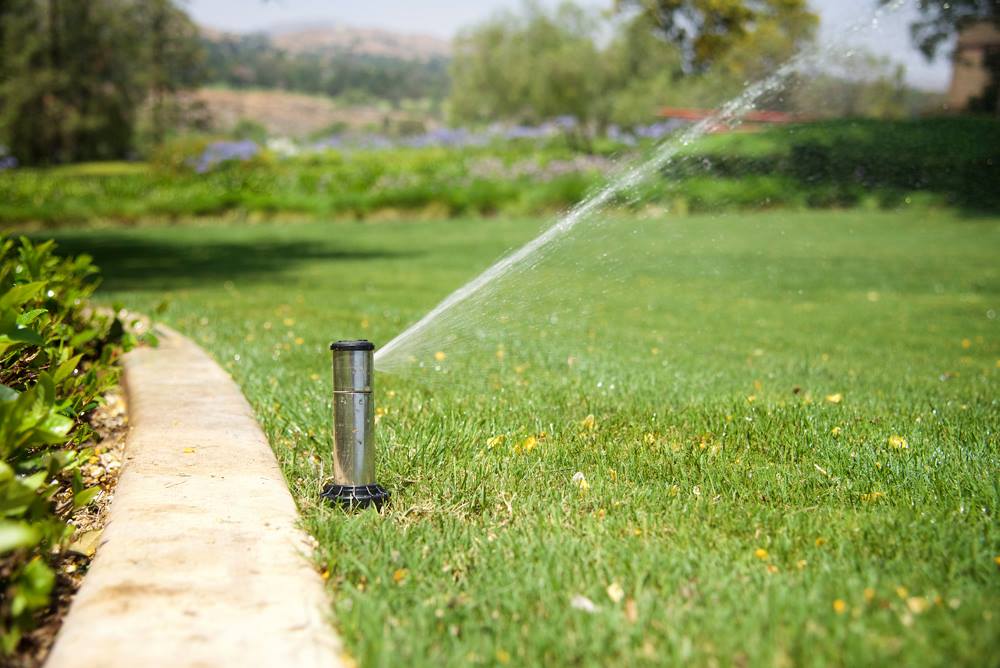 If you're looking for a professional, nationally-backed irrigation company to service your irrigation system in the Virginia Beach area, look no further than Conserva Irrigation of Hampton Roads. We'll inspect your system from top to bottom and ensure that it's up and running at peak efficiency. Whether you're in need of irrigation startup, irrigation repair, irrigation installation, irrigation winterization or your yard suffers from poor drainage, then rely on Conserva Irrigation.
Call us today at 757-702-5170 or email us at hamptonroads@conservairrigation.com to schedule your free irrigation inspection and irrigation repair. We look forward to hearing from you soon!
Posted By
Conserva Irrigation of Hampton Roads
Categories: