Is it Time for a Drainage System in Your Hampton Roads Area Lawn?
With the recent copious amount of rainfall we've experienced, are you noticing that your yard is fully saturated? Is your yard consistently saturated days after we've had a decent amount of rain? If your yard is nearly unusable due to being oversaturated with water after a rainstorm, then it's time to consider professional drainage solutions for your yard. At Conserva Irrigation of Hampton Roads, we offer custom drainage solutions for your yard and your yard alone. Call us today at (757) 702-5170!
While you may not know it, poor yard drainage can result in a multitude of problems for your lawn and even your home. If you have standing water making contact with your home's exterior, it's at least going to cause water damage on the exterior. If the water makes its way into your crawl space or anywhere else in your home's interior then you're going to be dealing with the potential for black mold. While it may sound expensive to have a custom-designed yard drainage system installed, it's much more expensive to have your home's exterior renovated or have black mold removed from the interior.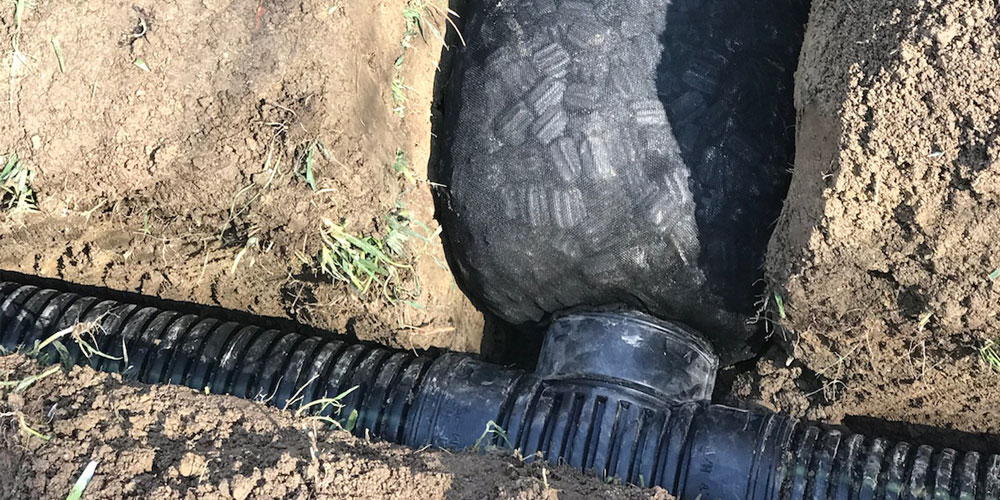 If you're looking for custom yard drainage solutions, then make sure you know who you're hiring. Perform your due diligence to ensure you're working with a company that's qualified and insured. Failure to do so could leave you with a drainage system that costs hundreds of dollars yet doesn't actually perform its primary function. Furthermore, if you're hiring a "fly by night" drainage company in Williamsburg, Chesapeake, or surrounding areas of the Hampton Roads area, you may find yourself dealing with a contractor that you can't get in touch with once you cut the final check. Check their longevity in the area, check their reviews online - don't make the mistake of hiring just anyone. Conserva Irrigation of Hampton Roads is a nationally-backed franchise that will deliver optimal results the very first time.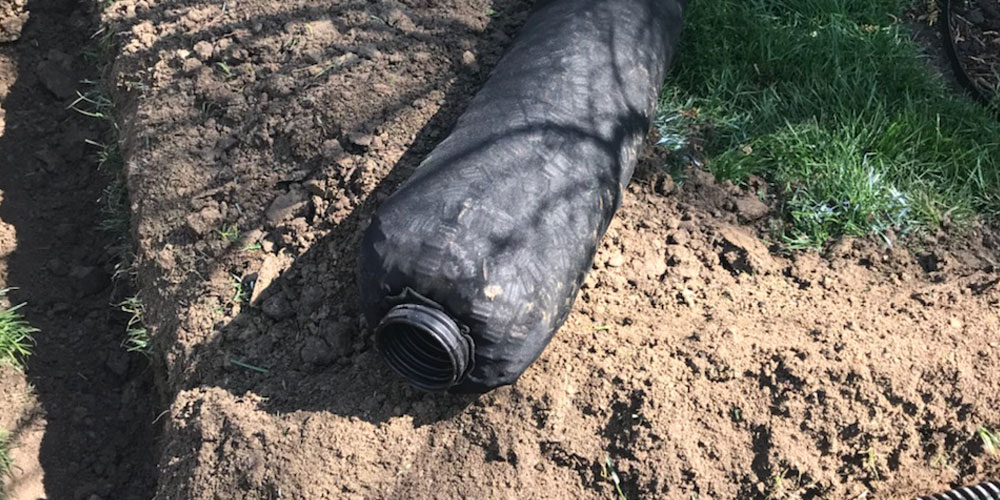 To find out why Conserva Irrigation of Hampton Roads is the most trusted yard drainage solutions in Williamsburg, VA, Hampton, VA, Chesapeake, VA, and surrounding areas of Hampton Roads, call us today at (757) 702-5170 or fill out our form here. We look forward to hearing from you soon!
Posted By
Conserva Irrigation of Hampton Roads
Categories: