Don't Wait to Take Care of your Weatherford Sprinkler Repair
Did you turn on your sprinkler, and something doesn't seem quite right? Maybe you've noticed some storm damage or have another issue, such as dry spots or oversaturation? Whatever the case may be, it's important to attend to your Weatherford sprinkler repair right away.
Even if the problem seems minor, you shouldn't let it fester. You may think a small repair is one thing when it's something else altogether. For example, you may notice that your sprinkler head isn't rising properly and believe that it's a broken sprinkler head. Yes, you need to get it fixed, but it doesn't appear urgent. However, it may not be your sprinkler head at all. Instead, you may have a leak below the surface, causing a lack of water pressure that prevents the head from rising the way it should. This is a much bigger problem and, left unattended, could wreak havoc on your sprinkler system and become expensive to repair. Don't wait too long to take care of your repair!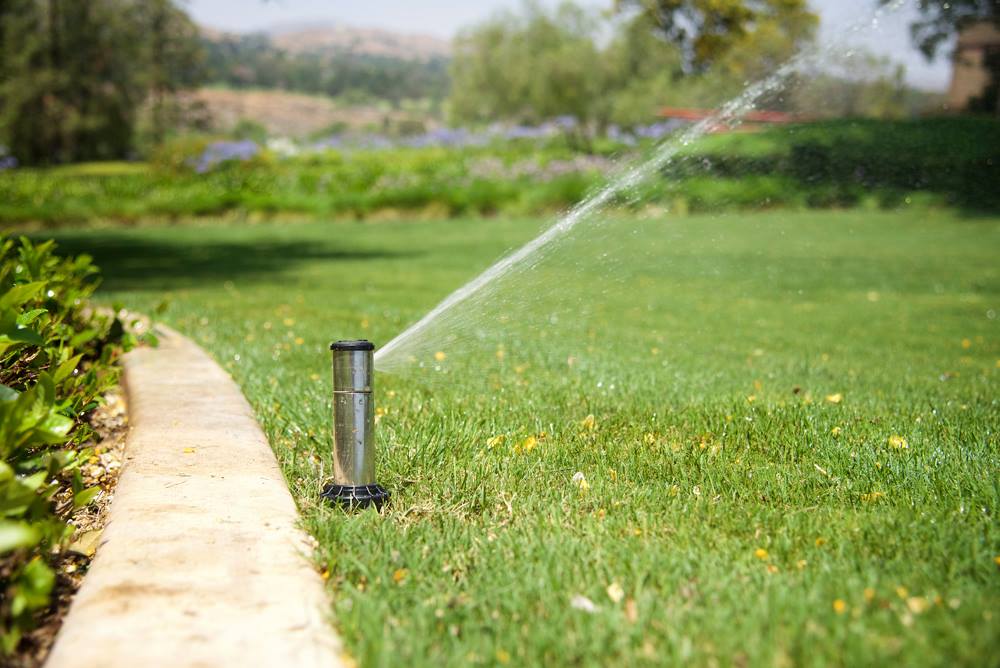 If you're thinking of taking care of your repair yourself or calling in your lawn guy to complete the job, this isn't a good idea. Only an experienced sprinkler system technician has the expertise to accurately diagnose your repair. Anything less, and you're putting your irrigation investment at risk.
Who can you trust to take care of your Weatherford sprinkler repair?
Not all sprinkler companies are created equal. If you're dealing with a company that offers a suite of services along with irrigation, they only dabble in irrigation and are not sprinkler experts. And, of course, you don't want some fly-by-night sprinkler company coming in to make your repair. So how do you know who to trust?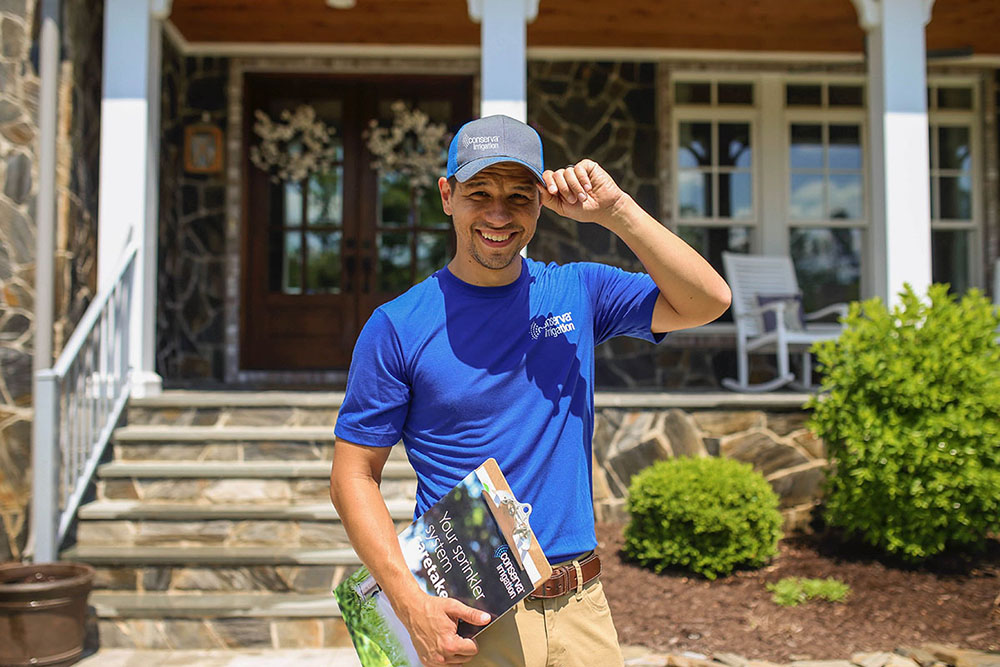 If you're looking for a professional Weatherford sprinkler company that you can trust to take care of your repair, look no further than Conserva Irrigation of Fort Worth. We are a locally owned business that is backed by a national company, and sprinkler systems is all we do. From a broken sprinkler head to a complete system shutdown and anything in between, we can take care of your repair and get you up and running in no time. Our technicians are highly trained and can expertly service any sprinkler system, regardless of size, brand, or who did the installation.
If you'd like your sprinkler repaired right the first time, call on Conserva Irrigation of Fort Worth. We look forward to hearing from you and taking care of your Weatherford sprinkler repair so you can go about your day. Call today to schedule!
Posted By
Categories: