Stop Dragging Your Hose Around! Instead, Install a High-Quality Fort Worth Sprinkler System This Winter
How many years have you been lugging your hose around to water your lawn? Not only is this method of lawn maintenance a big hassle, but it's inefficient! If you'd like to spend time enjoying your yard instead of running your hose around, it's time to install a high-quality, smart Fort Worth sprinkler system.
Where Can You Find a Fort Worth Sprinkler System Company That You Can Trust?
Are you ready to install your Fort Worth sprinkler system but aren't sure which company to trust? With it comes to your sprinkler system investment, it's critical that you work with a company that can complete your installation to the highest quality standard. But, with so many options in the area, it can be hard to know where to turn.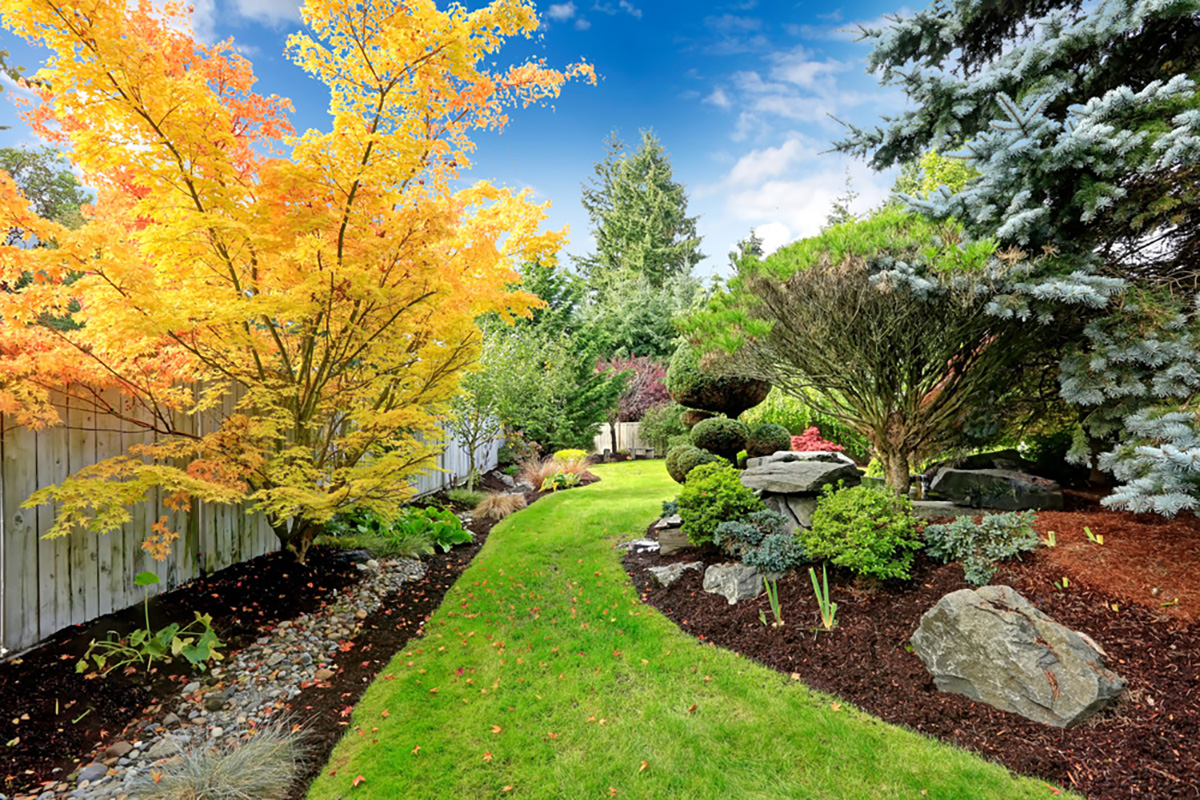 When choosing a company to perform your sprinkler system installation, you need to work with an irrigation expert. Look for a professional Fort Worth sprinkler company that is licensed and insured and has experienced, certified technicians. But be careful, as you may encounter companies that offer irrigation installations along with a suite of other services, such as landscaping and outdoor lighting. Since these companies likely only dabble in irrigation, they are not sprinkler system experts.
Conserva Irrigation: Fort Worth's Premier Choice for High-Quality Sprinkler System Installations
Conserva Irrigation of Fort Worth designs and installs high-quality sprinkler systems in Fort Worth and surrounding areas. Our irrigation systems are smart, utilizing the latest innovative sprinkler technology to deliver the right amount of water necessary to maintain a beautiful and healthy landscape year after year. By conserving water used for irrigation, our Fort Worth sprinkler systems do what's right for the environment and help you save money on your water bill in the process.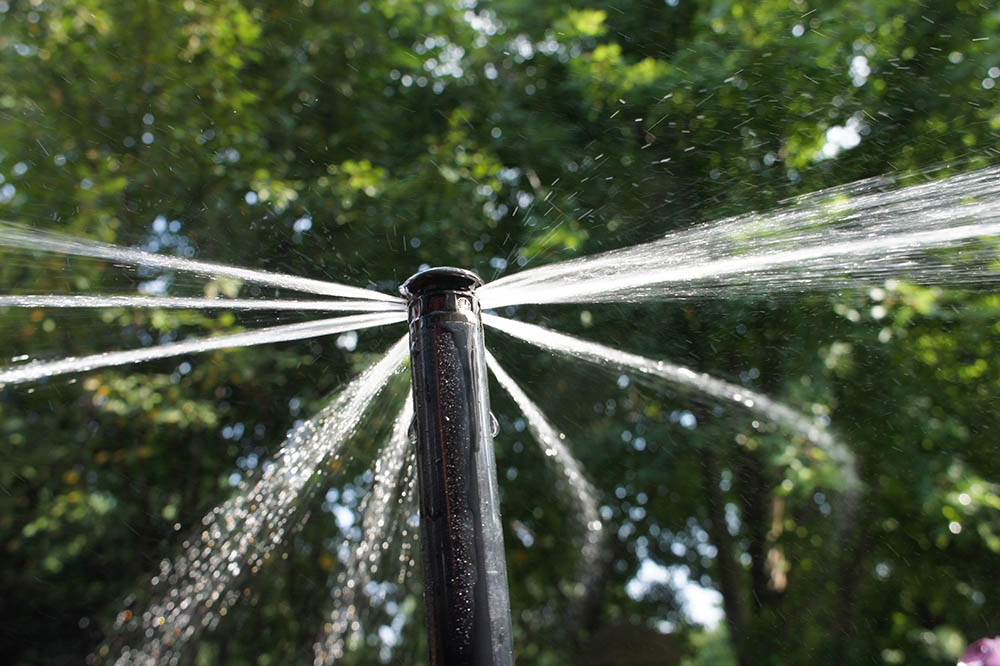 At Conserva Irrigation of Fort Worth, we make the design and installation process as easy as possible for you. We come out to assess your property, making a note of your layout, plantings, sun exposure, slopes, and anything else that we need to consider. With this information, we customize your sprinkler system to meet your landscape's needs.
Pre-installation, we carefully configure each zone, mapping out your yard with color-coded flags to correspond with various nozzles, sprinkler heads, and other system components. Your controller will be programmed, and all the components, tools, and schematics will be ready to go. Typically, our installation crews are in and out within three hours. If you have a larger property, it may take more time.
If you'd like to learn more about our Fort Worth sprinkler system installations, call Conserva Irrigation today. We look forward to helping you install a smart irrigation system that will keep your lawn green and lush year after year while conserving water!
Posted By
Conserva Irrigation
Categories: