The Heat Has Been Oppressive! Does Your Aledo Sprinkler System Need a Repair?
Aledo summers can be brutal and take a toll on your sprinkler system. With temperatures reaching over 100 degrees this past couple of weeks, how's your Aledo sprinkler system holding up?
If you're starting to see dry spots on your lawn or areas that are oversaturated, your sprinkler isn't performing as it should. It's possible that you have an undetected sprinkler problem lurking below the surface. Left unattended, it could cause extensive damage over time and become expensive to repair. To save money, stay on top of your Aledo sprinkler repairs!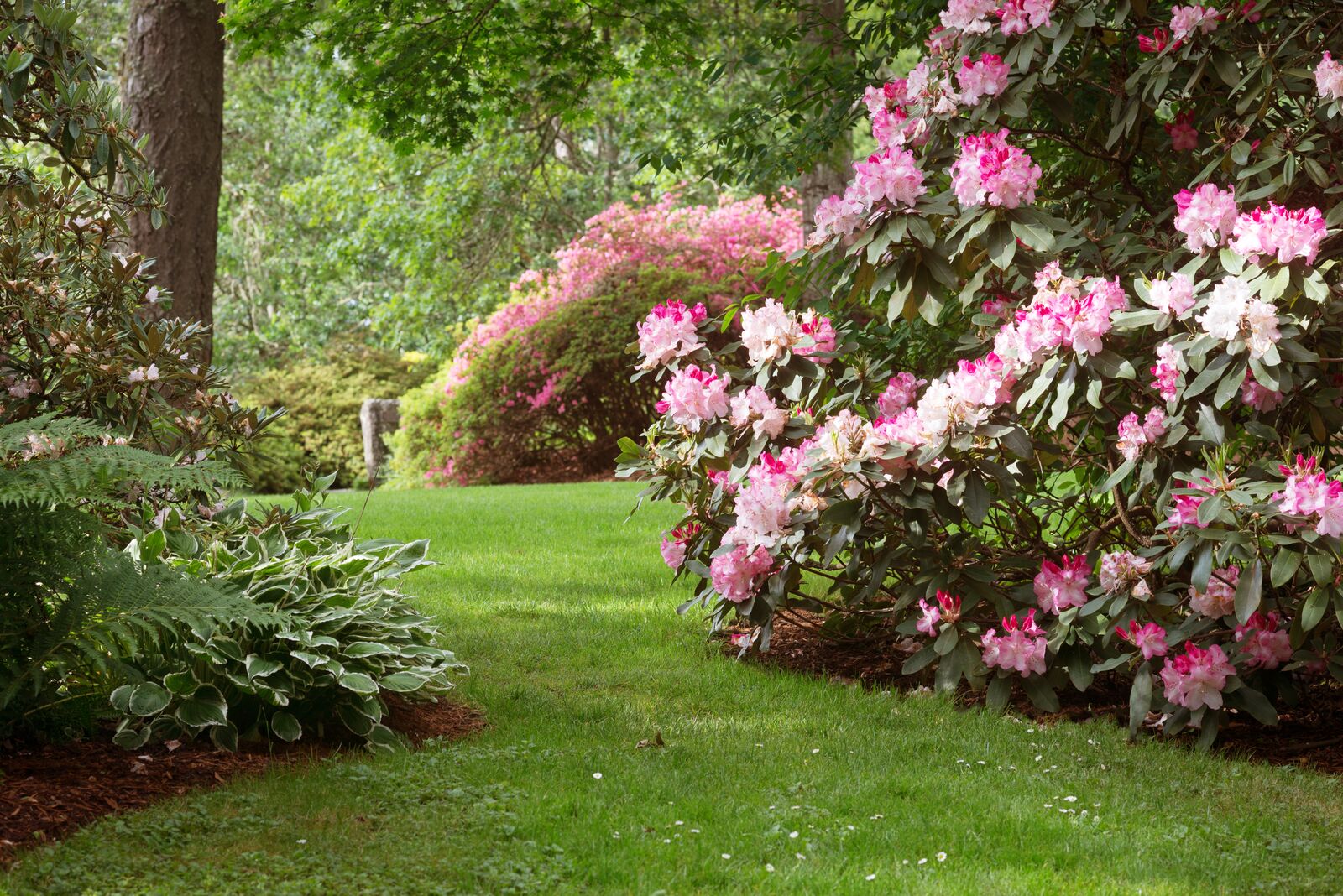 Don't Wait: Schedule Your Aledo Irrigation Sprinkler Repair Today!
Though a few dry spots or a little oversaturation may not seem like an emergency, it's important to take care of your Aledo sprinkler repair as soon as possible. Not only can leaks, line breaks, and other damages wreak havoc on your irrigation system, they can also negatively impact your system's efficiency, wasting significant amounts of water each day. To extend the life of your sprinkler system and do what's right for the environment, call our Conserva Irrigation of Fort Worth sprinkler repair professionals today. They'll get you up and running in no time!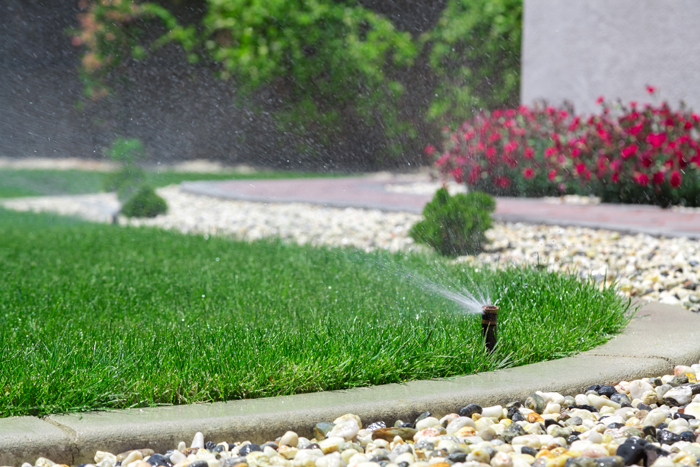 Aledo Sprinkler Repairs & Upgrades – Good for the Environment & Good for Your Wallet
Did you know that the average sprinkler system uses 2,500 gallons of water each day, half of which is wasted due to repairs and inefficiency? That means, in just a few months, you could be wasting 100,000 gallons or more!
While you may use water-saving gadgets and appliances inside your home, your sprinkler system is the most significant source of water usage on your property. To conserve one of nature's most valuable resources, you need to give your sprinkler system the same level of attention as your indoor appliances.
At Conserva Irrigation of Fort Worth, we offer FREE sprinkler inspections to evaluate your irrigation system for repairs and efficiency. We examine every sprinkler head in every zone, check for leaks and line breaks, and assess every component for proper functioning, programming, and efficiency.
After we complete the inspection process, you'll have a complete understanding of what it will take to get your system operating at peak efficiency, conserving water and saving you money on your water bill. When working with clients in the Aledo area to increase sprinkler efficiency, they see a reduction in water usage for irrigation from 40%-60%.
Are you looking for an irrigation company that you can trust to take care of your Aledo sprinkler repair or upgrade? Give Conserva Irrigation of Fort Worth today to schedule your irrigation repair, upgrade, or free inspection. We look forward to hearing from you!
Posted By
Conserva of Fort Worth
Categories: