Save Water & Money in Aledo with Smart Sprinkler Repairs and Upgrades
When was your Aledo sprinkler system installed? If you can't remember when you installed your sprinkler system or inherited it when you bought your home, it's likely time for an upgrade. By operating an antiquated sprinkler system, you're wasting water and driving up your water bill.
Did you know that an inefficient sprinkler system can waste tens of thousands of gallons of water in a single season? Over the years, there have been significant advances in irrigation technology that conserve water used for irrigation. By repairing and upgrading your Aledo sprinkler system, you can save water and money, doing what's right for the environment and right for your wallet.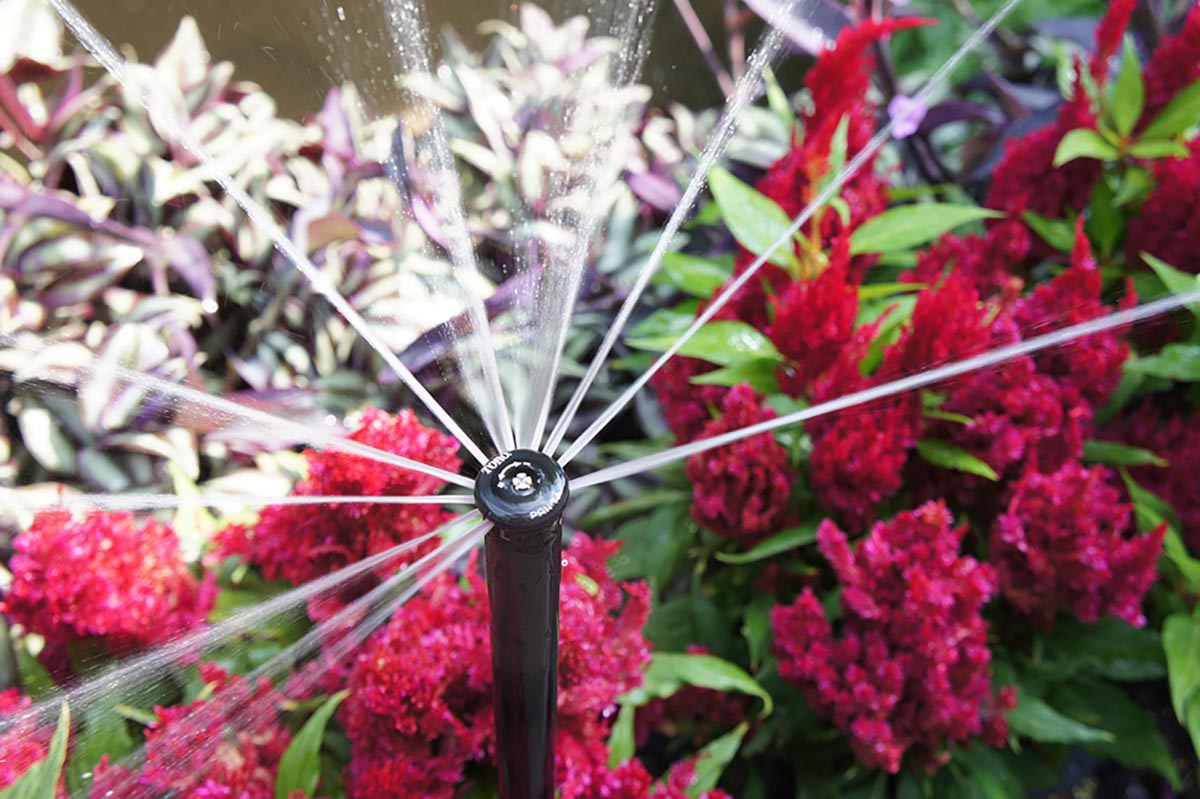 High-Quality Aledo Sprinkler Repairs & Upgrades
Conserva of Fort Worth is a professional irrigation company founded on the concept of conserving water used for irrigation. We work with customers in Aledo and surrounding areas to upgrade their sprinkler systems for efficiency, so they can conserve one of nature's most valuable resources and save money on their water bill in the process. Our certified irrigation professionals have the experience and expertise to repair and upgrade any sprinkler system, regardless of brand, size, or who did the installation.
100% Free Sprinkler Inspections to Assess Aledo Sprinkler Repairs & Efficiency Upgrades
At Conserva, we feel so strongly about conserving water usage for irrigation that we offer FREE sprinkler system inspections to evaluate repairs and efficiency. During our inspection process, we examine every sprinkler head in every zone, check for line breaks and leaks, and assess every component for programming, functioning, and efficiency.
Upon completion, we make you aware of any necessary Aledo sprinkler repairs and opportunities to increase efficiency. We also rate your system from 1-100 for efficiency using our proprietary System Efficiency Score (SES). When working with Aledo customers towards an SES of 100, they report a decrease in water usage from 40%-60%. We'll also share our flat-rate pricing along with some information about Toro® and answer any questions that you may have. For a value of $150, you can't go wrong!
If you'd like to take care of your Aledo sprinkler repair or upgrade on the same visit, we can almost always do so, as our trucks are fully stocked with top-of-the-line products from Toro®, the leader in innovative irrigation. If you prefer to wait, we'll leave you with our flat-rate pricing and inspection report so that you'll have everything you need for when you're ready.
To learn more about our Aledo irrigation repairs and upgrades, call Conserva of Fort Worth today to schedule your FREE sprinkler system inspection. We look forward to hearing from you and helping you save water and money!
Posted By
Categories: