Don't Delay! Call the Irrigation Professionals to Take Care of Your Fort Worth Sprinkler Repairs – Big or Small!
So, you see a few dry spots here and there. Perhaps part of your lawn looks oversaturated. Maybe a sprinkler head or two is broken. You may wonder, what's the big deal? It's just probably a minor repair, and it can wait, right?
Wrong!
First of all, if you see dry spots on your lawn or areas that are oversaturated, these are symptoms that your irrigation system isn't running the way it should, and you likely need a sprinkler repair. Even if your Fort Worth sprinkler repair doesn't appear to be an emergency, leaving it unattended could cause further damage, making it more expensive to repair down the line.
Secondly, sometimes a sprinkler repair may appear to be one thing when it's something else altogether. For example, if your sprinkler head isn't rising properly, you may assume it's broken, which seems like an obvious fix. However, it may actually be due to a decrease in water pressure, which could be indicative of a leak or another problem. By ignoring what may appear to be a relatively minor issue, you could end up with a substantial repair on your hands.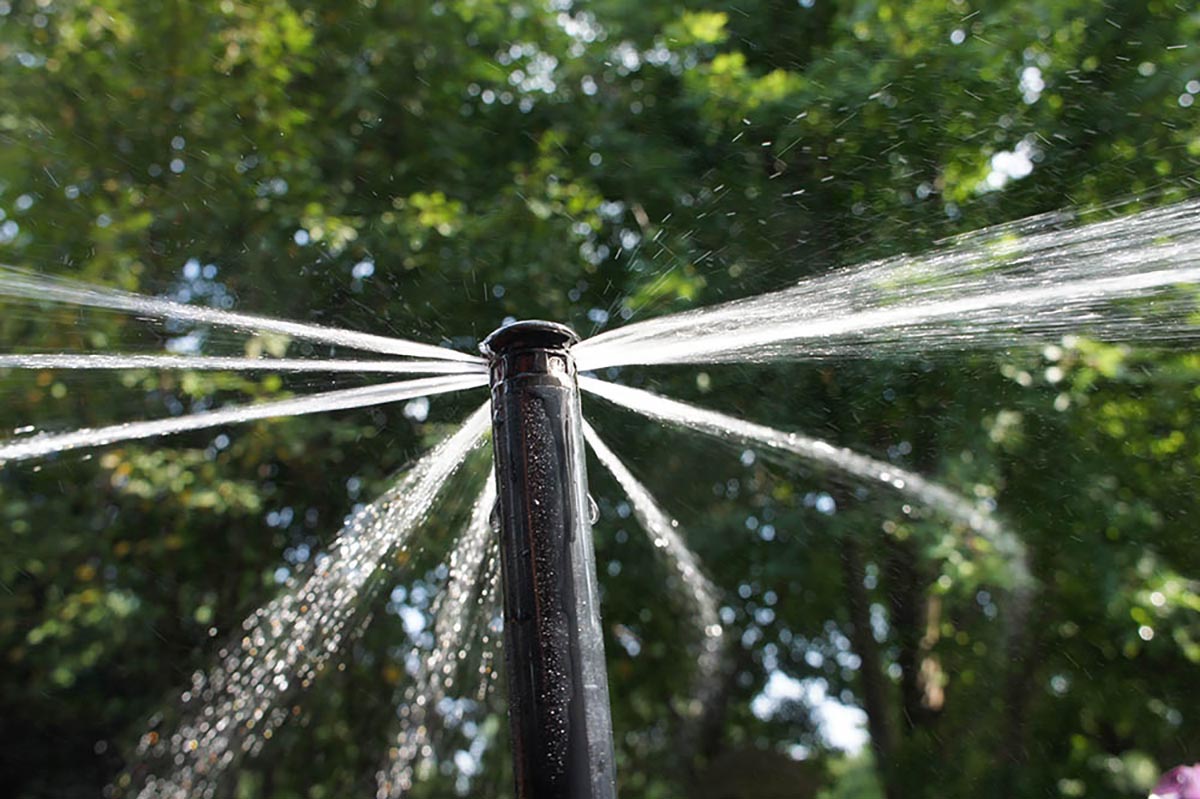 Trust Conserva Irrigation to Take Care of Your Fort Worth Sprinkler Repair
If you're considering taking on your Fort Worth sprinkler repair as a DIY project or calling your lawn guy in to do the job, you may end up putting a band-aid on the situation or causing further damage. Only a professional irrigation technician has the expertise, experience, and tools to accurately diagnose your repair. Anything less, and you're putting your sprinkler system at risk.
Conserva Irrigation of Fort Worth is a professional sprinkler system company that can accurately diagnose and repair your system to the highest quality standard. At Conserva, we're different than other irrigation companies. Our certified technicians arrive in a Conserva truck wearing company attire, and they're clean-cut and on time! You can finally say goodbye to sloppily dressed technicians who arrive late in dented vans and go digging around in your sprinkler!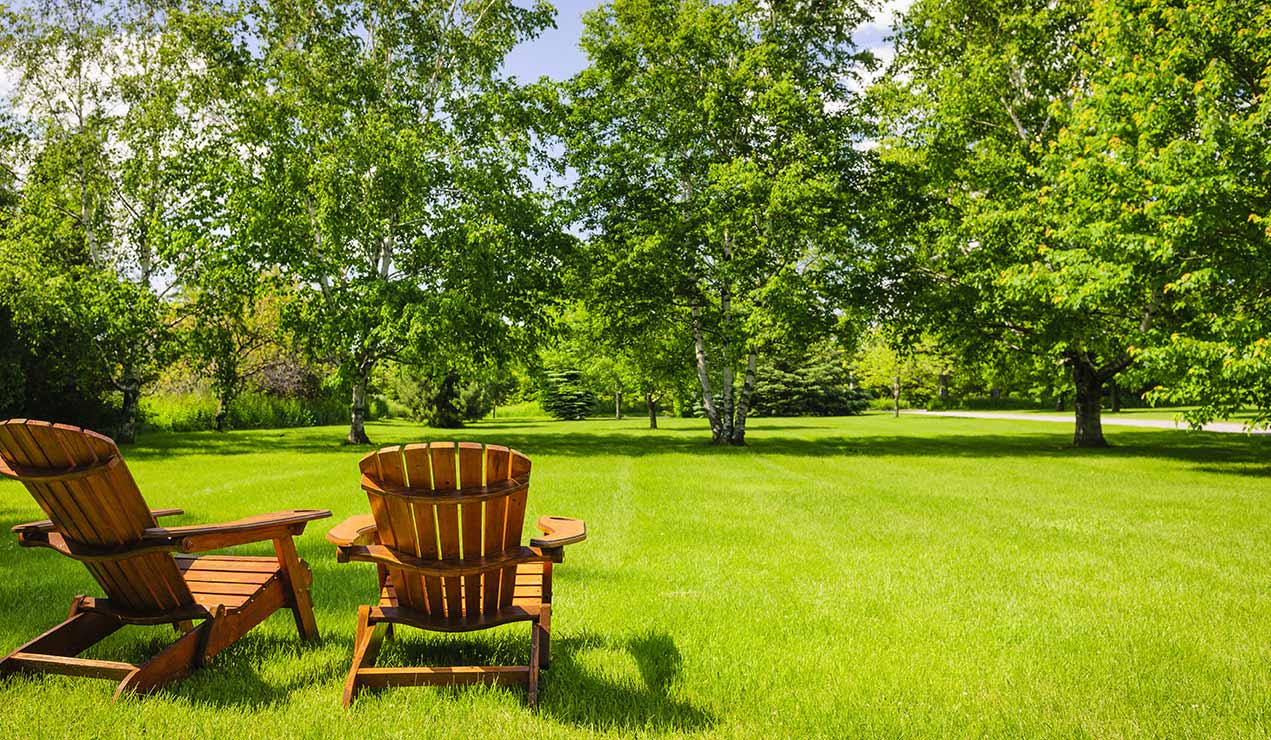 Conserva's Repair Process
The first step in our repair process is to evaluate your sprinkler system from top to bottom. We walk through your entire sprinkler system, examining each sprinkler head, checking for leaks and line breaks, and assessing all components for proper functioning, programming, and efficiency. This way, we can get to the root of your repair and head off any other problems that may cause you frustration in the future.
Next, we'll go through our inspection report to make you aware of any necessary repairs and ways to increase efficiency. We'll also share our simple, flat-rate pricing and some information on Toro®, the world leader in innovative irrigation technology, and answer any questions you may have. Since our trucks are fully stocked with premium products from Toro®, we can almost always take care of your repair on the same visit.
If you're ready to take care of your Fort Worth irrigation repair – big or small – call Conserva Irrigation today to schedule your appointment. We look forward to helping you get your Fort Worth sprinkler system up and running in no time!
Posted By
Conserva Irrigation
Categories: