Professional Fort Worth Sprinkler Repairs That You Can Trust
Have you dealt with sloppily dressed irrigation technicians showing up late in dented, unmarked vans to fix your sprinkler system in the past? Are you tired of not understanding what's going on with your sprinkler system because the technician does not communicate with you at the time of repair?
Dealing with less-than-professional irrigation technicians can be frustrating, to say the least. After all, your sprinkler system is an investment, and you'd like assurance that it will be repaired to the highest quality standard. Where can you find a professional irrigation company that you can trust to take care of your Fort Worth sprinkler repair right the first time?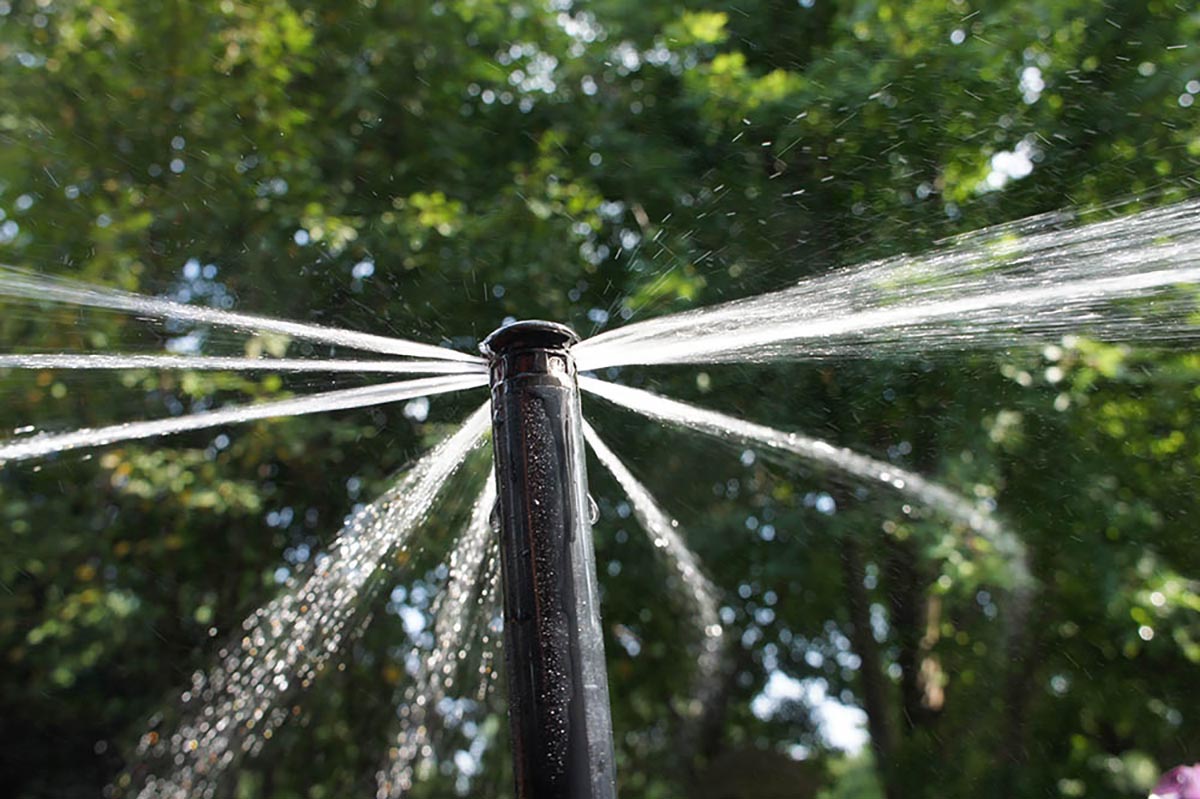 High-Quality Fort Worth Sprinkler Repairs
Conserva Irrigation of Fort Worth is a professional sprinkler company that you can trust to expertly repair your irrigation system. Our highly trained technicians are certified industry experts and professional in every sense of the word.
When we come out for a repair visit, you'll notice right away that we're different from other irrigation companies. We arrive in a Conserva truck wearing our company attire, and we're friendly and on time! We also take the time to communicate with you so that you have a full understanding of what to expect during the repair process.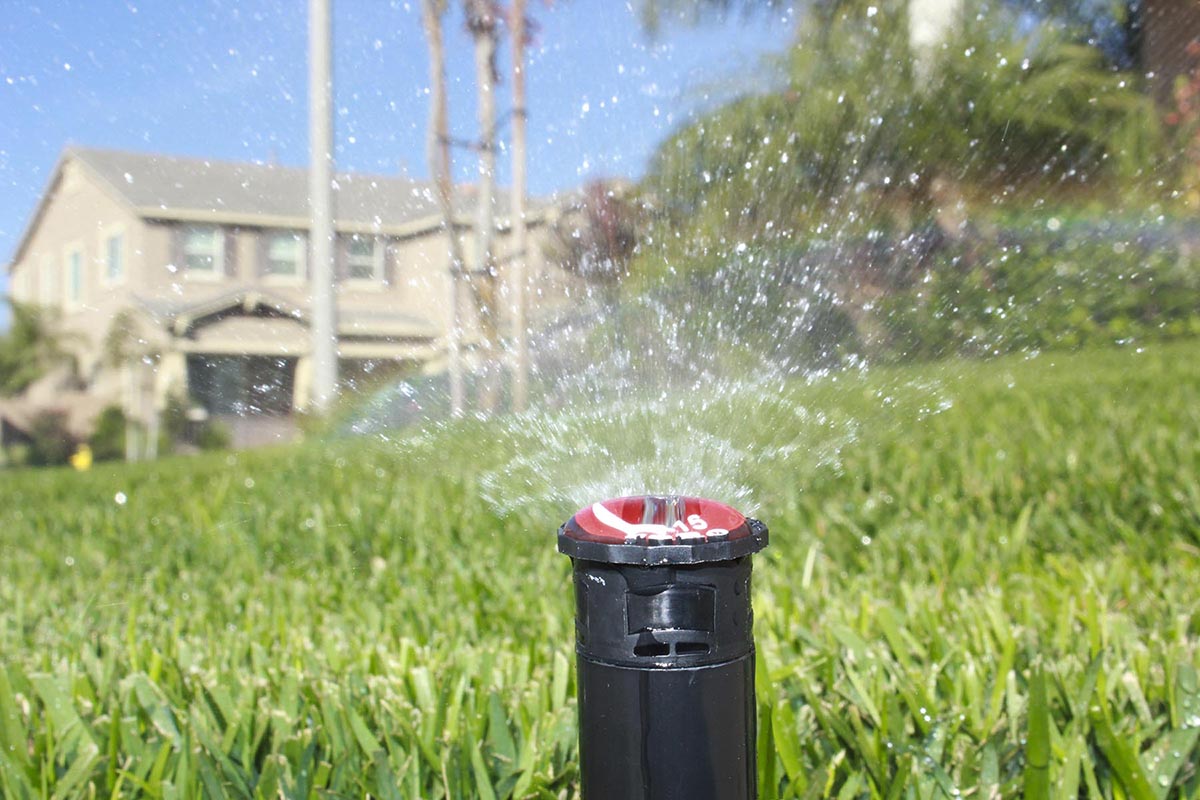 While other companies dabble in sprinkler systems, irrigation is all we do. If you're working with a company that offers a suite of services, such as outdoor lighting, they are not likely experts in irrigation. At Conserva of Fort Worth, our highly trained technicians have the experience and expertise to repair any sprinkler system, regardless of size, brand, or who performed the installation.

As part of our Fort Worth sprinkler repair process, we offer 12-point system inspections at no additional cost to you. This way, we can get to the root of your sprinkler repair and head off any other issues that may cause you headaches in the future. We'll evaluate every sprinkler head in every zone, check for leaks and line breaks, and assess all components for proper programming, functioning, and efficiency.

After we evaluate your system from top to bottom, we'll walk you through our inspection report, making you aware of any repairs and ways to improve efficiency. We'll also share our simple, flat-rate pricing as well as some of the latest information regarding smart irrigation technology and answer any questions that you may have.

When all is said and done, you'll have a complete understanding of what it takes to get your sprinkler operating at peak efficiency. If you'd like to take care of your Fort Worth sprinkler repair right away, we can almost always do so as our trucks are fully stocked with premium products from Toro®.

If you're looking for a high-quality, professional Fort Worth sprinkler repair, call us today to schedule an appointment. We look forward to hearing from you and helping you get your sprinkler running the way it should!
Posted By
Categories: