Does Your Fort Worth Sprinkler Run in the Rain? Conserve Water & Save Money with Smart Irrigation Repairs & Upgrades from Conserva
We can get some rainy days here in the Fort Worth area, and the last thing you want is for your irrigation system to water your lawn when nature is taking care of the job itself. If your irrigation system doesn't adjust for weather conditions, you need to stay on top of weather situations yourself and head outside in a rainstorm to shut your sprinkler off.
If you've noticed your irrigation system watering when it's raining, Conserva of Fort Worth can help. Our company was founded on the concept of conserving water for irrigation, and it's our goal for your sprinkler to maintain a beautiful and healthy landscape without wasting water. Not only can we stop your sprinkler from running in the rain, we can help you get your irrigation system operating at peak efficiency, conserving water every single day.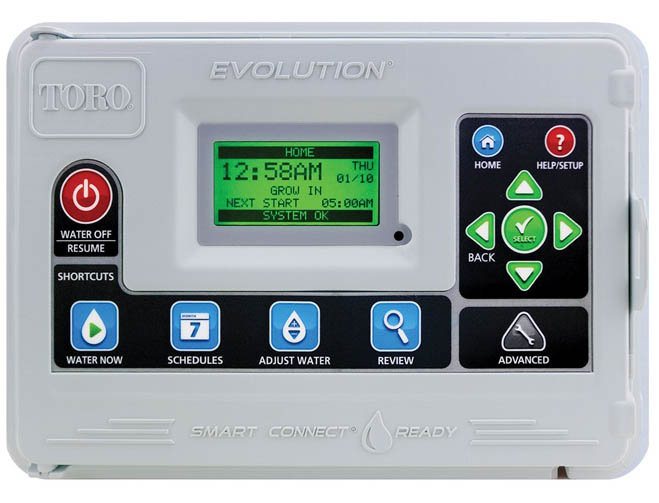 When working with clients in the Fort Worth area to increase efficiency, they report a decrease in water usage for irrigation from 40%-60%. By conserving water, they're doing what's right for the environment and saving money on their water bill in the process.
Increase Sprinkler System Efficiency in Fort Worth with Smart Irrigation Repairs & Upgrades
Conserva Irrigation has an exclusive partnership with Toro®, the world leader in innovative irrigation products. Over the years, Toro® has devoted time and resources to develop the industry's best water-saving tools and components. Through our relationship with Toro®, we're able to bring our Fort Worth clients the latest in smart irrigation technology during irrigation repairs, upgrades, and installations.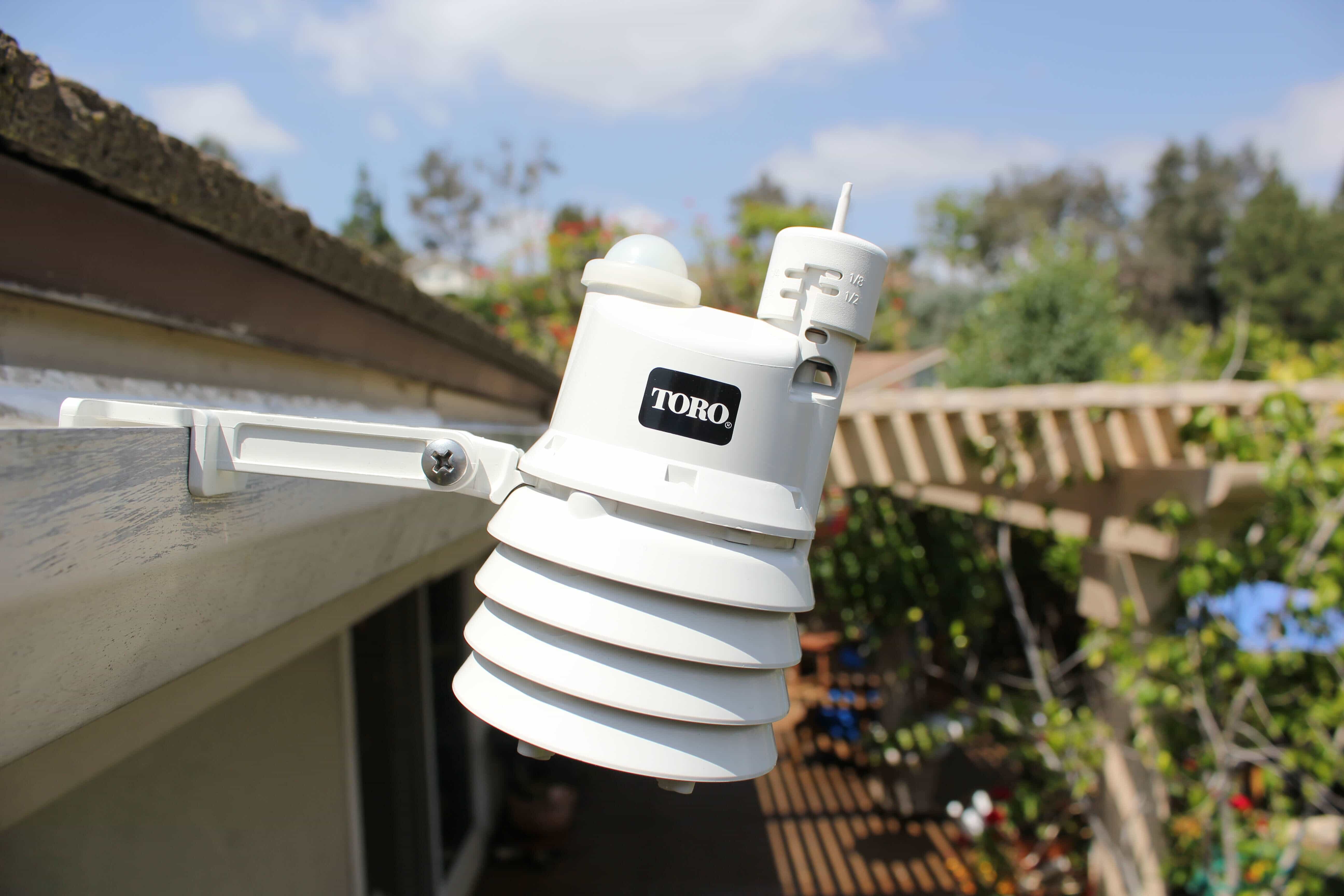 Our water-saving irrigation components work together to distribute water responsibly so that you can maintain a green, lush landscape year after year. Each day, every zone in your landscape receives the precise amount of water it needs to thrive, and no more. Some of our smart irrigation components include:
EVOLUTION® Controller: The EVOLUTION® Controller works as the "brain" of your irrigation system by accessing 40 years of historical weather data at your exact location while adjusting for shade, sun, slope, sun, and plant material.
 
ET Weather Sensor: The ET Weather Sensor operates wirelessly and accesses real-time weather data for rain, impending rain, and freezing temperatures. It sends the weather data back to the system's controller, which adjusts your watering schedule accordingly. Overnight, your system updates and adjusts for the following day.
Rain Sensor: When the rain sensor absorbs rainwater, it interrupts the watering schedule by shutting off the valves. Once your rain sensor (and soil) dries out, your irrigation system will resume the watering schedule.
If you're ready to conserve water used for irrigation, call Conserva today to learn more about our Fort Worth irrigation repairs and efficiency upgrades. We look forward to hearing from you and helping you save water and money!
Posted By
Categories: