Top-Quality Aledo Sprinkler Repairs You Can Trust
It's the height of the summer season in Aledo, Texas, and it's very hot outside. At this time of year, you absolutely need your sprinkler to be functioning the way it should. Otherwise, your lawn is going to pay the price.
You take pride in your landscape, and it's important that your lawn looks green and lush. When you have a sprinkler problem, not only do you want the issue repaired quickly, you want the job done right. Who can you trust to take care of your Aledo sprinkler repair to the highest quality standard?
Conserva Irrigation of Fort Worth is a professional sprinkler company serving Aledo and surrounding areas. We offer top-quality sprinkler repair services, and our level of customer service is second to none. Our professional irrigation technicians are highly trained, certified, friendly, and have the experience and expertise get your system running the way it should. When you choose Conserva, you can feel confident that your working with the best in the industry.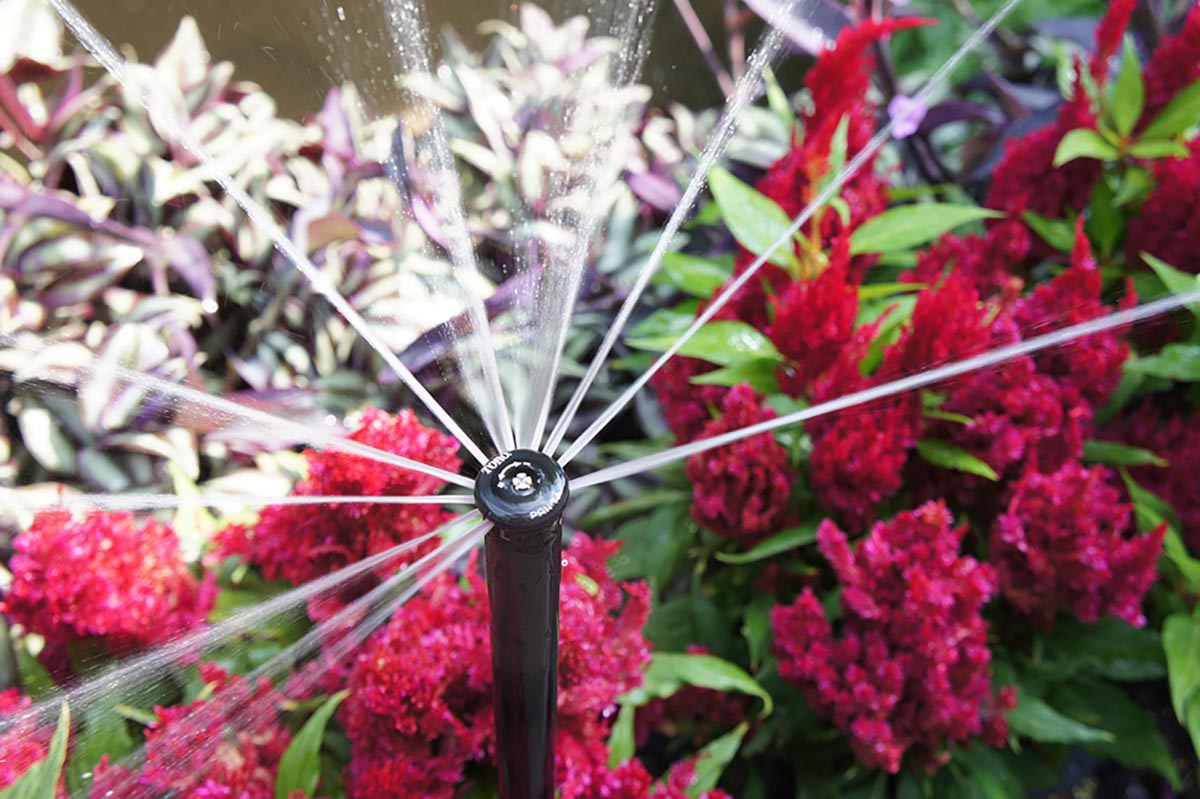 Professional Aledo Sprinkler Repairs
If your sprinkler isn't working properly, you can quickly get dry spots on your lawn or areas that are oversaturated. Additionally, you may have repairs below the surface that, left unattended, can cause extensive damage, which can become expensive to repair in the future. To maintain your landscape during the hottest time of year, you need to get to the root of any sprinkler repairs as soon as possible.
When Conserva Irrigation of Fort Worth comes out for a sprinkler repair, we are professional in every sense of the word. We'll arrive in our Conserva truck wearing company attire, and we'll communicate with you through every step of the repair process, answering any questions that you may have along the way.
To get started, we perform a 12-point sprinkler system inspection at no additional cost to you. This way, we can take an in-depth look at your sprinkler, getting to the source of your repair and determining any other problems that may cause you headaches down the line.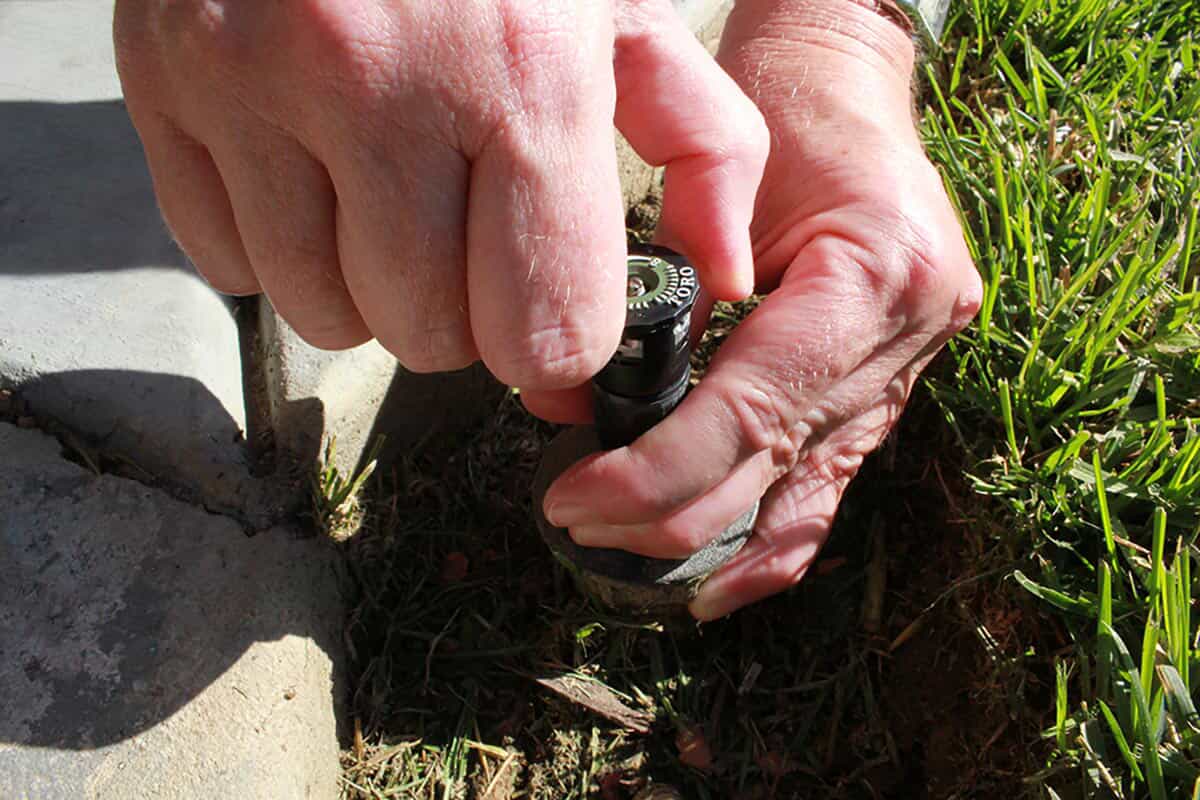 During the inspection, we'll examine each sprinkler head, check for leaks, line breaks, and valve cracks, and evaluate all components for correct programming, functioning, and efficiency. We'll also rate your system from 1-100 for efficiency using our System Efficiency Score (SES). When working with clients in the Aledo area to reach an SES of 100, they report a decrease in water usage for irrigation from 40%-60%, doing what's right for the environment while saving money on their water bill.
After the inspection process, we'll walk you through our inspection report, sharing any necessary repairs, opportunities to increase efficiency, and our flat-rate pricing. Since our trucks are fully stocked with top-of-the-line Toro® products, there's typically no running back-and-forth to fetch parts or need to schedule another appointment. Unlike other companies, we can almost always take care of your repair on the same visit.
If you'd like to learn more about our high-quality Aledo sprinkler repairs, call Conserva Irrigation of Fort Worth today to schedule your appointment. We'll get your sprinkler system up and running in no time so that you can go about your day!
Posted By
Categories: