Dry Spots on Your Lawn? Don't Wait to Take Care of Your Fort Worth Irrigation Repair!
The summer months in Fort Worth can take their toll on your irrigation system. With the sun in full force over the past couple of weeks, how is your irrigation system holding up?
If you're starting to see dry spots on your lawn, your sprinkler isn't running the way it should. Though this may seem like a small issue, it's important to take care of it as soon as possible.
Dry spots can be a symptom of a more significant problem, such as a leak, line break, or damaged valve. Left unattended, these repairs can cause extensive damage to your irrigation system, costing hundreds, even thousands, of dollars to repair in the future.
You may consider investigating the problem yourself or calling in your lawn guy to take a look. But taking on irrigation repair as a DIY or leaving it to an amateur isn't a good idea. Only a professional irrigation technician has the experience, expertise, and tools to accurately diagnose and repair your irrigation system. Anything less, and you're setting yourself up of further damage, ongoing repairs, and headaches.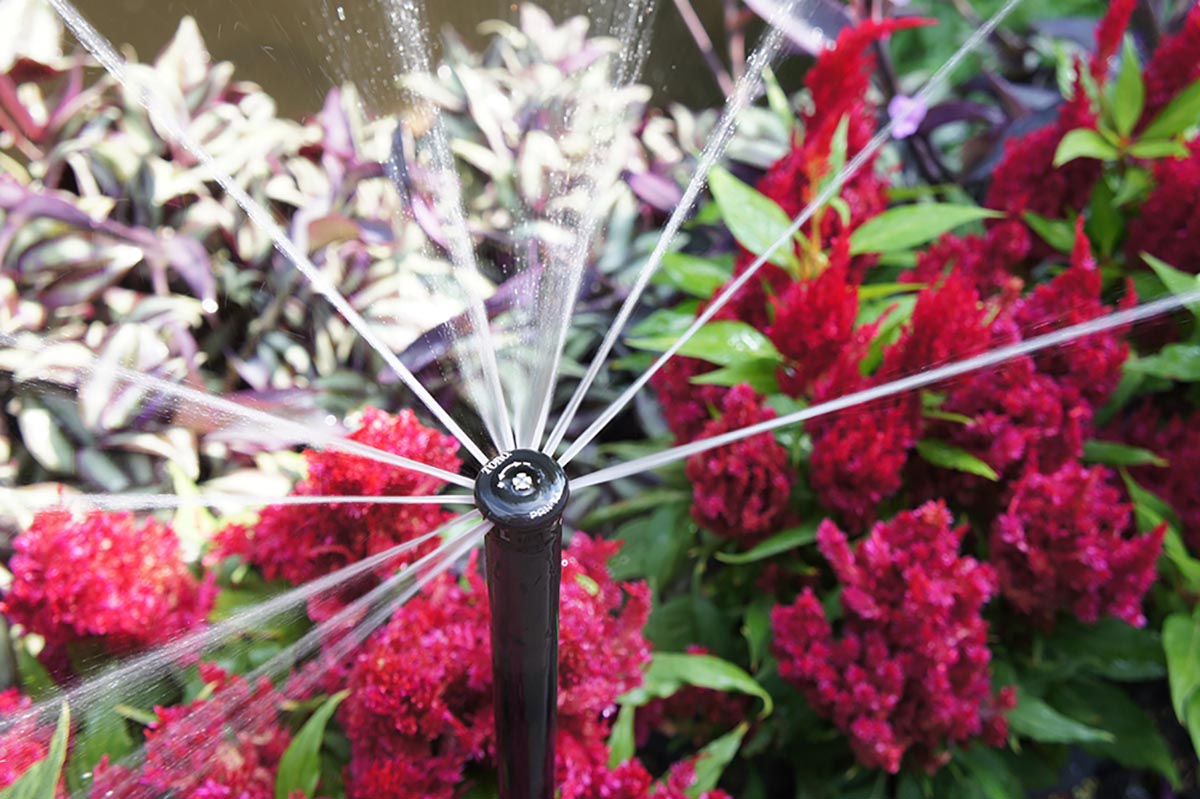 Professional Fort Worth Irrigation Repairs That You Can Trust
Have you ever dealt with sloppily dressed irrigation technicians digging around in your yard and then wonder if your sprinkler was properly repaired? When it comes to your Fort Worth irrigation repair, it's critical to choose a professional sprinkler company that you can trust. Anything less, and you're putting your irrigation system at risk.
Conserva Irrigation of Fort Worth is a professional, licensed, and insured irrigation company that you can trust to repair your sprinkler system to the highest quality standard. Our technicians are highly trained, certified, and professional in every sense of the word. When we come out on a repair visit, we arrive in our Conserva truck wearing our company attire, we're clean-cut, friendly, and on time!
At the time of repair, we offer 12-point sprinkler inspections at no additional cost to you. This way, we can get to the root of your Fort Worth irrigation repair and head off any other issues that may cause you frustration down the line. We'll examine every sprinkler head in every zone, check for leaks and line breaks, and assess each component for proper functioning, programming, and efficiency.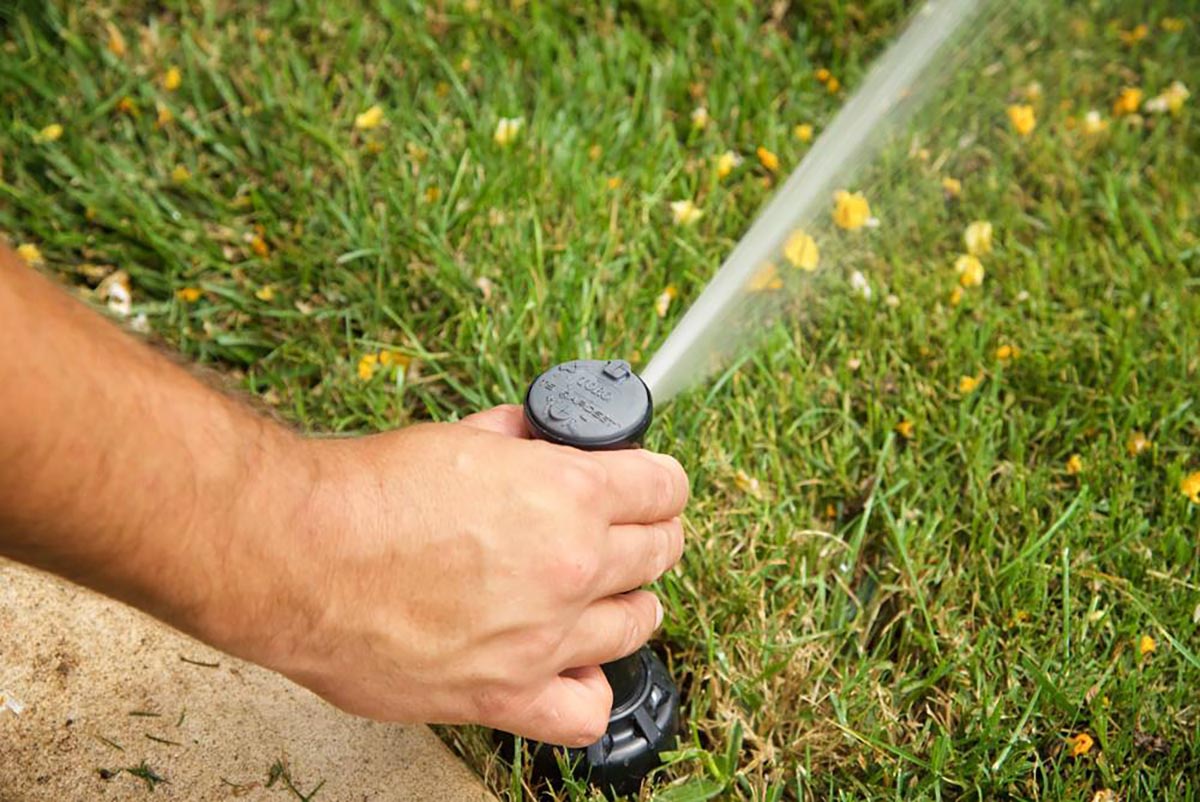 Once we complete the inspection, we'll walk you through our inspection report, sharing any needed repairs or ways to increase efficiency. We'll also share our flat-rate pricing as well as some of the latest in smart technology from Toro® and answer any questions you may have. And since our truck is fully stocked with high-quality products from Toro®, we can almost always take care of your repair on the same day!
If you're looking for a professional sprinkler company to take care of your Fort Worth irrigation repair, call Conserva today to schedule an appointment! We'll get you up and running in no time.
Posted By
Categories: