It's Fall: Time to Seed and Aerate Your Chattanooga Landscape
Fall is nearing, with its cooler weather, changing leaves, and whiffs of pumpkin spice. As you make a transition inside your home and with your wardrobe. You should also be thinking about your yard. It needs special attention in the fall, as well.
After a long, hot Chattanooga summer, your landscape needs to heal and get ready for dormancy and then rebirth next spring. Fall aeration and seeding will do just that. While many landscapers do this, it's a different story when you have an irrigation system. Aerating tools could accidentally damage lines, costing you time and money.
You can be confident that won't happen when you call on Conserva Chattanooga to perform these jobs for you. We know where the lines are and will mark them before starting.
New to Aerating? Why It's Good for Your Lawn
If you haven't aerated and seeded in the past, you'll want to this year because it can provide so many benefits to your yard.
Seed germination is better in aerator holes.
It reduces soil compaction. By loosening the soil, grass can root deeper and find water sources more easily when in distress.
The process introduces new grass seeds to areas that are thin or bare.
It decreases thatching. These are grass stems and roots that build up faster than they break down. They make good homes for pests and diseases, which you want to avoid.
Weeds will be less of an issue because thicker lawns are the best way to prevent them.
It helps with feeding roots. Roots can absorb water, moisture, and air better after the aerator mixes up the soil.
Aeration helps your lawn weather the winter. Doing this in the fall, before dormancy, allows new seedlings to survive the cold.
Fresh growth is a byproduct of the process, creating a lusher, healthier lawn.
Choose Conserva Chattanooga for Fall Aeration and Seeding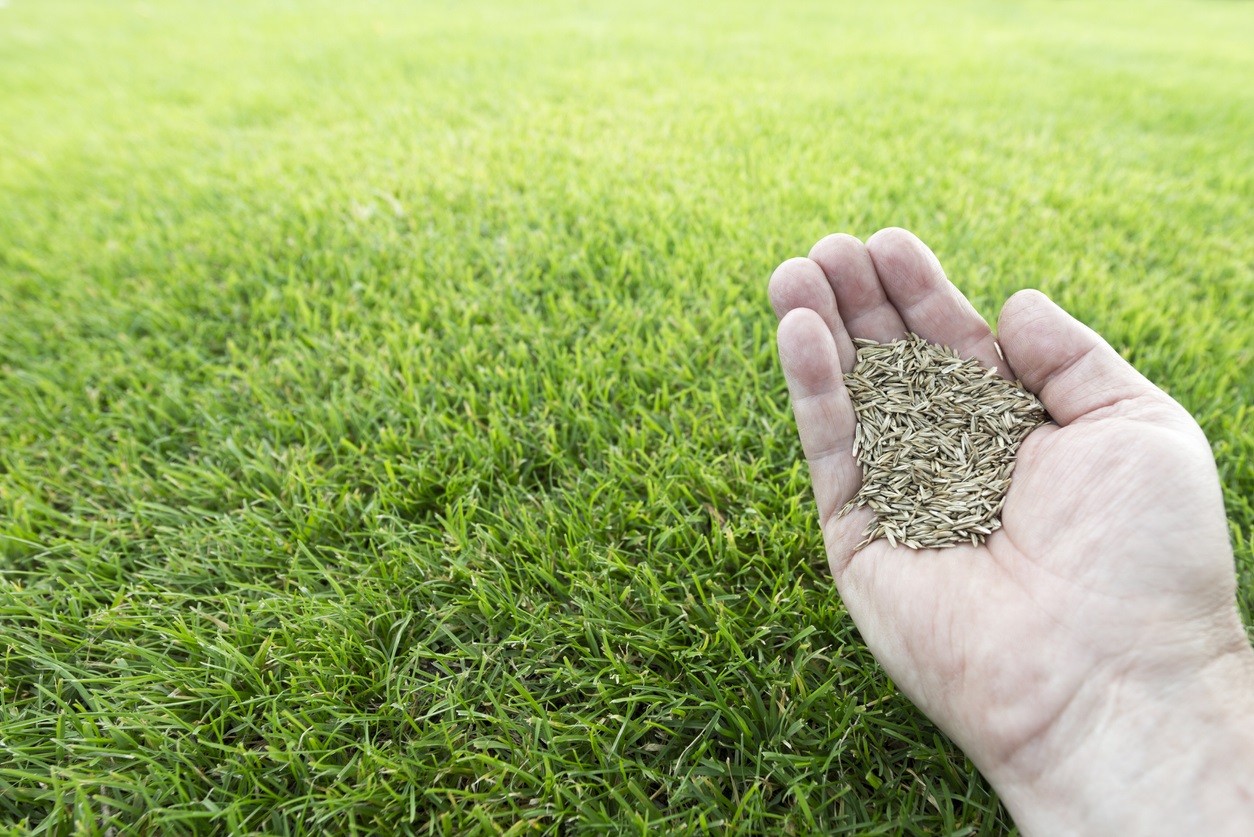 We're happy to keep Chattanooga landscapes in good shape, no matter what time of year. Our team of landscape experts understands what will give your yard the best post-winter rebound. Additionally, we'll take good care not to damage your irrigation system.
We're taking appointments now. Contact Conserva Irrigation of Chattanooga to schedule your fall aeration and seeding today.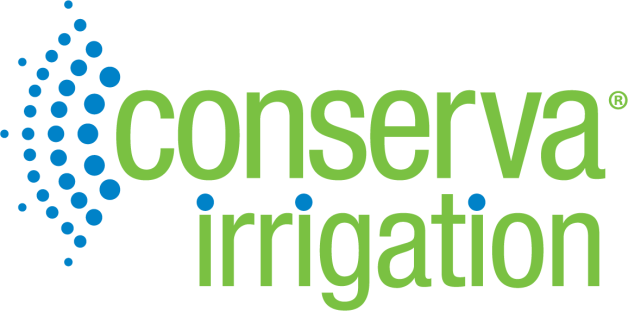 Posted By
Categories: