Prepare Your Property for the Spring in Marlboro with a High-Quality Sprinkler Startup & Marlboro Irrigation Repairs
Spring is just around the corner, and you're likely ready to enjoy the warmer weather. Of course, along with the nice weather comes a long list of to-dos. While weeding, fertilizing, and mowing your lawn are all tasks you can take care of yourself, we recommend calling a professional irrigation company to perform your Marlboro sprinkler start-up this spring.
If you're thinking of turning your irrigation system back on yourself or calling in your lawn guy to do the job, this isn't a good idea. After a long winter, your irrigation system may not be operating at peak efficiency, and only a certified irrigation technician has the experience and expertise to diagnose any necessary repairs.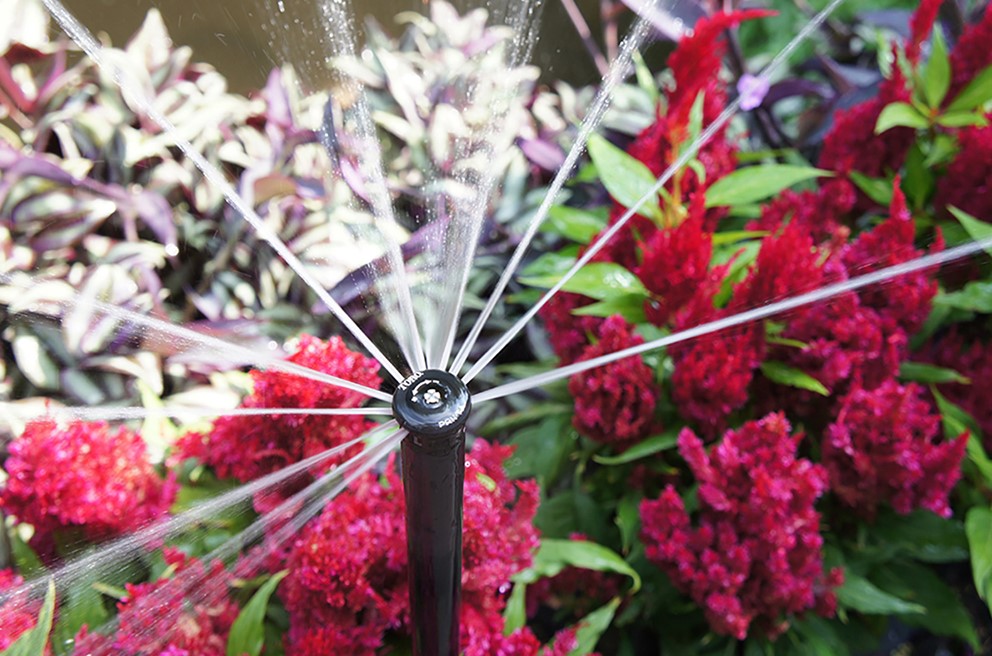 If you want to start your spring off right, leave your sprinkler start-up to an irrigation professional. Otherwise, you may be setting yourself up for a season of ongoing sprinkler repairs, which can be frustrating and expensive.
Marlboro Spring Startups & High-Quality Irrigation Repairs
It's important to keep in mind that not all irrigation companies are not created equal. But with so many options in the area, it can be hard to know who's who and what's what. How do you know which Marlboro sprinkler company you can trust?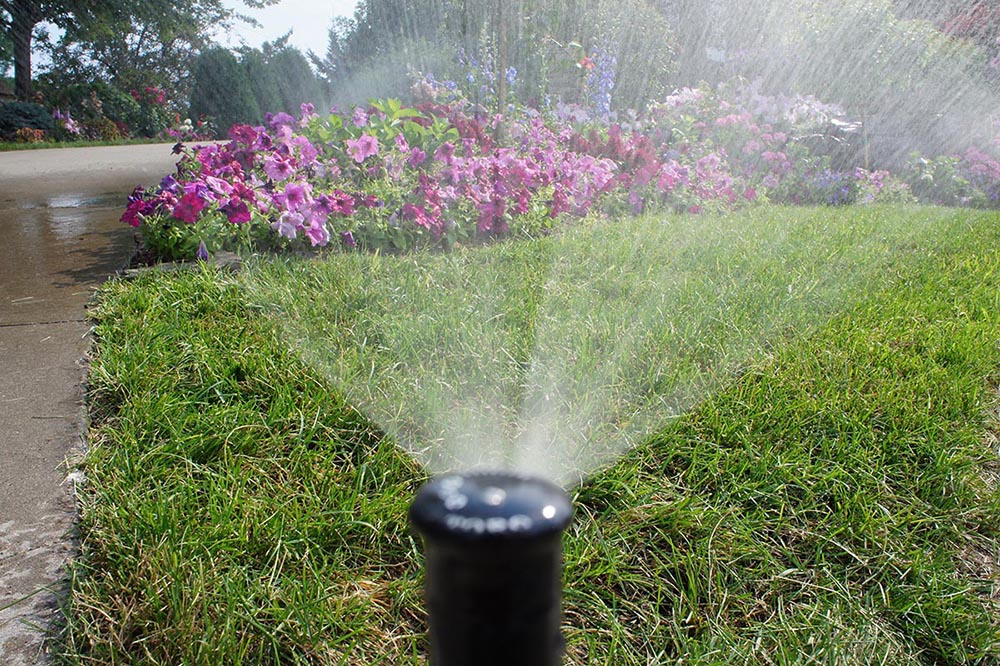 Conserva Irrigation of Central New Jersey is a professional irrigation company that is licensed and insured, serving Marlboro and areas in North and Central NJ. Other sprinkler companies may offer a suite of services, such as outdoor lighting and landscaping, meaning they likely only dabble in irrigation. At Conserva, irrigation is all we do, and we have the experience and knowledge to perform your spring startup and expertly repair your system.
When we come out for a Marlboro spring startup, we turn on your water, sprinkler system, and controller. Additionally, we perform a complete sprinkler system inspection at no additional cost to you. This way, we can get to the root of any necessary repairs that may cause you problems in the future. If you need a repair or would like an upgrade, we can almost always take care of it on the same visit, as our trucks are fully stocked with premium products from Toro®.
If you're ready to take care of your sprinkler startup and evaluate your system for any Marlboro irrigation repairs, call Conserva Irrigation of Central New Jersey today to get on our schedule. We look forward to hearing from you and helping you get ready for spring!
Posted By
Categories: