What's the best way to save water used for irrigation in your yard?
There are many ways to conserve water usage in your yard, such as applying a thick layer of mulch, mowing high, watering the soil versus the leaves, and being careful not to overwater. However, the biggest impact you can have on water conservation for irrigation is by making sure your sprinkler is operating at peak efficiency.
Your irrigation system is the most significant source of water usage on your property.
The average home uses 100 gallons of water a day, while the average sprinkler system uses 2,500 gallons of water a day. Many homeowners install water-saving appliances inside the home, but it's important that your sprinkler system gets that same level of attention. After all, it's the most significant source of water usage on your property by far!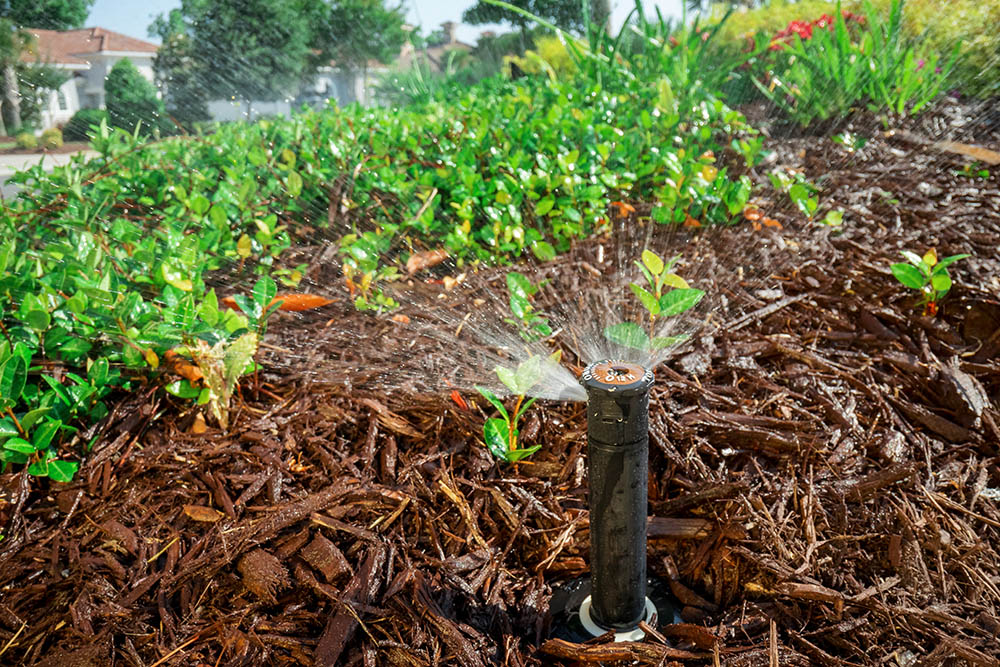 How do you know if your irrigation system is running efficiently or not?
If you have an older sprinkler system, you likely aren't reaping the benefits of the latest sprinkler technology and are wasting water. Even if you have a newer irrigation system and notice dry spots or f areas of oversaturation in your yard, your sprinkler isn't running at peak efficiency. Also, an irrigation repair can occur below the surface and go undetected, such as a leak or a line break, wasting water and causing damage to your irrigation system. You may need an irrigation repair and not even know it!
Get to the root of irrigation repairs and inefficiencies with a FREE Sprinkler System Inspection.
Are you tired of high water bills? Do you want to do what's right for the environment? Conserva Irrigation of Central New Jersey is founded on the concept of conserving water used for irrigation, and our goal is to get your sprinkler system running at peak efficiency. This way, we can help preserve one of nature's most valuable resources and save you money on your water bill in the process.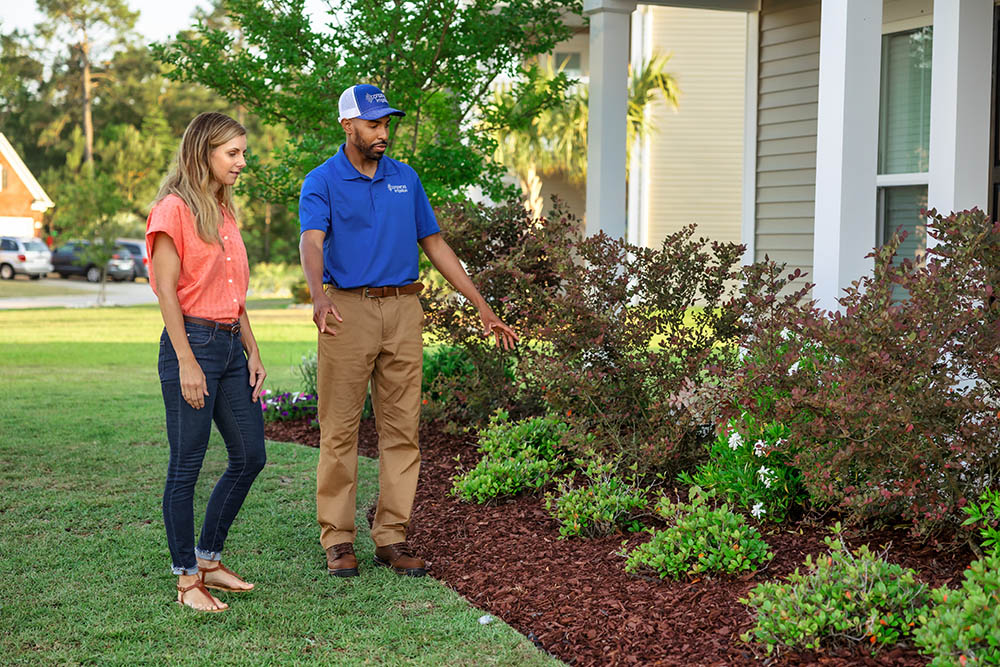 At Conserva, we offer FREE Sprinkler System Inspections to accurately diagnose your irrigation system for repairs and inefficiencies. During our inspection process, we walk through your irrigation system from top to bottom, examining each sprinkler head, checking for line breaks and leaks, and assessing every component for proper programming, functioning, and efficiency.
Next, we share our inspection report, making you aware of any necessary repairs and ways to improve efficiency. We also assign you a System Efficiency Score (SES) to rate your system from 1-100 for efficiency. When working with clients in Central and Northern NJ to improve efficiency, they report a reduction in water use for irrigation of 40%-60%.
For your convenience, we can also almost always take care of your irrigation repairs and efficiency upgrades on the same visit. If you'd like to wait, we can do that too. We'll leave you with copies of our inspection report and flat-rate pricing for when you're ready.
Ready to save money on your water bill and do what's right for the environment? Call Conserva Irrigation of Central New Jersey to schedule your FREE Sprinkler Inspection to diagnose irrigation repairs and efficiency!
Posted By
Categories: