How do you know if you need a Monroe irrigation repair?
How do you know if your irrigation system is running the way it should? Of course, if you have a geyser bursting in your front yard, it's apparent that you need a repair. However, many repairs go undetected below the surface. Left unattended, they can wreak havoc on your sprinkler system and become expensive to repair.
Irrigation repairs can be tricky for an amateur to diagnose. In fact, you could have a sprinkler problem that looks like one thing when it's something else altogether. If you're thinking of repairing your irrigation system yourself, this isn't a good idea. Only an irrigation professional has the experience and expertise to accurately diagnose your repair. Anything less, and you could be setting yourself for further damage and expense. It's not worth the risk!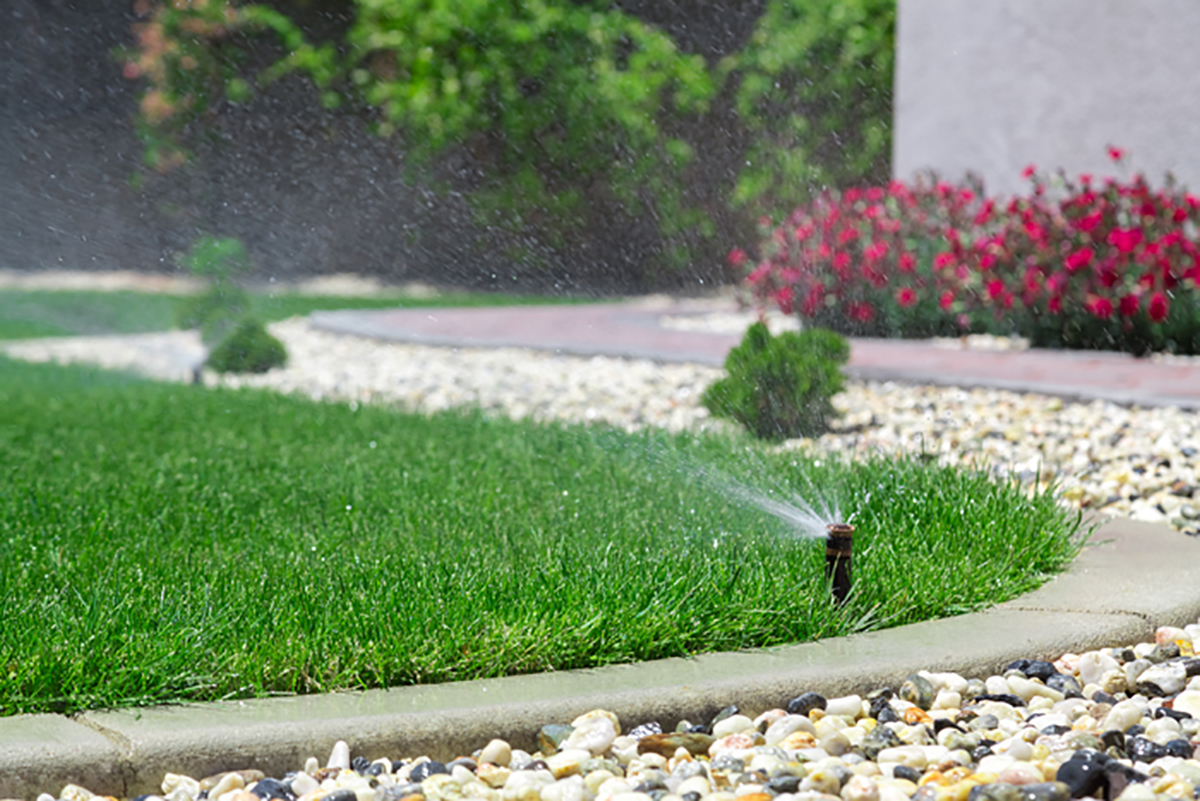 Professional Monroe Irrigation Repairs
If you think you need a Monroe irrigation repair or would like a peace of mind that your sprinkler system is running the way it should, call Conserva Irrigation of Central New Jersey. We are a professional irrigation company that is licensed and insured, and our irrigation repairs are to the highest quality standard.
Unlike other irrigation companies that offer a suite of services, irrigation is all we do. If you're dealing with a company that also offers outdoor lighting, landscaping, or other services, they are likely not irrigation experts. At Conserva, our certified technicians are highly trained industry experts. We have the experience and expertise to repair any sprinkler system regardless of size, brand, or who performed the installation.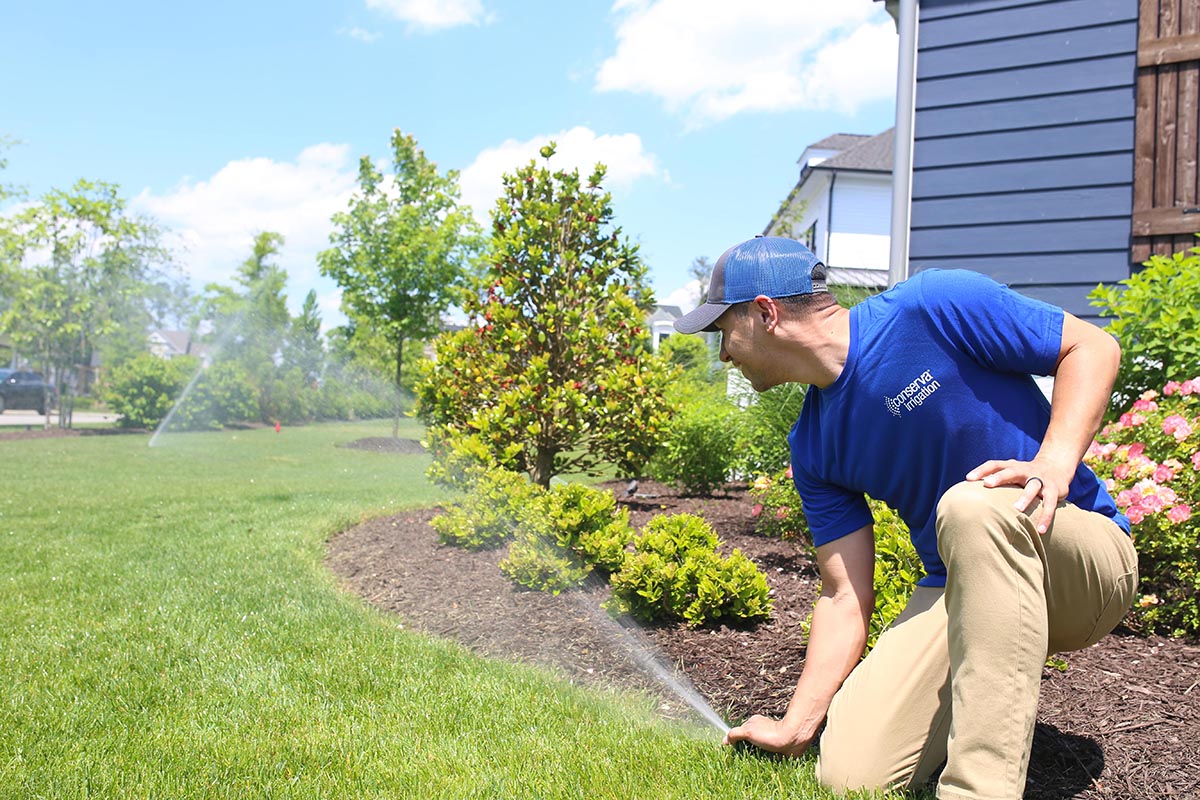 Our Monroe Irrigation Repair Process
When we come out on a repair visit, we offer a FREE sprinkler system inspection. We walk your irrigation system from top to bottom, examine every sprinkler head, check for leaks and line breaks, and assess each component for proper functioning, programming, and efficiency. This way, we can get to the root of your Monroe irrigation repair and head off any issues that may give you trouble in the future. For a value of $150, you can't go wrong.
We'll share our inspection report and make you aware of any necessary repairs and upgrades for efficiency. Unlike other sprinkler companies that may need to return for a second visit to make your repair, we can almost always take care of your repair on the same visit. Our trucks are fully stocked with premium products from Toro®, so we can get you up and running in no time.
If you need a Monroe irrigation repair, call Conserva of Central New Jersey today to schedule your repair. We look forward to hearing from you and helping you get your system running the way it should.
Posted By
Conserva Irrigation
Categories: