Professional Sprinkler System Start-Ups & High-Quality Irrigation Repairs in Marlboro
It's that time of year again! Spring is starting to reveal itself, and you want your lawn to look its best. You know that it's time to turn your sprinkler back on, but as water bills are increasing in the area, you want to make sure your system is running at peak efficiency.
The winters in New Jersey can be harsh and take a toll on your irrigation system. Leaks, line breaks, broken heads, cracked valves, and other damages can occur over the winter months without any warning. To make sure your system is operating the way it should, we recommend leaving your spring start-up to a professional. Anything less, and you're putting your sprinkler system at risk.
Marlboro Spring Start-Ups Include 12-Point Sprinkler System Inspections to Properly Diagnose Irrigation Repairs & Efficiency
If you're considering turning your irrigation system on yourself or having the guy who mows your lawn do the job, you're setting yourself up for some major headaches throughout the season. Only a certified irrigation professional has the experience, expertise, and diagnostic tools to accurately evaluate your sprinkler system for repairs and efficiency. By taking on the task yourself or leaving it to an amateur, you're setting yourself for a cycle of ongoing repairs, which can be frustrating and expensive.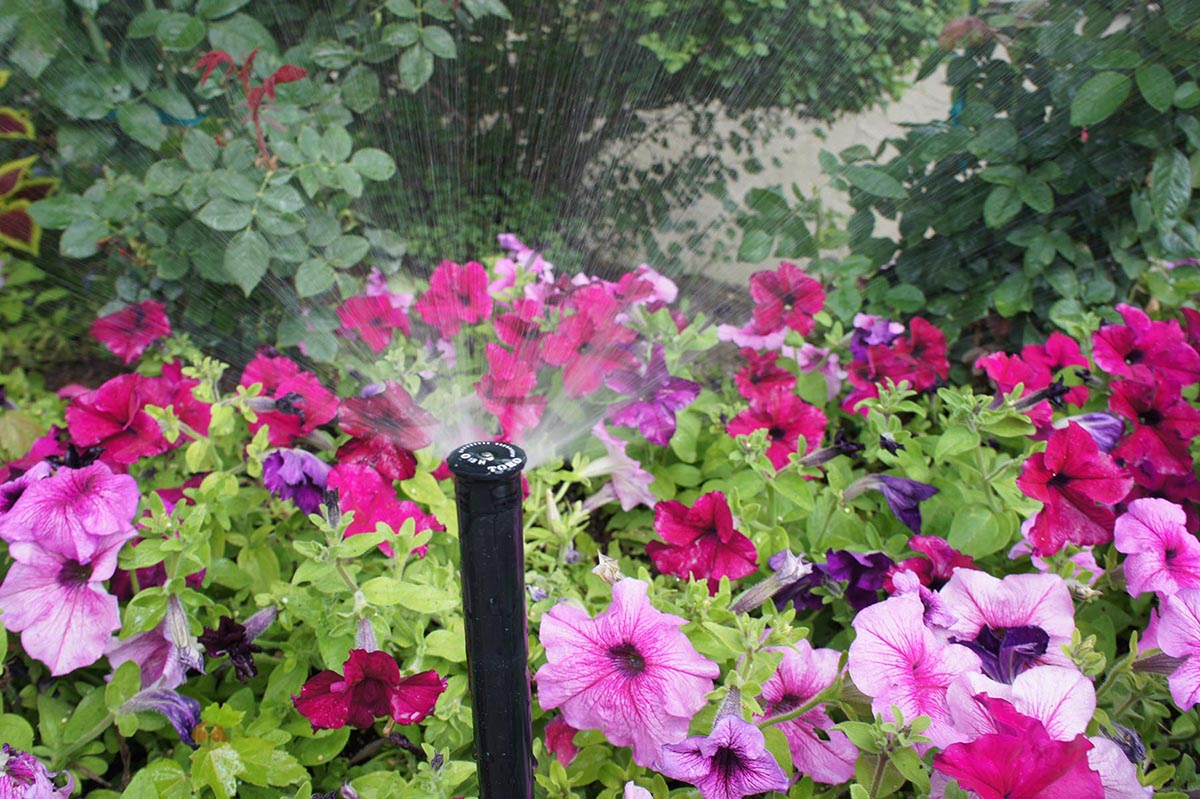 At Conserva Irrigation of Central New Jersey, we refer to our spring start-ups as "summerizations." During this process, we turn on the water and the controller, optimize the delivery of the water zone-by-zone, and test all the sprinkler heads and sensors for proper functioning.
Additionally, we include a 12-point sprinkler system inspection at no additional cost to you. During this process, we evaluate your irrigation system above and below the surface, examining every sprinkler head in every zone, checking for leaks and line breaks, and assessing each component for proper functioning, programming, and efficiency.
Upon completion, we'll walk you through our inspection report, making you aware of necessary repairs and ways to increase efficiency. We'll also share our flat-rate pricing and some information about the latest in smart irrigation technology from Toro®, and we'll answer any questions you may have. This way, you'll have a complete understanding of what it will take to get your system running as efficiently as possible over the upcoming months.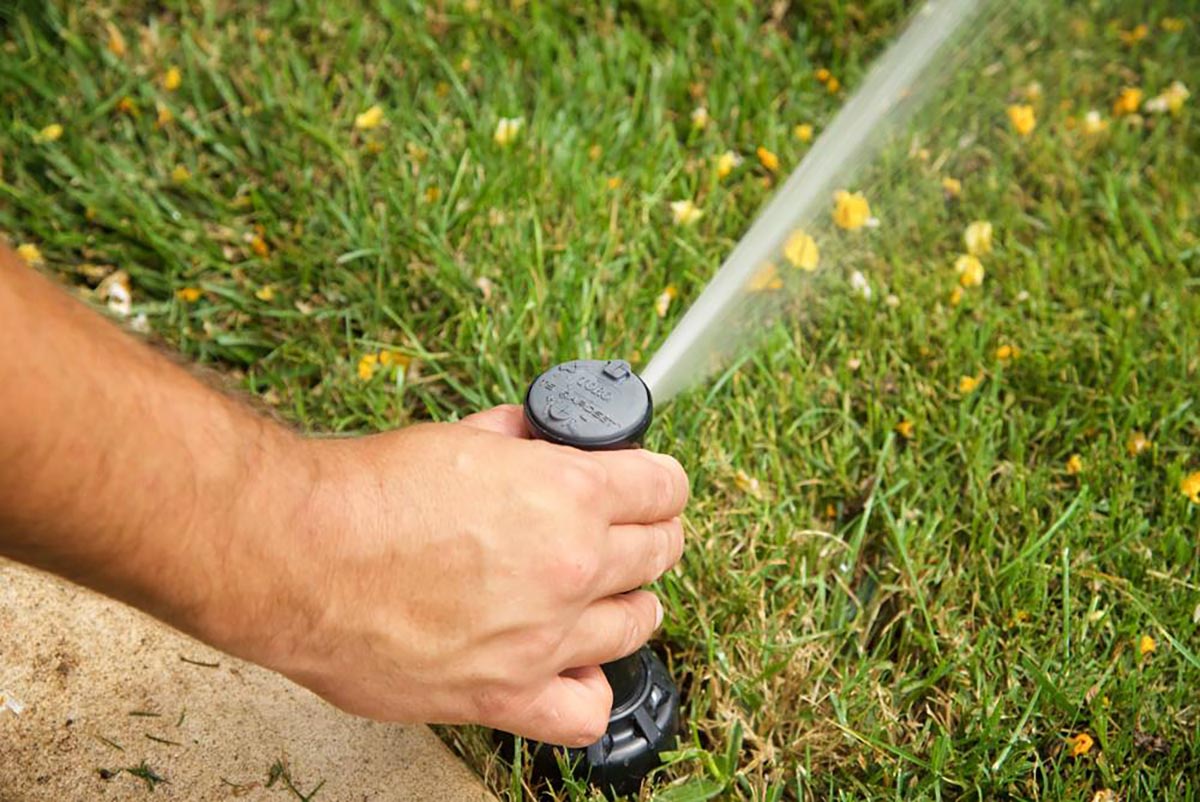 Since our trucks are fully stocked with top-of-the-line products from Toro®, we can almost always take care of repairs and upgrades on the same day. If you'd prefer to think about it, we'll leave you with our inspection report and a copy of the flat-rate pricing, so you'll have everything you need for when you' ready to take care of your repair.
If you'd like to schedule your sprinkler start-up or learn more about our Marlboro irrigation repairs, call us today or complete our online form. We look forward to helping you get your irrigation system ready for spring!
Posted By
Conserva Irrigation of Central Jersey
Categories: