Is Your Water Bill Increasing in East Brunswick? Let Conserva Help You Reduce Water Usage for Irrigation by 40%-60% with High-Quality Irrigation Repairs & Efficiency Upgrades
Are you concerned about the rising costs of water in East Brunswick and surrounding areas? If so, Conserva can help.
Whether you're looking for an irrigation installation, repair, upgrade, or maintenance package, Conserva Irrigation of Central NJ always makes responsible water management a top priority. By significantly reducing water usage for irrigation, we can help you do what's right for the environment and reduce your water bill in the process.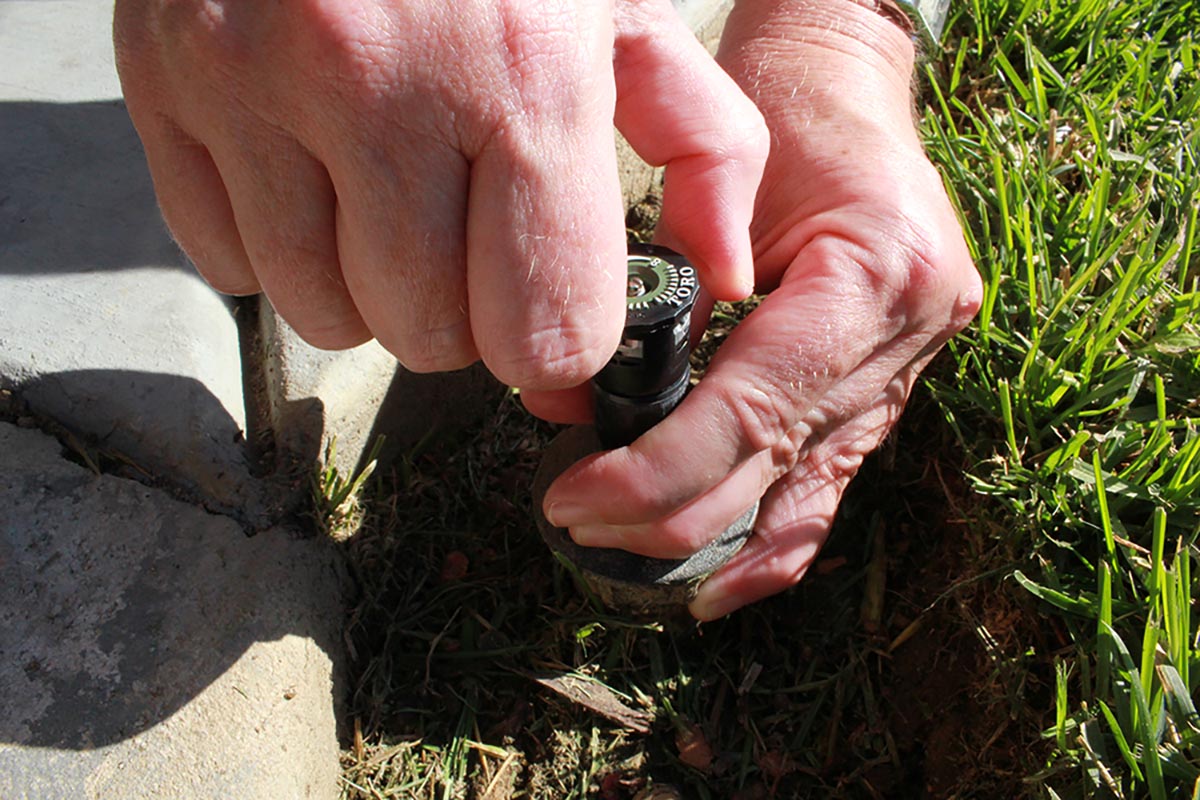 While the average home uses 100 gallons of water each day, the average irrigation system uses 2,500 gallons of water each day, half of which is wasted due to inefficiency and repairs. As the most significant source of water usage on your property, it's critical that your sprinkler runs at peak efficiency.
East Brunswick Irrigation Experts Diagnose Repairs & Inefficiency
If your irrigation system has leaks, line breaks, broken heads, outdated components, or poor programming, you could be wasting tens or even hundreds of thousands of gallons of water in a single season. Even when your sprinkler system looks like it's running the way it should, there could be problems lurking below the surface. You may need an irrigation repair and not even know it.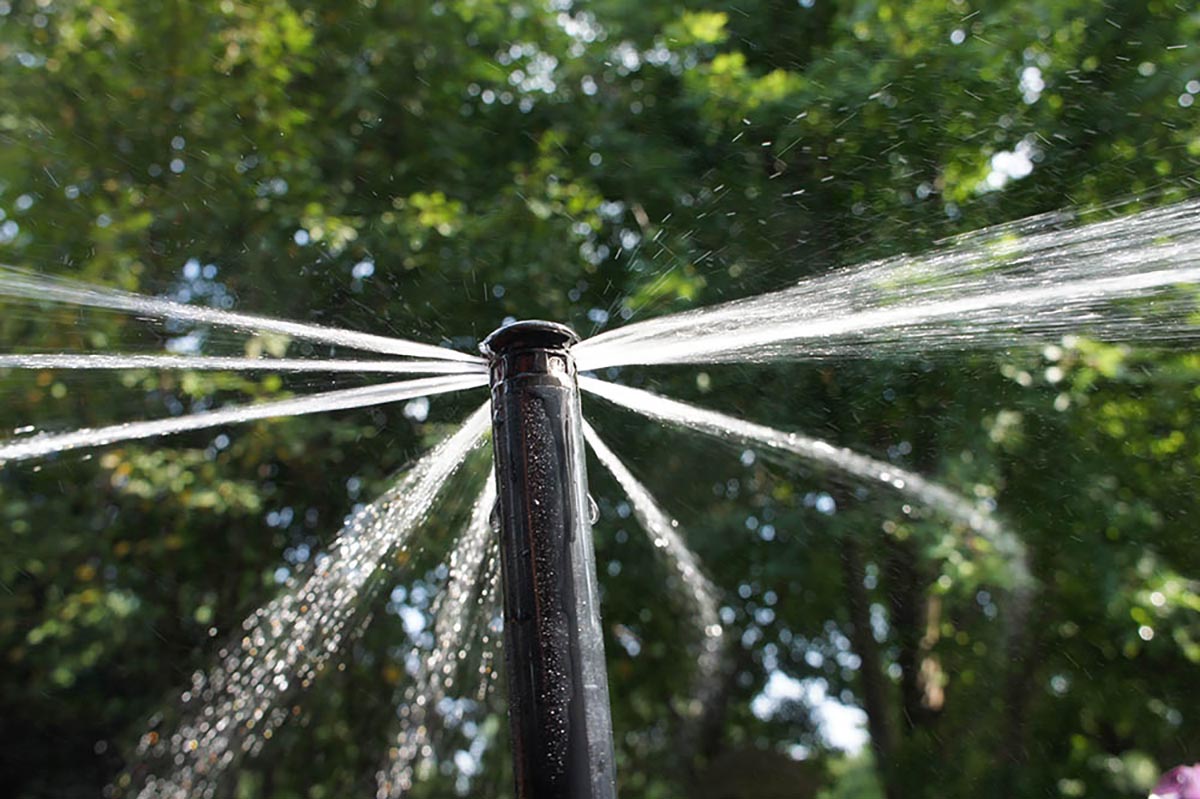 At Conserva Irrigation of Central New Jersey, we offer FREE sprinkler system inspections to diagnose repairs and inefficiency. Our certified technicians use sophisticated diagnostics to evaluate your system above and below the surface, examining every sprinkler head in every zone, checking for leaks and line breaks, and assessing every component for proper functioning, programming, and efficiency.
Once we've completed the diagnostics, we'll walk you through an inspection report, making you aware of necessary repairs and opportunities to increase efficiency. We'll also share with you our simple, flat-rate pricing as well as some of the latest in irrigation technology from Toro® and answer any questions you may have.
When everything is said and done, you'll have a complete understanding of what it takes to get your system running at peak efficiency. If you're ready to make your repair or upgrade right away, we can almost always do so on the same visit as our truck is fully stocked with top-of-the-line Toro® products. If you'd prefer to wait, we can leave you with a copy of our inspection report and flat-rate pricing so that you have everything you need for when you're ready to make your repair.
At Conserva, we work with clients throughout Central and Northern New Jersey to increase efficiency for irrigation. By attending to the necessary repairs and upgrading inefficient components, our customers report a reduction in water usage for irrigation by 40%-60%.
To learn more about how to get your sprinkler system running at peak efficiency, call us to schedule your free inspection and high-quality East Brunswick irrigation repairs today. We look forward to hearing from you!
Posted By
Categories: