Dry Spots on Your Lawn? Check Your Monroe NJ Irrigation System for Repairs with a FREE System Inspection to Prevent Further Damage
Do you have dry spots on your lawn or an area that is oversaturated? These symptoms are usually an indication that your irrigation system is not operating the way it should and needs a repair. You may have a damaged valve, leak, line break, malfunctioning sprinkler head, or other problem, and it's important to take care of your repair as soon as possible. Otherwise, you're putting your irrigation system at risk.
Sometimes irrigation repairs are obvious, and other times they're not. When you see a geyser bursting in your front yard, you know you have an irrigation problem, but often repairs can go undetected below the surface. Left unattended, these repairs can cause extensive damage to your system, costing you hundreds, even thousands, of dollars down the line. You may have an irrigation problem and not even know it!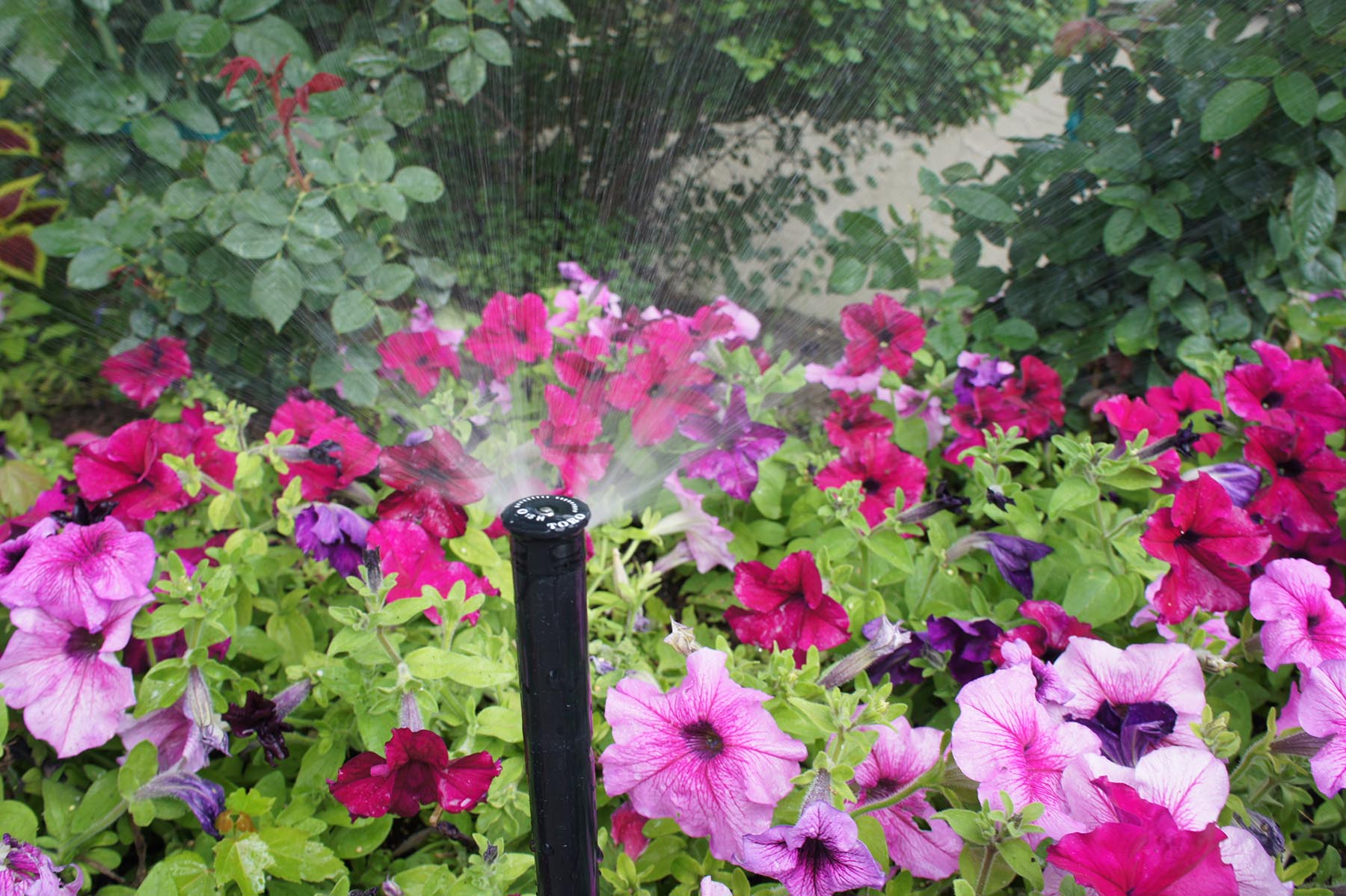 FREE Sprinkler System Inspections in Monroe & High-Quality Irrigation Repairs
The average irrigation system uses 2,500 gallons of water each day, half of which is wasted on undetected repairs and inefficiency. That means in the course of a summer season you could be wasting more than 100,000 gallons of water!
At Conserva Irrigation of Central New Jersey, we offer FREE sprinkler system inspections (valued at $150) to identify existing repairs, opportunities to increase efficiency, and any problems that may cause you headaches down the road. Whether you think you need a repair or would just like peace of mind that everything is operating the way it should, you can feel confident that our certified irrigation experts will meticulously work through your system and determine the source of any problems.
Why are they free? Conserva was founded on the concept of conserving water used for irrigation, and it's our goal that your sprinkler system runs as efficiently as possible. By getting to the root of any repairs and inefficient components through the inspection process, we can help you do what's right for the environment and save money on your water bill in the process.
When we come out for an inspection, our certified technicians are professional in every sense of the word. They arrive in our Conserva truck, wearing our Conserva uniform, and are friendly and on time. By meticulously evaluating your irrigation system above and below the surface, they'll diagnose your repair accurately and get you up and running in no time. Whether it's a broken sprinkler head, a system shut down, or anything in between, we've got you covered.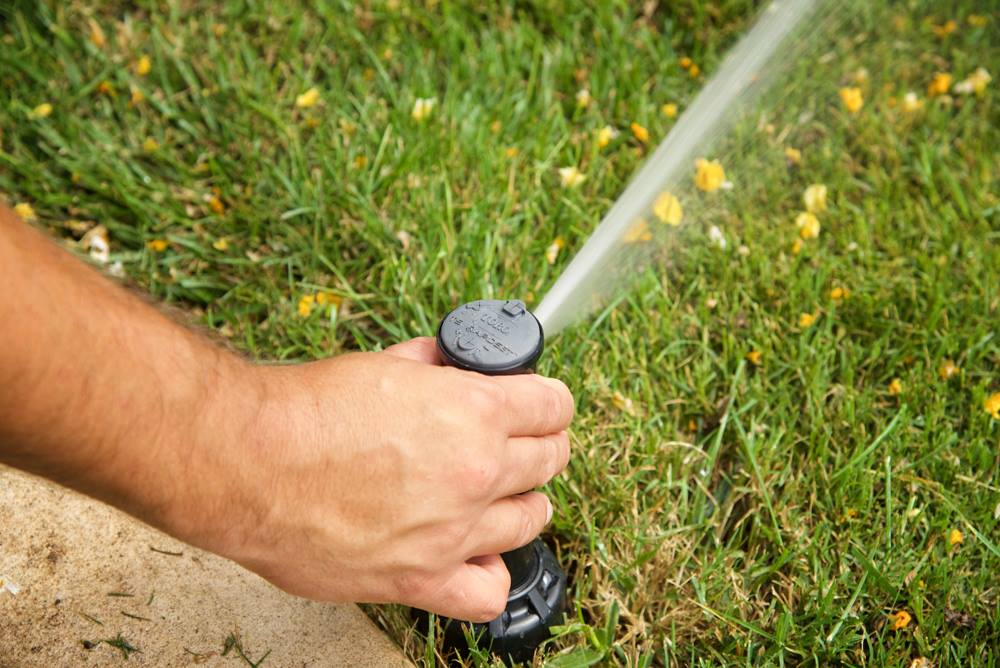 During the inspection process, we examine every sprinkler head in every zone, check for leaks and line breaks, and evaluate each system component for proper functioning, programming, and efficiency. Upon completion, we'll walk you through our inspection report, making you aware of any necessary repairs and ways to increase efficiency. At that time, we'll share our simple, flat-rate pricing as well as some information about the latest in innovative irrigation from Toro® and answer any questions you may have.
When all is said and done, you'll have a complete understanding of your Monroe irrigation repairs and what it will take to get your system running the way it should. Since our trucks are fully stocked with top-of-the-line products from Toro®, we can almost always make your repair on the same visit. If you prefer to wait, that's fine too. We'll leave you with our inspection report and flat-rate pricing so that you have everything you need when you're ready to make your repair.
If something doesn't seem right with your Monroe irrigation system and you think you may need a repair or just want peace of mind that everything is running the way it should, call us today or complete our online contact form to schedule your FREE inspection. We look forward to helping you get your system back on track as soon as possible!
Posted By
Conserva Irrigation
Categories: