Dakota County Irrigation & Sprinklers
At Conserva Irrigation of The Twin Cities we are passionate about efficient, water conserving sprinkler systems. We want our customers to get the most out of their water and money savings as they can by ensuring they have an efficient irrigation system. We are happy to say that we provide irrigation services for the Dakota County area including Apple Valley, Eagan, Inver Grove Heights, Rosemount, South St. Paul and West St. Paul.
As most of us know, Toro® is the world leading organization in irrigation systems. That's why we've gone ahead and partnered with Toro® to provide the highest quality of irrigation and sprinkler system products. Toro® is dedicated to developing innovative, top-of-the-line water conserving products. We promise to repair, replace or install new systems using 100% Toro® products on your irrigation system.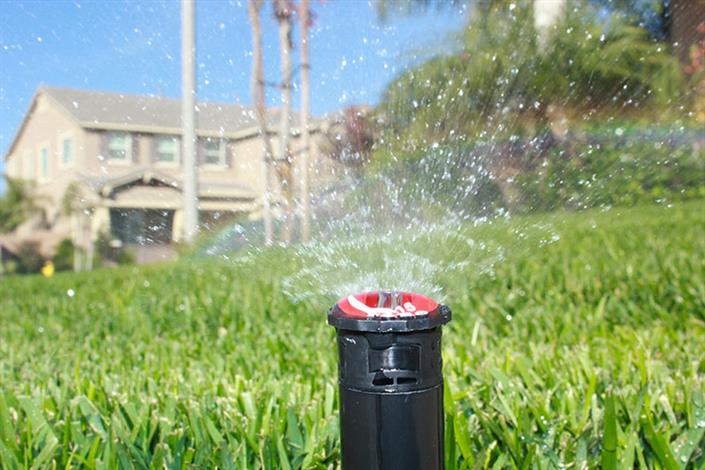 Whether you have an existing irrigation system or looking to design and install a new system, look no further than Conserva Irrigation. We'll send a trained technician out to your yard to assess the current irrigation sprinkler system, scoring it on a scale of 1-100. Following our Comprehensive System Efficiency Score our technician can be as thorough as possible.
Then, based off our technician's findings, we'll work to replace or repair any broken sprinkler heads that might be causing major leaks. These leaks can waste up to 20,000 gallons causing not only a waste of water but a waste for your water bill and your landscaping. Using an efficient irrigation system has saved our customers a 40% or more savings on water. This can easily translate to more money in your wallet.
Contact Conserva of Twin Cities online or by calling (763) 401-7313 for irrigation system installation near Farmington, Eagan and the entire Dakota County.
Dakota County, MN Irrigation Service Areas
Apple Valley, Burnsville, Coates, Eagan, Farmington, Hampton, Hastings, Inver Grove Heights, Lakeville, Lilydale, Mendota, Mendota Heights, Miesville, New Trier, Randolph, Rosemount, South St. Paul, Sunfish Lake, Vermillion, West St. Paul