Minneapolis Sprinkler Repair
Expert sprinkler repair services for Minneapolis residents and the surrounding area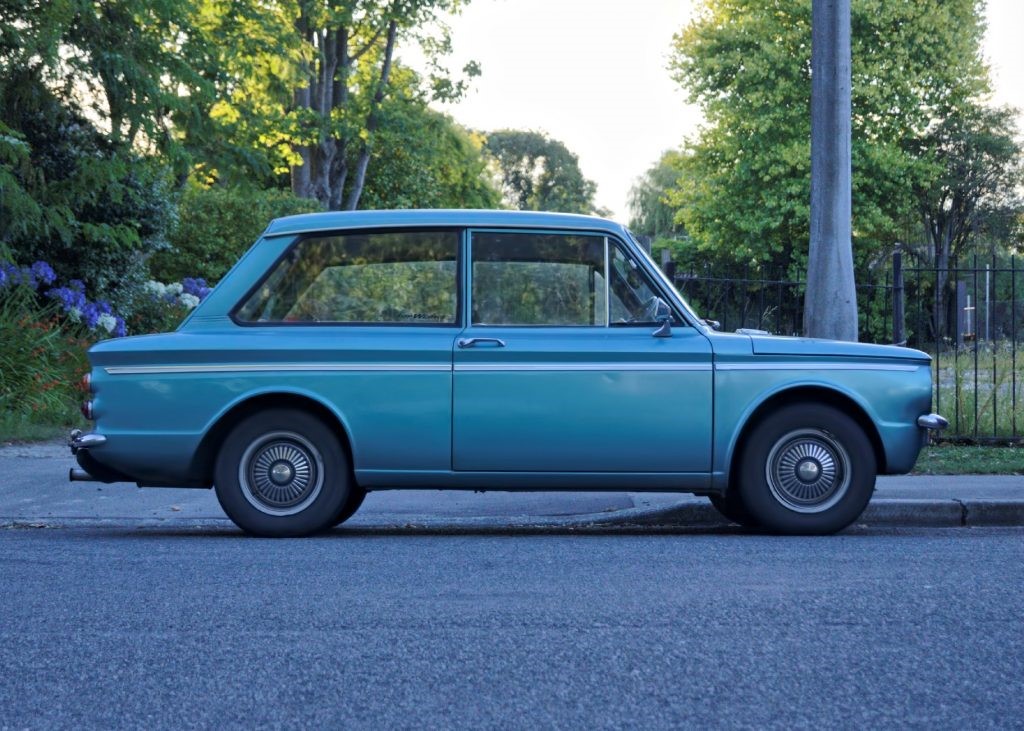 Let's say you have an older car that needs a new transmission. You take it to a mechanic, who fixes it, you pay a hefty price, and the car works great for a while. Next thing you know, your brakes need replacing. So you take your car back to the mechanic, who fixes the brakes, you pay the mechanic even more money, and go on your way. Until next month, when something else goes wrong with your car. Before you know it, you're out of a lot of time, money, and have had many headaches. Have you ever wished that one fix of a clunker car would guarantee no surprises shortly after? With Conserva, we guarantee — no surprises.
Unfortunately, stories like this are all too common, not just for vehicles, but for sprinkler systems, too. Many homeowners find themselves in a never-ending battle of do-it-yourself sprinkler system repair in Minneapolis, where they replace a sprinkler head only to find a short time later that they're dealing with a leak elsewhere in their irrigation system. They fix that, and oh look, something else goes wrong. And the cycle continues. But it doesn't have to be that way. Wouldn't it be nice to know the overall health of your irrigation system before spending so much time and money in a constant battle in your yard?
That's why Conserva Irrigation of the Twin Cities offers a FREE ($150 value) sprinkler system repair inspection for your Minneapolis-area yard. One of our highly-trained technicians will come out to your property and use our tried-and-tested Comprehensive system evaluation, giving you what we call a System Efficiency Score (SES). This 1-100 rating is determined by reviewing your system's programming, including seasonal adjust and site conditions, rain and water sensors, as well as broken lines, broken sprinkler heads, valves, and more. Along with your System Efficiency Score, Conserva Irrigation of the Twin Cities will give you a thorough and detailed diagnostic report of any needed sprinkler system repair, along with a list of up-front prices to fix anything that's broken.
How do we inspect to determine the System Efficiency Score (SES), and your sprinkler system repair diagnostic? The process goes like this:
First, we run a test of ALL zones. Many Minneapolis homeowners take care of problems they can see, but many times there are invisible irrigation issues. Water trickling down isn't as noticeable as a broken sprinkler head spraying every which way. We want to make certain that every zone is running properly and covering your entire lawn and landscape.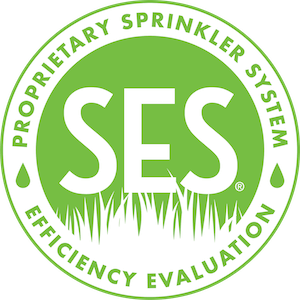 Then, we inspect all the sprinkler heads. Each and every part of your system is a vital piece for running an efficient sprinkler system and keeping your lawn healthy, green and lush all summer long. We'll inspect each sprinkler head and look for poor alignment, insufficient design or potential leaking.
Next, we check the technology. When we inspect your system, we also take a look at your controller settings to ensure your lawn is being watered at the right time and in the right amount. Each property is different, which is why every irrigation system should be scheduled to run specific to their lawn and landscape's needs.
Finally, we recommend sprinkler system repairs, adjustments, and/or upgrades. Upon the completion of the inspection, we will provide feedback on your irrigation system and make suggestions to repair, adjust or upgrade what we believe will help your system run efficiently and effectively.
It's important to know the entire scope of what you may be dealing with before making any decisions, and that's why we offer this $150 value sprinkler system repair inspection absolutely FREE. We want to take the guesswork out of the process, and ensure there are no costly surprises, unlike with an old car.
Minneapolis, are you ready to update or repair your sprinkler system? Call Conserva Irrigation of The Twin Cities at (763) 401-7313 today!