The Importance of Irrigation Maintenance in Venice, FL
The importance of properly maintaining your Venice, FL, irrigation system cannot be overstated. If your system is suffering from any water-pressure issues, broken sprinkler heads, incorrectly programmed controller issues, or your heads are out of alignment, then you'll need immediate repair during the dry season. The problem is, during the dry season, nearly every irrigation company in Venice, FL, and surrounding areas is absolutely swamped with repair work. That's why we believe in being proactive and actively maintaining irrigation system throughout the year. If you'd like to learn about our maintenance packages, please call us at (941) 208-1449.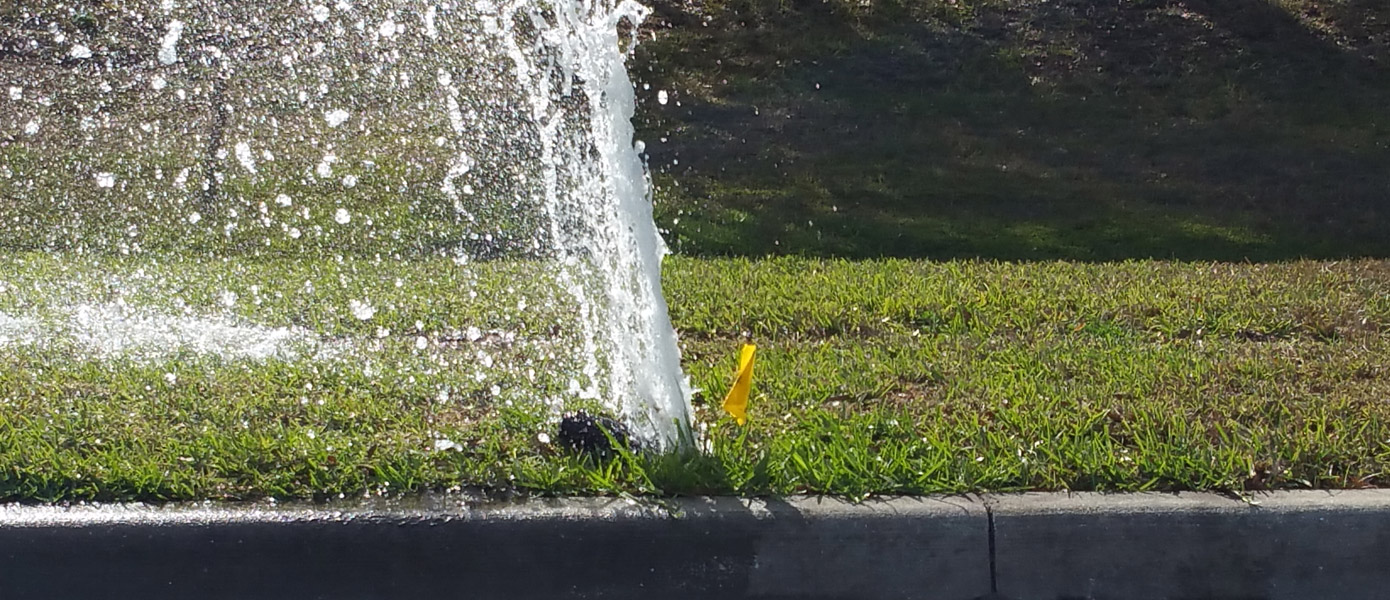 The last thing you want to occur during the dry season is to have a geyser spewing from your lawn. This means that you won't be able to run your system without the issue of wasted water that will eventually pool around that specific sprinkler head. Not running your system during the dry season here in Venice, FL, will surely result in your lawn and landscape drying out and possibly dying. So, when issues like broken sprinkler heads are noticed, it's essential that they're repaired as soon as possible.
At Conserva Irrigation of Southwest Florida, we believe in being proactive, as opposed to reactive, when it comes to proper irrigation system maintenance. We offer a variety of packages to fit your budget and they will ensure your system is operating at peak performance all year long. Why not give yourself peace of mind in knowing that your Venice, FL, irrigation system has been fully inspected and all critical repair needs have been addressed throughout the course of each year?
We are known in the irrigation industry as Your Sprinkler System Caretakers™. It's a title we've worked hard to earn. Simply put, you can count on Conserva Irrigation for any and all your irrigation service needs. Make sure your system is healthy and delivering the perfect amount of water to your lawn and landscape by way of proactive irrigation system maintenance.
You can reach us anytime by calling us at (941) 208-1449 or by filling out our contact form. We look forward to hearing from you soon!
Posted By
Conserva Irrigation
Categories: