It's Imperative to Keep Your Port Charlotte, FL Irrigation System in Working Order During the Dry Season
Now that we're in the midst of the dry season, it's more important than ever to ensure your Port Charlotte, FL, irrigation system is operating both effectively and efficiently. While you may run your system during the early morning hours and think everything's fine, if you're noticing any brown spots on your lawn, you may have a broken head or rotor that is out of alignment. Conserva Irrigation of Southwest Florida offers unrivaled irrigation system diagnostics and repairs. If you'd like to claim your 100% free irrigation system inspection, all you have to do is call us at (941) 208-1449!
If you haven't seen your irrigation system running, then would you ever notice that your sprinkler system is suffering from any catastrophic repair needs. In the image above, you'll notice that the sprinkler rotor is completely destroyed. Whether the damage is from an aerator, a lawnmower, or from a car rolling over the sprinkler head, it's completely destroyed and is wasting hundreds upon hundreds of gallons of water. In fact, just one single broken sprinkler head can waste thousands of gallons of water over the course of just one season. Furthermore, given our climate, that number could be even higher.
Through our 12-point irrigation system inspection, we'll be fully capable of identifying any and all of your irrigation system's repair needs. This will help to eliminate wasteful watering, but will also keep your lawn looking lush and green all year long. During the dry season here in Port Charlotte, FL, it is imperative, for your lawn's health, that your irrigation system is running properly. Once we get back to temperatures in the eighties and have near-zero precipitation, your lawn will essentially "cook" without adequate irrigation.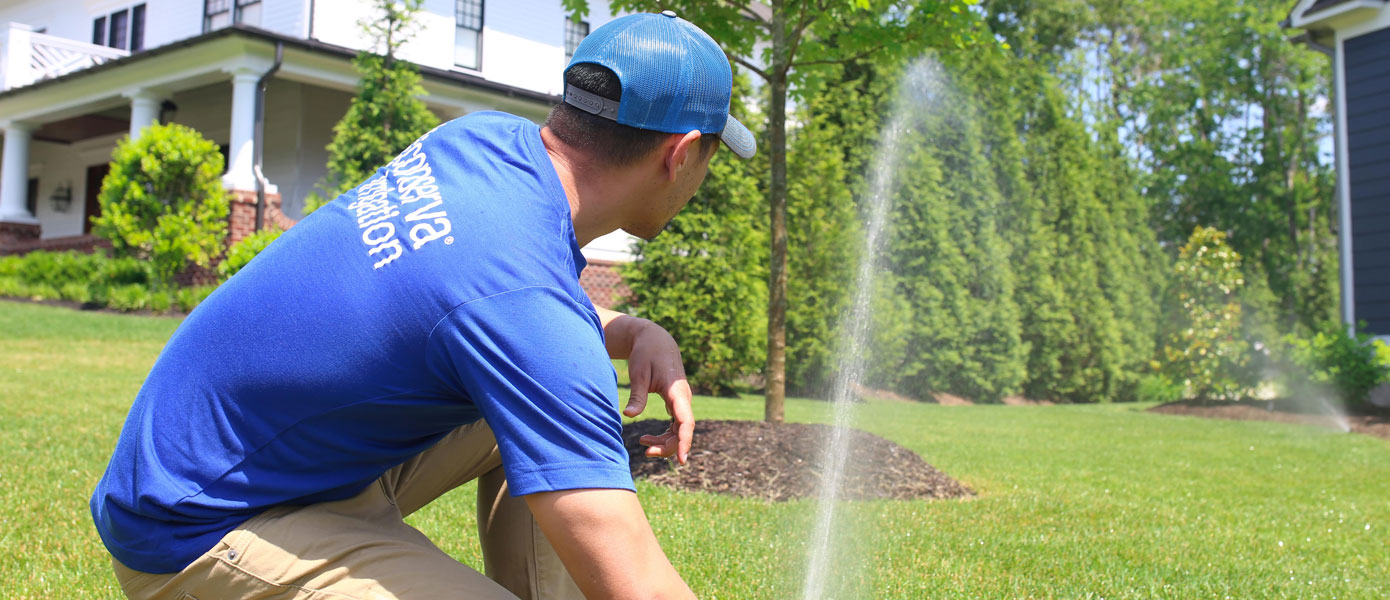 Once we've identified and addressed all your irrigation system's repair needs, we'll then double-check to ensure your sprinkler system's controller and rain sensor are all in working order. This is important for two reasons. First, you may be in an area with tight watering restrictions. This means you're only allowed to water your lawn on certain days at certain times. We'll ensure your controller is correctly programmed to follow these watering restrictions to help you avoid hefty fines. Additionally, we'll ensure that each zone of your system is receiving the optimal amount of water for this time of year. Remember, older irrigation controllers are not a set it and forget it type of technology.
So, if you're in need of emergency irrigation system repairs in Port Charlotte, FL, and surrounding areas, call Conserva Irrigation of Southwest Florida today at (941) 208-1449 or fill out our contact form. We look forward to hearing from you!
Posted By
Conserva Irrigation
Categories: