Broken Sprinkler Head Replacement in Venice, Florida
If your Venice, FL, sprinkler system seems to be missing spots of your lawn, or your lawn is showing signs of brown spots and pooling water around your sprinkler heads, it's time to call a professional irrigation company. Did you know that just one, single broken sprinkler head can waste thousands of gallons of water just over the course of the dry season? It's true! At Conserva Irrigation of Southwest Florida, we offer a 100% free, no-obligation sprinkler system inspection to determine the effectiveness and efficiency of your sprinkler system. To claim your free, in-depth sprinkler system inspection, call us today at (941) 208-1449.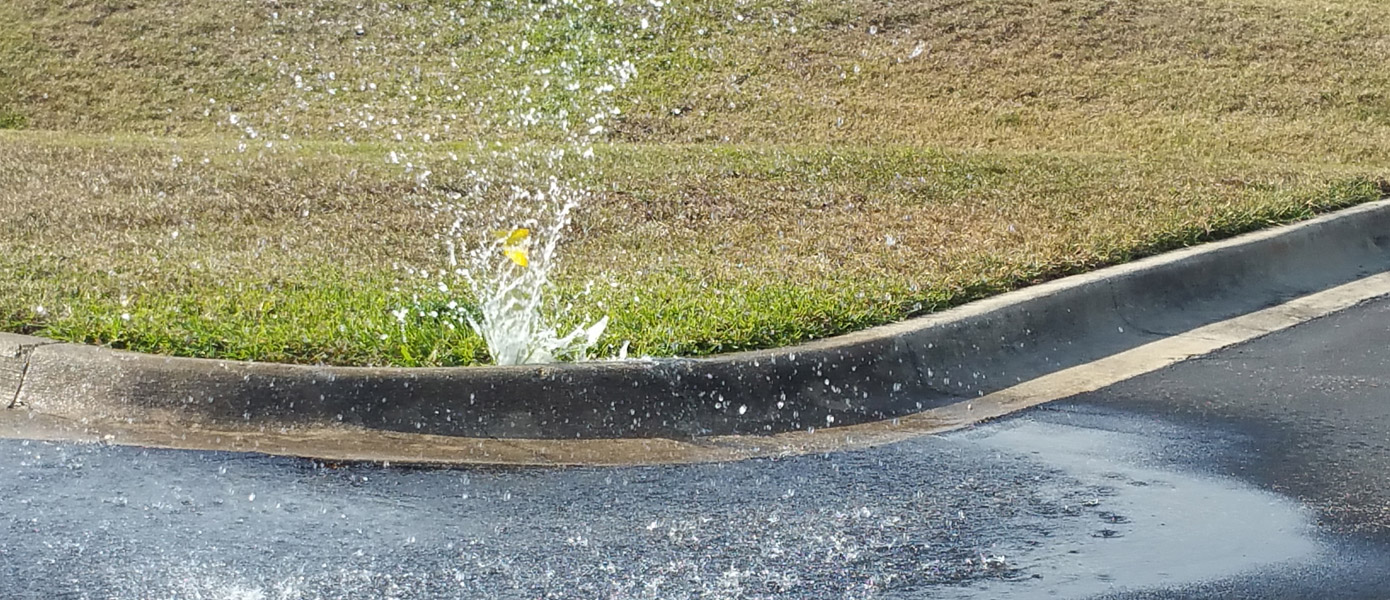 If you run your irrigation system, like most people do, very early in the morning, then you probably never see it actually operating. This eliminates the possibility of seeing a geyser emitting from your lawn. That's why we recommend that you spot-check your irrigation system consistently throughout the year, but especially when the dry season approaches. The last thing you want is to need considerable repairs when the dry season arrives only to find out that all of the irrigation companies in and around Venice, FL, are completely booked for weeks. When it comes to effective irrigation maintenance, it pays to be proactive, rather than reactive.
Through our free sprinkler system inspection, we'll easily uncover all your irrigation system's problem areas. In most cases, we can even perform those repairs the very same day, depending upon the extent of your repair needs. We carry all necessary equipment and inventory in our work trucks and vans, so you don't have to worry about needing a part ordered to have your system up and running as quickly as possible. Once we've replaced your broken sprinkler head, we'll then ensure that it has proper head-to-head coverage, thus ensuring your lawn stays lush and green all year long!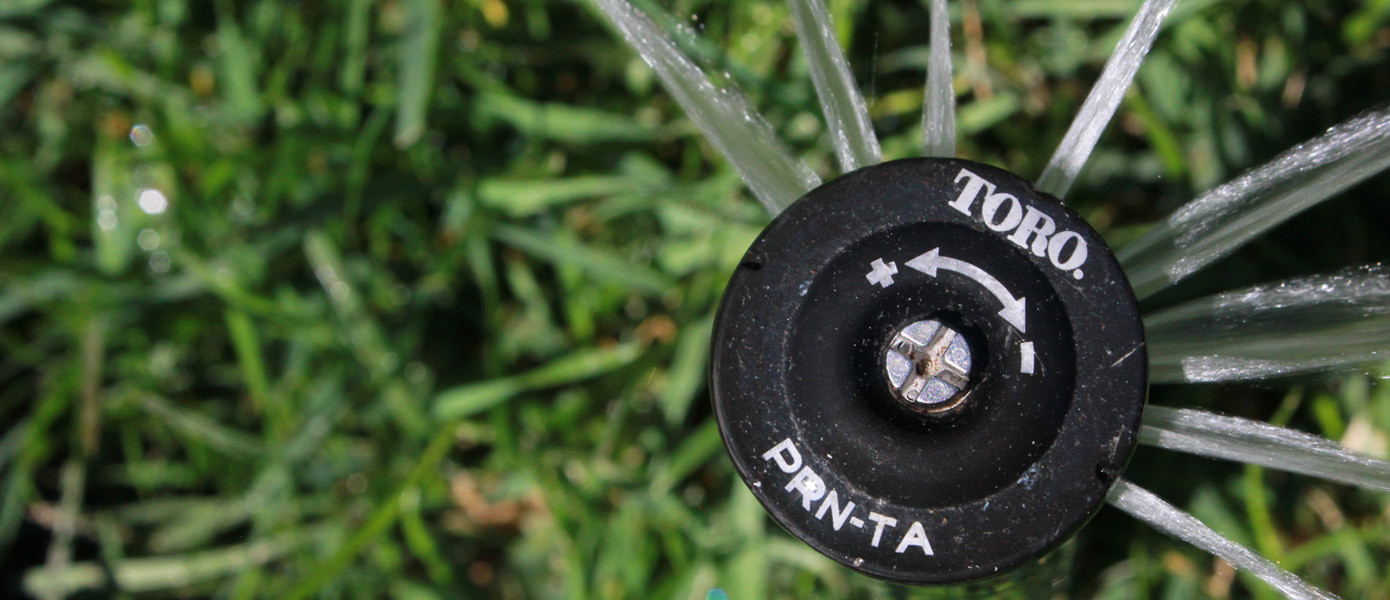 If your lawn consists of spray nozzles or if you have a drip irrigation system, we can fix that, too. We can replace your sprinkler heads and spray nozzles with water-efficient components that will reduce water usage for irrigation while keeping your lawn looking emerald green. Water conservation is at the core of everything we do. We believe that all irrigation systems in Venice, FL, and surrounding areas can and should operate more efficiently. That's the entire reasoning behind our free sprinkler system inspection.
To find out why Conserva Irrigation of Southwest Florida is the premier irrigation company in Venice, FL, and surrounding areas, call us today at (941) 208-1449 or fill out our contact form. We look forward to hearing from you soon!
Posted By
Conserva Irrigation
Categories: