Why Does Your Punta Gorda, FL Irrigation System Need a Rain Sensor?
While we're headed directly into the dry season in Punta Gorda, FL, and surrounding areas, ensuring that your sprinkler system is equipped with a rain sensor or weather sensor is paramount. Your basic rain sensor will at least ensure that your irrigation system doesn't run when it's raining or has recently rained. This is key to reducing water usage for irrigation and for keeping your lawn and landscape from being overwatered. With a higher end weather sensor, your irrigation system will only run during the optimal times of day, avoiding times when it's too hot outdoors for sufficient irrigation. If you're looking for the premier irrigation company in Punta Gorda, FL, call Conserva Irrigation of Southwest Florida today at (941) 208-1449.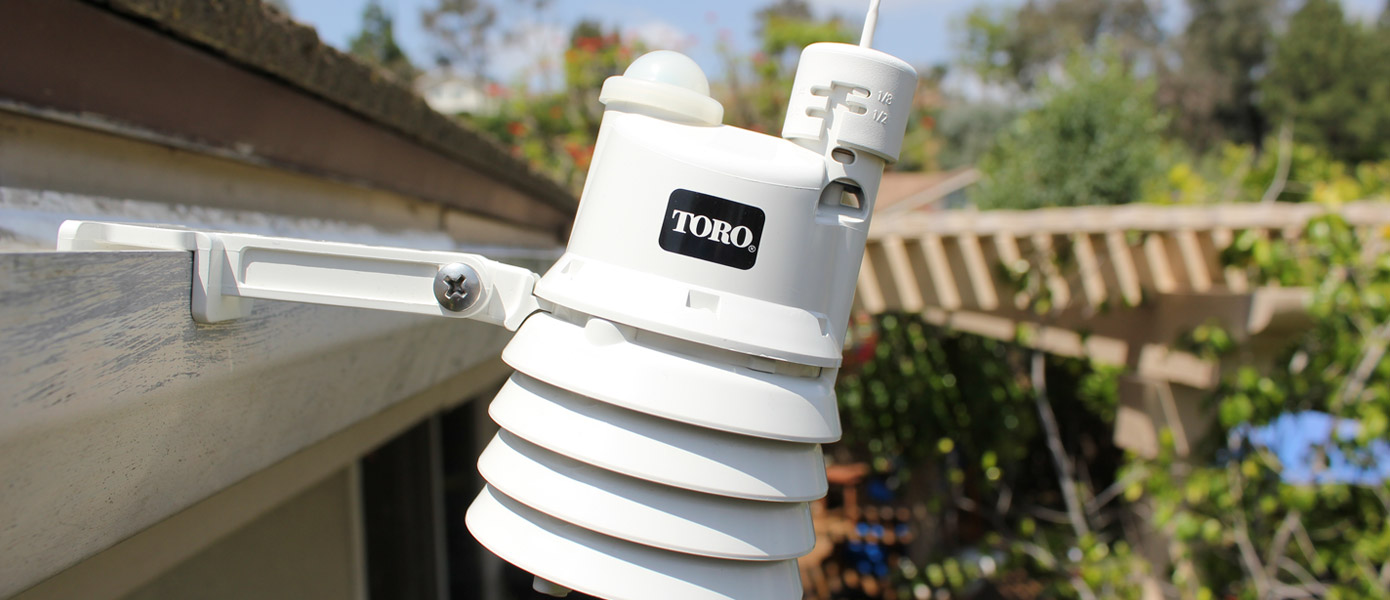 In addition to utilizing a reliable rain or weather sensor, we often recommend updating old, antiquated controllers. Now, we have the option of installing a wireless irrigation controller that you can actually operate from your smartphone or tablet. Furthermore, we can install a flowmeter, which alerts us to any irregularities with your system's water usage. We believe it's key to be proactive, as opposed to reactive in the irrigation industry. Essentially, we're trying to change the nature of the irrigation industry. By being proactive, we can ensure that your sprinkler system is delivering the perfect amount of water, which is especially important during our long dry season.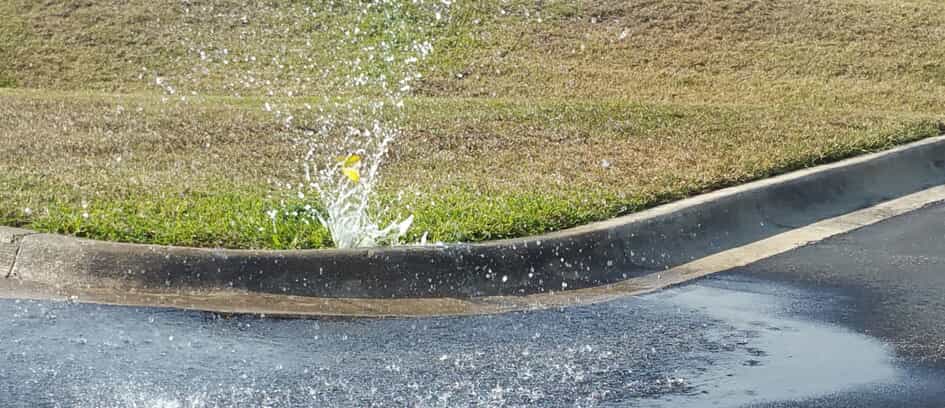 A perfect example of the capabilities of a flowmeter would be recognizing that your system is suffering from lower pressure or is using much more water than it should. Broken sprinkler heads and line leaks are one of the largest causes of wasted water. This not only will oversaturate certain areas of your lawn, but it will also cause other sprinkler heads to suffer in their effectiveness. Our goal is to ensure your sprinkler system stays operating effectively and efficiently all year long. It's a key to ensuring that your lawn stays lush and green during our prolonged dry season.
If you'd like to claim your free sprinkler system inspection, or are looking for an irrigation company to install a rain sensor or smart irrigation controller, rely on Conserva Irrigation of Southwest Florida. You can reach us anytime by calling us at (941) 208-1449 or by filling out our contact form. We look forward to hearing from you soon!
Posted By
Conserva Irrigation
Categories: