How to Check the Health of Your Bradenton Irrigation System's Rotors
If your Bradenton, FL, sprinkler system has rotors that are in need of repair or replacement, how comfortable are you with performing the job? If you have very little experience in dealing with irrigation system repair and maintenance, you may end up causing more damage than you started with. We can't count the number of times where a customer has increased their repair bill by attempting to do it themselves. In addition to knowing how to properly replace a sprinkler rotor, it's important to take into account the quality of the product you're installing.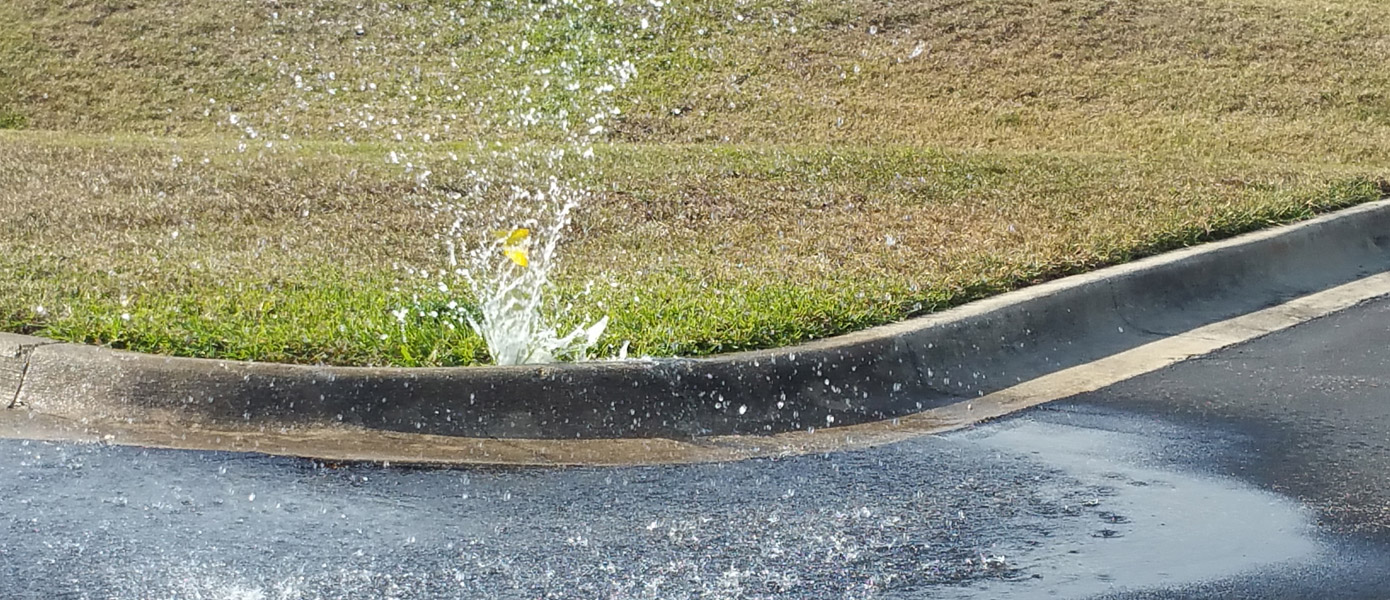 At Conserva Irrigation of Southwest Florida, we specialize in not only repairing and/or replacing sprinkler system rotors, but we do so in order to ensure your system has proper head-to-head coverage, across your entire system. We believe that all sprinkler systems can and must operate more efficiently. Therefore, while we'll replace your sprinkler rotors that are in need of replacement, we'll also inspect your system and ensure you don't have any other issues that may cause your system to underperform or overwater your lawn.
The most common occurrence that we find is that homeowners will dig and dig in order to be able to unscrew the rotor entirely (assuming it's attached to the hardline and not funny pipe) and most often they will put the shovel head right through the hardline. As you may imagine, this results in further repairs now than just a simple sprinkler rotor replacement. Severing your hardline results in more hours and material and a steeper repair bill. So, if you're not familiar with repairing or replacing sprinkler rotors in Bradenton, FL, then leave it to the professionals! It will undoubtedly save you money in both the long and short term.
Now, the other important item to address is the quality of the product you're using to replace the old rotor. We utilize water-efficient Toro® technology that will ensure your lawn is getting optimal irrigation. While it may seem tempting to head down to your local big-box store and purchase the cheapest option possible, it's not the best approach. Remember, it's cheap for a very good reason! We offer an array of different top of the line irrigation rotors and will make sure your system is running in tip-top shape prior to departing the project.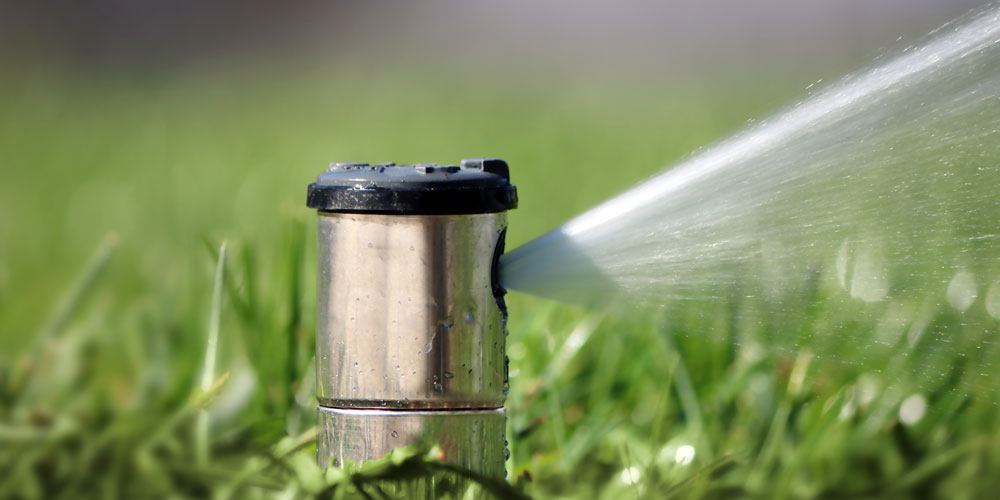 If you're looking for a "how to" on replacing a sprinkler head rotor, give us a call and we'd be more than happy to give you some suggestions. However, we offer a 100% FREE sprinkler system inspection to all Bradenton residents. We'll not only address your sprinkler rotor replacement, but we'll also show you other areas of your system that are wasting water or underperforming (i.e. watering the road or sidewalk, or even your home's siding).
To find out how to replace a sprinkler head in Bradenton, FL, rely on the local irrigation experts at Conserva Irrigation of Southwest Florida. Claim your free sprinkler system inspection by calling us at (941) 208-1449 or by filling out our contact form. We very much look forward to hearing from you!
Posted By
Categories: