Why Conserva Irrigation is Your Go-To Company in Punta Gorda, FL for Sprinkler System Repairs
Before you decide to jump on YouTube and head out to your local, big-box store to pick up a new spray nozzle or sprinkler rotor, you may want to reconsider. After all, exactly how much experience do you have in digging up sprinkler heads and replacing them? Do you know the threading on the funny pipe or the hard line? Do you know the GPM needed on the zone to which you're replacing the head? Did you know that you should never put a spray nozzle on the same zone as rotors? If not, you may be in a bit over your head.
At Conserva Irrigation of Southwest Florida, we pride ourselves on our years of experience and ability to identify and resolve sprinkler system issues quickly and correctly. We are a state-licensed irrigation contractor and offer all new customers a 100% free, 12-point sprinkler system inspection. While you may know that you have a broken sprinkler head, upon an in-depth inspection we may find that you need three or more sprinkler heads replaced. In most cases, too, we can have your system fully repaired the same day we arrive. While the rainy season's here, we're still scheduling customers nearly a month out. So, time is of the essence for your sprinkler system repair needs in Punta Gorda!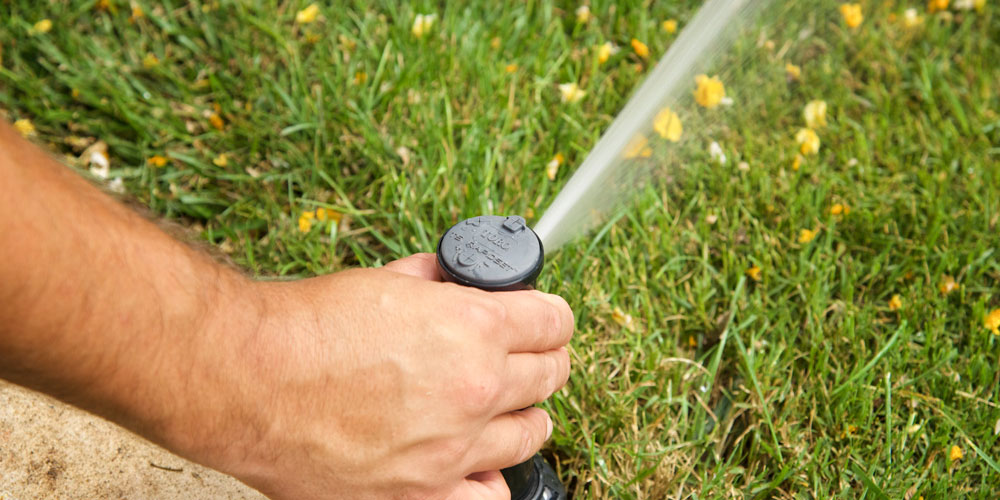 In addition to ensuring your broken sprinkler heads are repaired/replaced, we'll also ensure that your healthy sprinkler heads have correct head-to-head coverage. Proper coverage is one of the most important things you can attain, as it ensures that all of your grass is receiving irrigation and you won't have brown spots from the intense heat during the summer months. Furthermore, we'll ensure your sprinkler system's controller is programmed correctly to allow for optimal irrigation. Different time of the year require different watering programs. Obviously, your run times should be lowered during the rainy months. Also, you should absolutely have a rain sensor connected to your controller to ensure you're not watering your lawn when it's raining or has recently rained.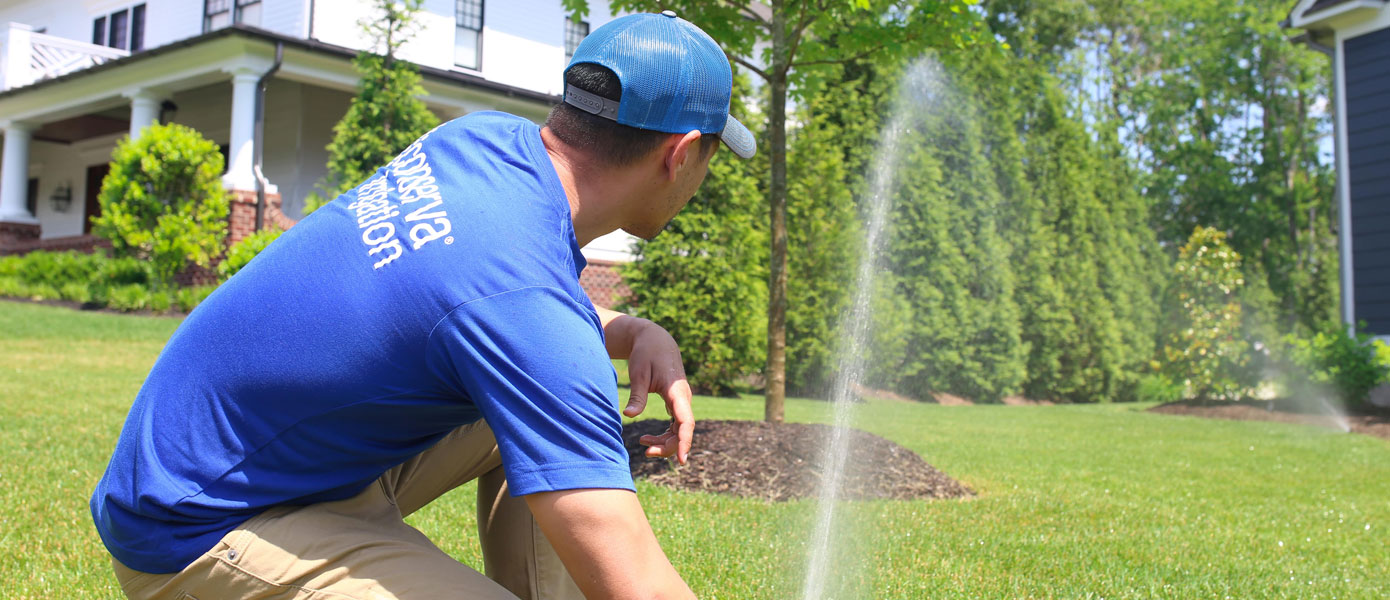 As Your Sprinkler System Caretakers™, we'll check every component of your Punta Gorda sprinkler system to ensure that your system is operating as effectively and efficiently as possible. If you're in need of irrigation repair in Punta Gorda, FL, call us today at (941) 208-1449 or fill out our contact form. We look forward to hearing from you soon!
Posted By
Categories: