Does Your Sarasota, FL, Sprinkler System Have a Rain Sensor Equipped?
If your irrigation system doesn't have a rain sensor attached, then you're wasting massive amounts of water. This holds true whether we're in the midst of the dry season or the rainy season. A properly functioning rain sensor is an integral component of any irrigation system. If your irrigation system runs on city water, you could be wasting thousands of gallons of water over the course of just one season. Think about the amount of money you'd save, along with the lush, emerald green grass and landscape you'd have. Call Conserva Irrigation of Southwest Florida today at (941) 208-1449.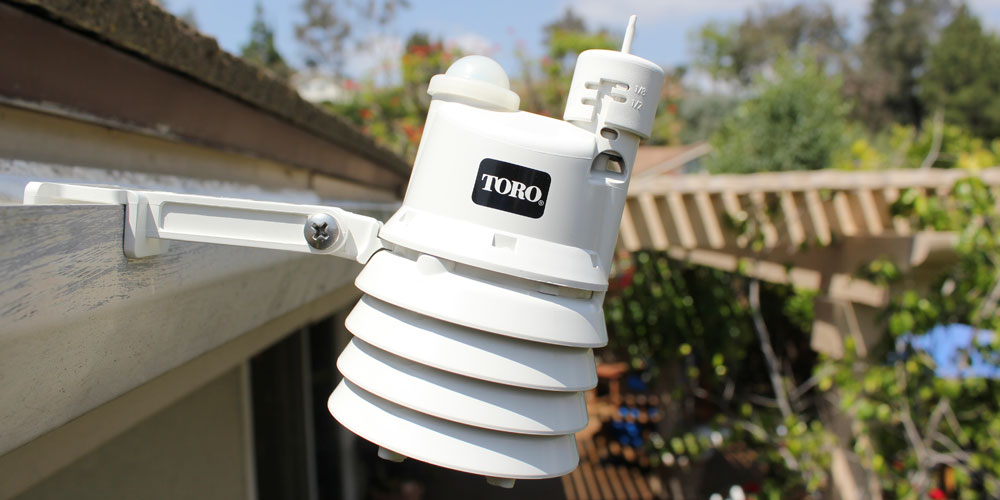 In addition to ensuring you use less water (when it's not needed), a rain sensor will keep your lawn from being overwatered. Several customers will simply shut off their irrigation system entirely during the rainy season; however, you wouldn't need to do so if you have a properly operating rain sensor equipped on your irrigation system. At Conserva Irrigation of Southwest Florida, we believe that all irrigation systems can and must operate more efficiently. 
We specialize in providing our customers with smart irrigation technology that is designed to both reduce water usage for irrigation purposes, as well as keeping their lawn and landscape lush and green all year long. It's very much worth noting that overwatering your lawn can be just as damaging to your lawn as underwatering it. Overwatering will most often result in stunted root development, which will decrease your lawn's ability to withstand hotter, drier times of the year. Additionally, overwatering can result in what's often called "brown rot". This is quite obvious when it occurs, as your lawn will begin to develop brown patches and eventually the grass will die. 
Make the smart choice and call the industry leaders in smart irrigation technology. We offer all new customers a 100% FREE, no-obligation irrigation system inspection. We'll fully inspect your sprinkler system to check for broken heads, whether your rain sensor is functioning properly or needs replacement (or if you do or don't have one), as well as if your controller is correctly programmed. Through just a few simple sprinkler upgrades, we can help you to reduce your water usage for irrigation purposes by up to 60%.
To claim your free sprinkler system inspection and have your rain sensor tested for efficacy, call today at (941) 208-1449 or fill out our form here. We look forward to hearing from you soon!
Posted By
Conserva Irrigation of Southwest Florida
Categories: