Prepare Your Punta Gorda Sprinkler System for the Dry Season with a Free System Inspection
At Conserva Irrigation of Southwest Florida, we believe that sprinkler systems can and must operate more efficiently. If your sprinkler system is five years old or more and hasn't been maintained on an annual basis, it's most likely operating both ineffectively and/or inefficiently. It's very important to have your Punta Gorda sprinkler system inspected for any critical repair needs prior to the onset of the dry season. If you wait until we're in the midst of the dry season to call for emergency repair needs, you'll quickly find out that every irrigation company is booked out 2 - 3 weeks. So, call Conserva Irrigation of Southwest Florida today at (941) 208-1449.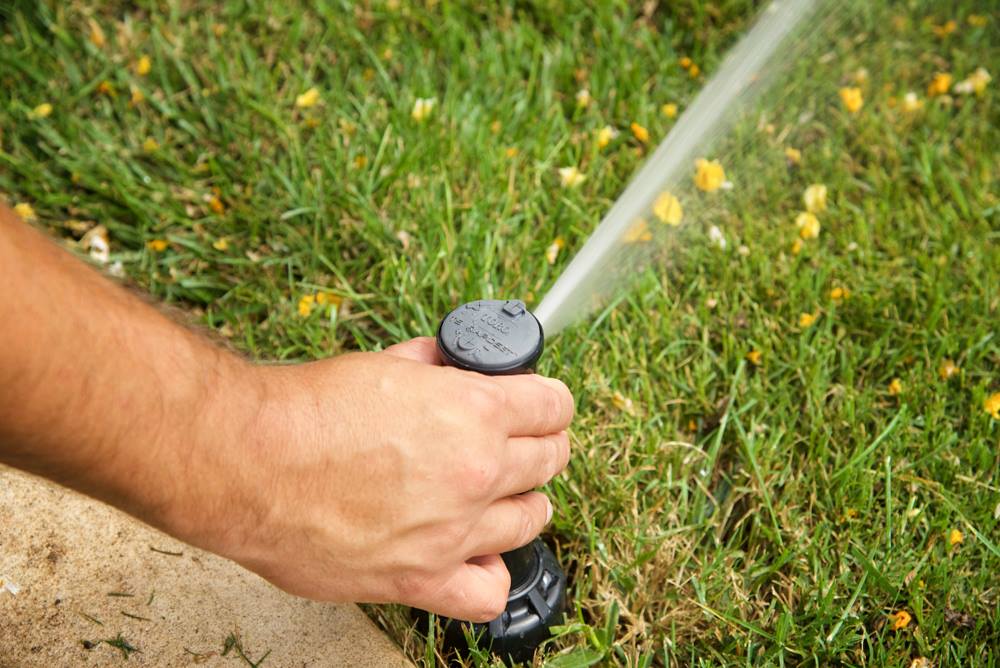 Unlike most other irrigation companies in Punta Gorda, FL, we offer all new customers a 100% FREE sprinkler system inspection. During the inspection, we will check for all critical repair needs and even go further in-depth in our analysis. We'll check your sprinkler heads, your rain sensor, your controller and even your controller's watering settings. It's important to know the watering durations necessary to keeping your lawn looking lush and green all year long.
In addition to identifying your system's critical repair needs, we'll also identify areas where your sprinkler system could operate more efficiently by upgrading to smart irrigation technology. Through just a few simple upgrades to your system, you can expect to see a reduction in water usage for irrigation by up to 60% while keeping your lawn looking nice and green all year long. Smart irrigation technology takes the guesswork out of your watering schedule and will only water your lawn and landscape when it's the correct time of day and for the correct duration.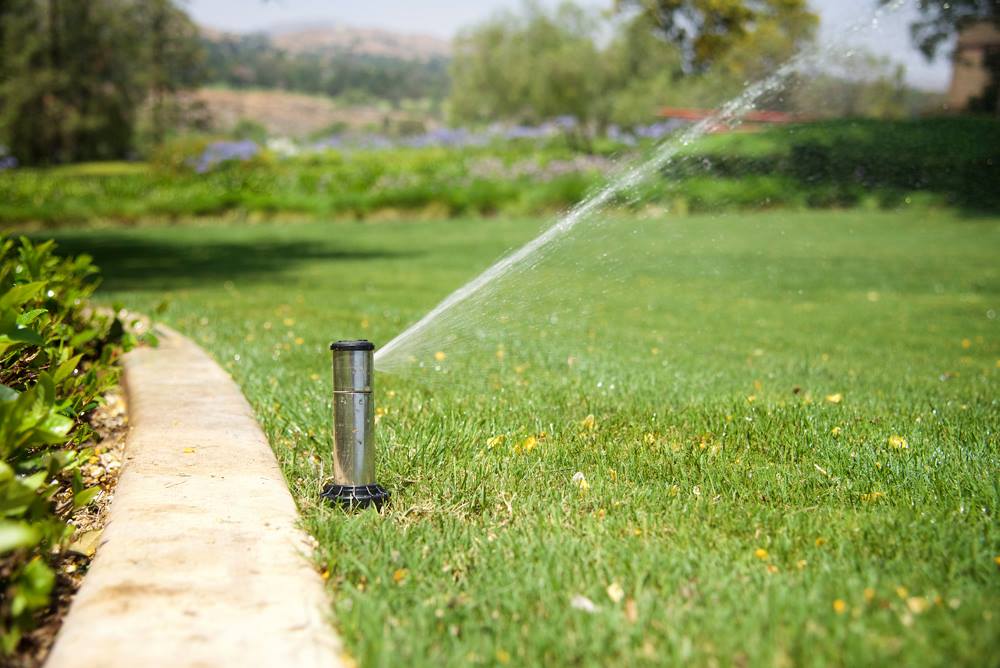 Make sure to call the local irrigation installation and repair experts at Conserva Irrigation of Southwest Florida prior to the full onset of the dry season. Again, if you wait much longer, you'll be looking at a waiting time of 2 - 3 weeks for every single irrigation company that you call. You can reach us by calling us at (941) 208-1449 or filling out our form here. We look forward to hearing from you soon!
Posted By
Conserva Irrigation of Southwest Florida
Categories: