Siesta Key, FL Sprinkler System Maintenance is Paramount to Your System's Effectiveness During the Dry Season
When was the last time you had your sprinkler system serviced? If you don't remember, then it's most likely overdue. Sprinkler system maintenance is an integral part of ensuring your sprinkler system stays operating at peak performance all year long. At Conserva Irrigation of Southwest Florida, we offer all new customers a free sprinkler system inspection with no gimmicks. We'll inspect your entire sprinkler system and check for any critical repair needs, as well as any areas that could use improvement in terms of water efficiency. If you were able to reduce your water usage by 60% and keep your lawn looking lush and green all year long, would you make the necessary upgrades? Keep in mind those upgrades usually pay for themselves within the first year or two.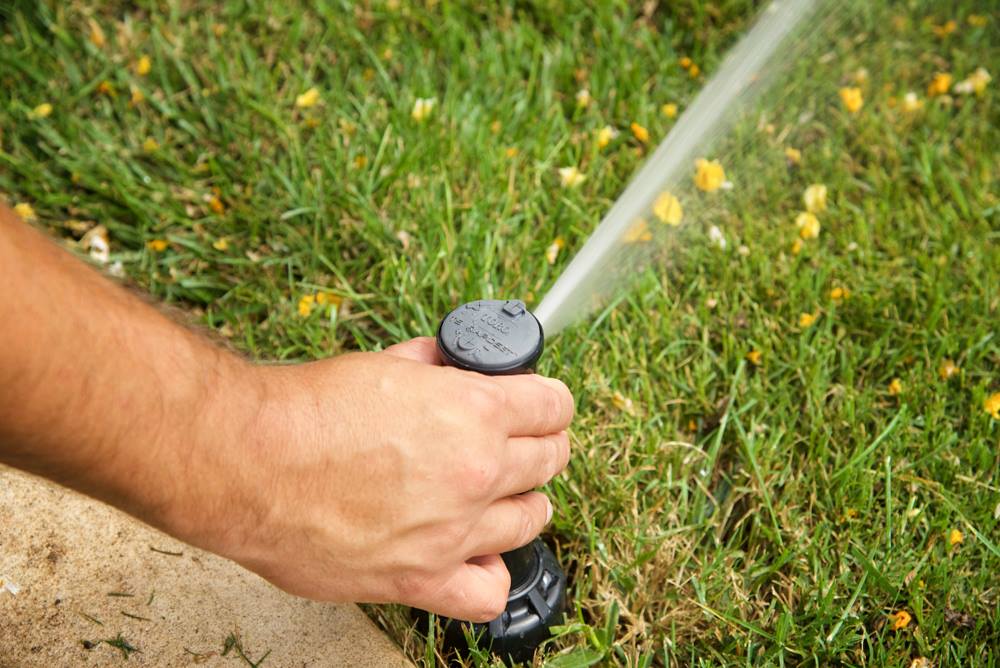 We'll inspect every single aspect of your sprinkler system to ensure your lawn is receiving proper coverage, as well as check your controller to ensure it's programmed for correct watering times. One of the most common mistakes we find is a controller that is either overwatering or underwatering the lawn or landscape. That's why it's important to hire a professional irrigation company that has decades of experience in maintaining and repairing sprinkler systems. 
We're capable of showing you exactly where your problem areas are and what needs to be done to fix them. We'll provide you with a flat-rate, written estimate and allow you to decide if you'd like us to perform the work, or if you'd like to get a second opinion. We are known in the irrigation industry as Your Sprinkler System Caretakers™. We've worked hard to earn that title. The best decision you can make for your sprinkler system's health is to hire Conserva Irrigation of Southwest Florida.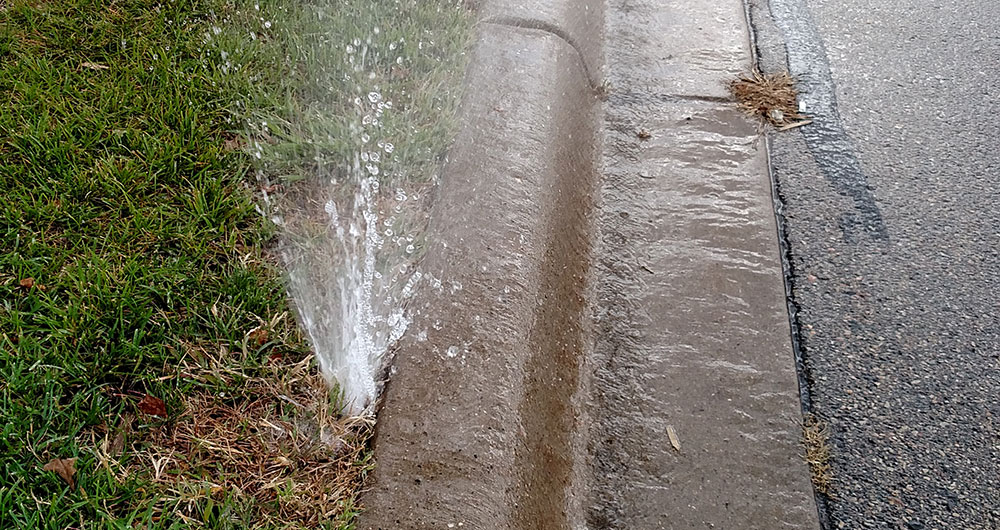 If you'd like to claim your free sprinkler system inspection in Siesta Key, all you have to do is give us a call at (941) 208-1449 or fill out our form here. We look forward to hearing from you soon!
Posted By
Conserva Irrigation of Southwest Florida
Categories: