Your Bonita Springs Sprinkler System is Most Likely Operating Inefficiently. Here's Why.
When was the last time your sprinkler system was inspected and/or repaired by a professional irrigation technician? When was the last time you took the time to walk through each zone of your system, check your rain sensor and make certain your controller was programmed correctly? If you don't know or can't remember and your irrigation system is several years old, then your system is most likely operating terribly inefficiently. That is precisely why we offer all new customers a 100% free sprinkler system inspection in Bonita Springs, FL. To claim your free inspection, all you have to do is call us at 941-208-1449!
During our free sprinkler system inspection, we'll perform a full audit of your entire system. We will walk each zone, inspect each head and make sure your rain sensor and controller are both functioning properly. Additionally, we'll make note of all critical repair needs and we'll create an SES (system efficiency score), which will determine how efficient or inefficient your sprinkler system is. We'll then provide you with an estimate for all repair needs and show you how smart irrigation technology can and will reduce your irrigation system's water usage. Essentially, smart irrigation technology is designed to ensure that your lawn and landscape only receive water when it's needed. Less Water. More Savings. Healthy Landscape.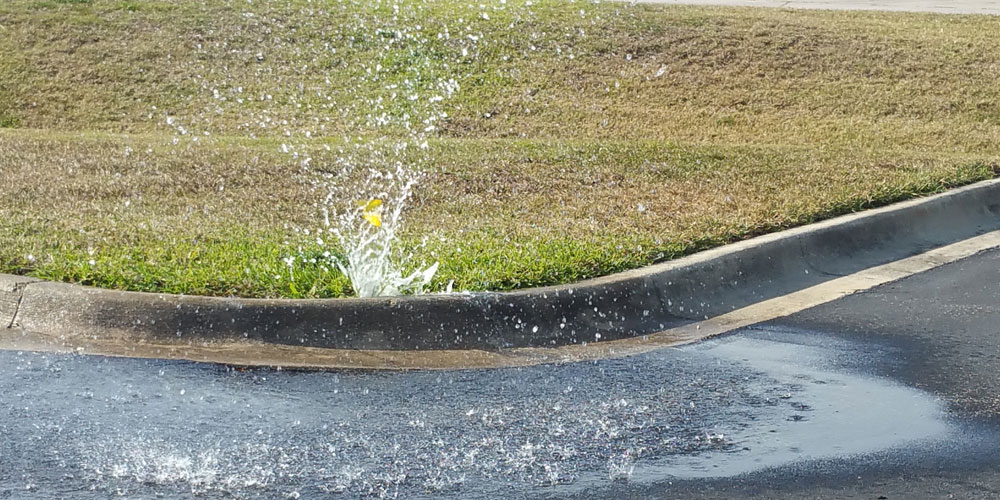 If you're searching for a reliable, prompt and professional irrigation company, then look no further than the local experts at Conserva Irrigation of SWFL, Inc. We pride ourselves on unrivaled professionalism and customer service. You can contact us by calling us at 941-208-1449 or by filling out the form here. We look forward to hearing from you soon!
Posted By
Conserva Irrigation of SWFL, Inc.
Categories: