Why Sprinkler Repair in Bradenton, Florida is Not a DIY Project
While you may think you're a "jack of all trades", when it comes to your home's irrigation system, please leave all the repairs to the professionals. The majority of the time, when arriving at a customer's home, their DIY repair attempts have resulted in further damage to their system. Essentially, in most cases, these DIY repair attempts only ended up costing the homeowner more money in the long run. If your Bradenton, FL, irrigation system isn't functioning properly, call Conserva Irrigation of SWFL, Inc. for a free irrigation system inspection. We'll ensure we uncover your system's issues and provide you with a free estimate for repair. In the vast majority of cases, we can even make those repairs that very same day. If your irrigation system isn't operating properly, simply call us today at 941-208-1449!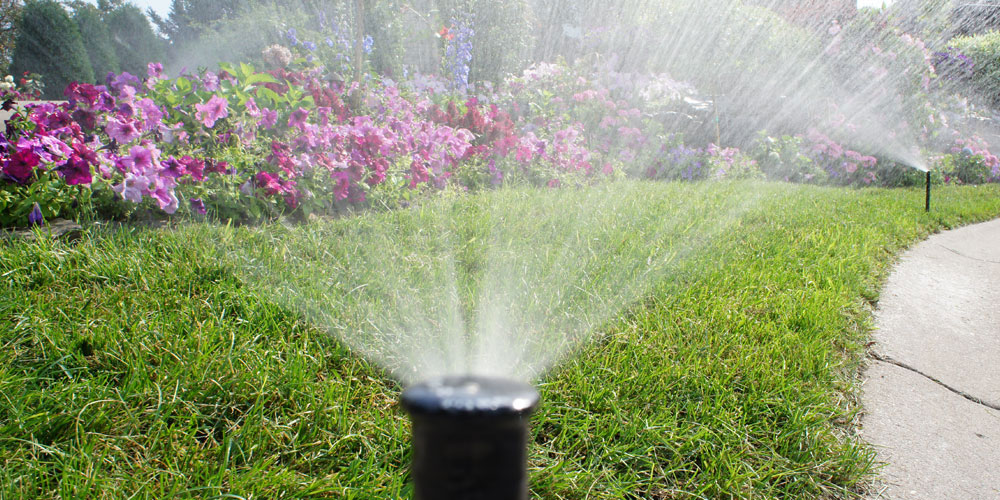 While a geyser of water emitting from your yard is an obvious sign your system isn't working properly, a lot of other underlying, critical issues may be harder to notice. If you haven't had your system inspected by a professional irrigation technician in five years, or longer, then it's time to call the professionals. If you end up trying to assess your system's issues and find yourself at the local big box store, you may already be in too deep. While it may seem easier to look up a "how to" video on YouTube and troubleshoot your system from that video, it usually ends poorly. Make the smart choice and save your irrigation system from yourself. Call the local irrigation professionals in Bradenton, Florida.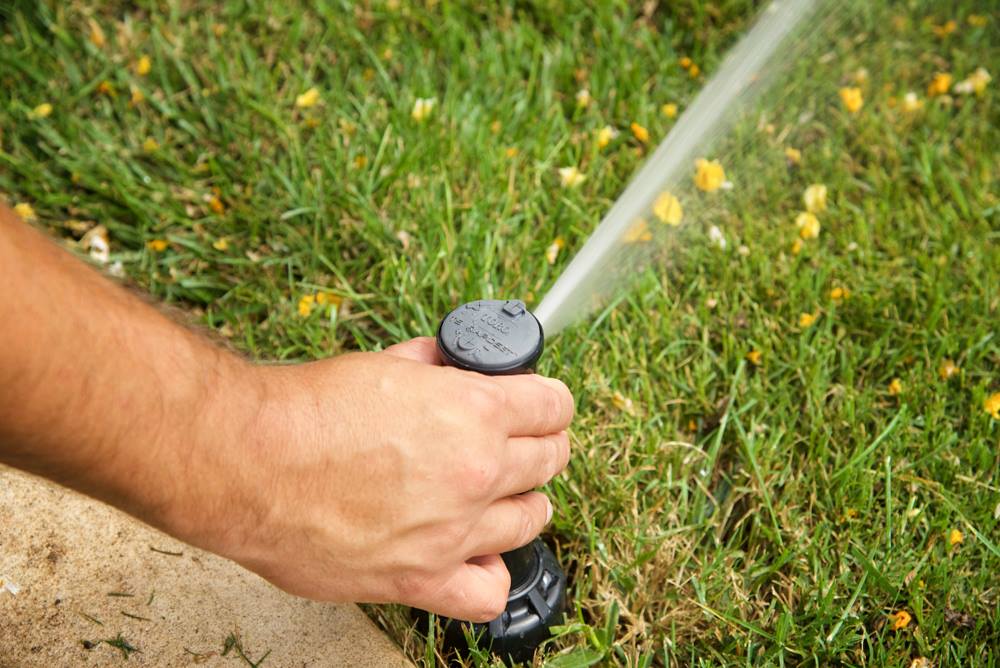 If your irrigation system's controller isn't programmed correctly, you could be wasting massive amounts of water. More importantly, do you know what the settings should be changed to during the rainy season as opposed to the dry season? It wouldn't make very much sense to keep the same watering schedule during the rainy season as you have during the dry season, would it? What about your irrigation system's rain sensor? When was the last time you had that inspected or checked to see if it's actually doing its job? There are many crucial aspects to your irrigation system that need maintenance, just as with anything else.
To find out why Conserva Irrigation of SWFL, Inc. is the most trusted irrigation company in Bradenton, FL, and surrounding areas, call us today at 941-208-1449 or email us at swfl@conservairrigation.com. We look forward to hearing from you soon!
Posted By
Conserva Irrigation of SWFL, Inc.
Categories: