Brown Spots on Your Port Charlotte, FL, Grass May Not be Due to Underwatering
If your grass is showing signs of stress, it may actually not be a result of too little water reaching that particular area. In fact, it may be due to overwatering. While it may seem hard to believe, especially given our extremely hot temperatures, it's true! Overwatering your lawn can be just as, if not more, detrimental to your lawn and landscape as underwatering. If you're seeing brown spots in your yard and can't seem to figure out why, call Conserva Irrigation of SWFL, Inc. today for a free sprinkler system inspection. We'll cover every single aspect of your system and report any immediate repair needs, as well as check your rain sensor and your controller. Call us today at (941) 208-1449!
If your irrigation system, as a whole, hasn't been inspected in several years, there are a multitude of problems it may have. If your rain sensor isn't functioning, then, of course, your sprinkler system is going to water your lawn while it's raining or immediately after. This is unnecessary and ultimately bad for your lawn. If your sprinkler system is overwatering your lawn, you can expect to see stunted root development, fungal growth, mold, insect breeding and even the possibility of the death of your lawn or landscape.
At Conserva Irrigation of SWFL, Inc., we utilize smart irrigation technology to ensure your lawn is only watered when it's absolutely necessary. If your sprinkler system runs on city water, you can expect to see a reduction in water usage for irrigation by up to 60%! Wouldn't it be nice to have your lawn looking lush and green all year all while using less water to do so? That's precisely our business model at Conserva Irrigation. Less Water. More Savings. Healthy Landscape.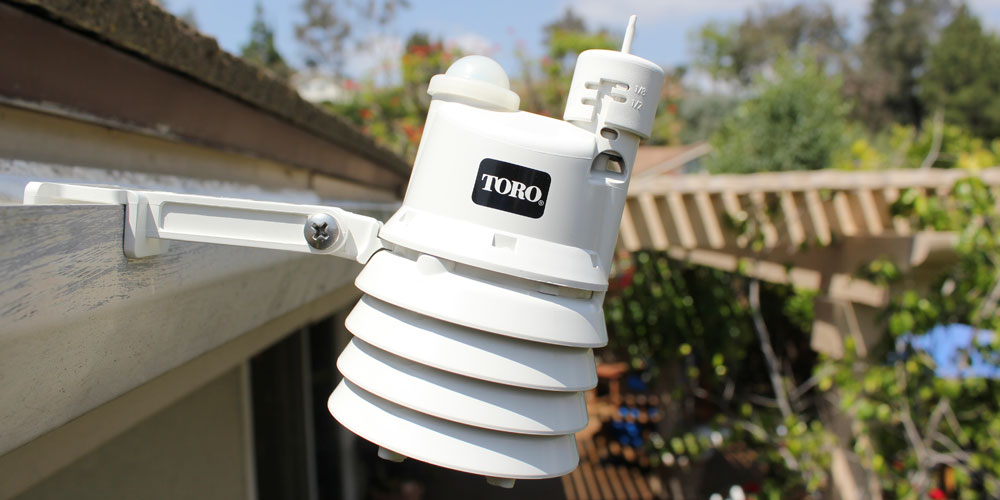 While having a functioning rain sensor is key to ensuring you're not overwatering your lawn and, simply put, wasting water and money, it's also important to ensure your controller is properly programmed. If you have a complex controller and aren't sure how to correctly program it, make sure to call a professional irrigation technician. There have been instances where we've seen controllers set to run for 500%+ their correct duration and overall amount. Remember, your controller is going to dictate how long each zone is watered and how frequently. If it's set incorrectly, your lawn will certainly suffer for it.
When searching for a reliable irrigation company in Port Charlotte, FL, and surrounding areas, make sure to rely on a nationally-backed irrigation franchise. We offer free sprinkler system inspections and flat-rate pricing for all repairs. You'll never have a surprise expense when dealing with us. So, make the smart choice and claim your free irrigation system inspection by calling us today at (941) 208-1449 or filling out our form here. We look forward to hearing from you soon!
Posted By
Conserva Irrigation of SWFL, Inc.
Categories: