Is Your Sarasota, Florida Irrigation System Operating at Peak Performance?
If we were to come to your home today and inspect your irrigation system from top to bottom, would it get a passing grade in terms of efficiency and effectiveness? When was the last time you inspected your own system or had it inspected by a professional irrigation technician? While broken sprinkler heads and geysers of water shooting from your lawn is quite apparent and easily detectable, it's the lateral line leaks and smaller, more subtle issues that can cause your system to lose its efficacy year over year. That's why you should absolutely take advantage of our 100% free irrigation system inspection by calling us today at 941-208-1449!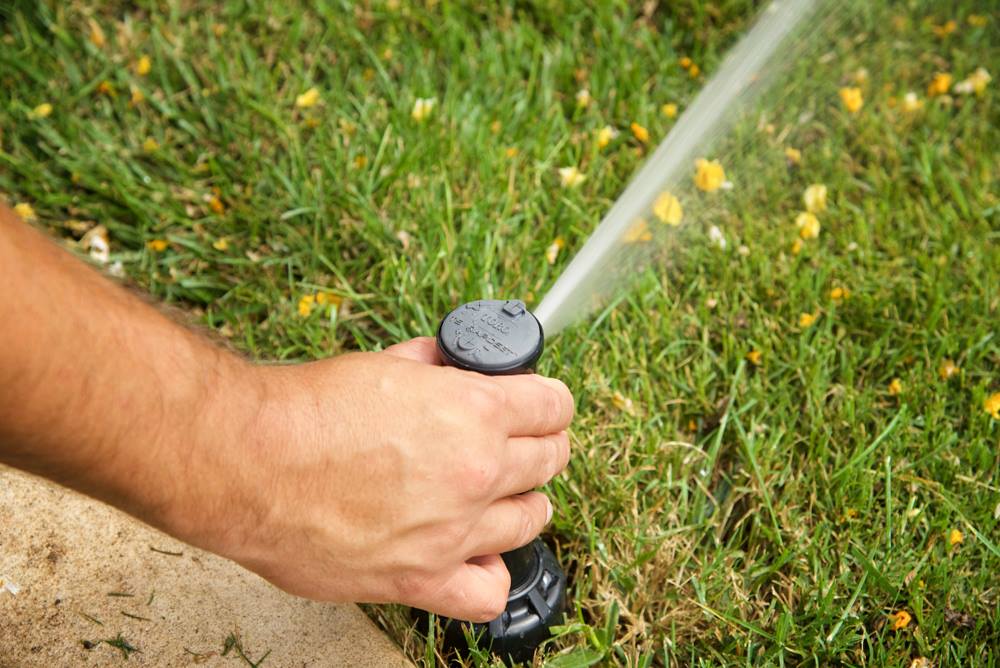 In addition to repairing your Sarasota, FL irrigation system, did you know that we also offer various maintenance packages that will ensure your irrigation system is operating at peak performance all year long? That's right! Wouldn't it be nice if you had an irrigation company that you could call at any time to address your sprinkler system's issues? Wouldn't it be even better if that same sprinkler system would visit your home throughout the year and check its performance to make sure you don't have any issues pop up, especially during the dry season? That's why we're known in the industry as Your Sprinkler System Caretakers™.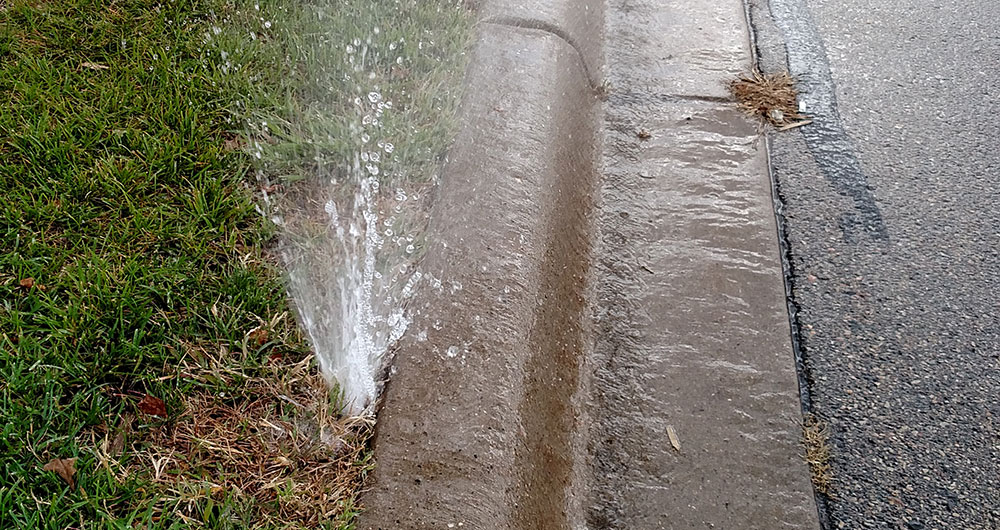 No matter how efficient you think your irrigation system is, if you haven't had it inspected by a professional irrigation technician in several years, then it's most likely operating quite inefficiently. Whether your system suffers from broken sprinkler heads, your system's controller is incorrectly programmed, your weather sensor isn't working or you have lateral line leaks, you can count on Conserva Irrigation of SWFL, Inc. to handle it.
Make the smart move and call the industry leaders in smart irrigation. Call Conserva Irrigation of SWFL, Inc. today at 941-208-1449 or email us at swfl@conservairrigation.com. We look forward to hearing from you soon!
Posted By
Conserva Irrigation of SWFL, Inc.
Categories: