Bradenton, Florida's Premier Irrigation Repair Company
You've more than likely spotted our vans or trucks cruising through the Bradenton, FL, area. But, did you know that we offer every single new customer a free irrigation system inspection? That's right, we will inspect your irrigation system from top to bottom at absolutely no charge to you and even provide you a written estimate for all critical repairs. This is something no other irrigation repair company in our area does. Why do we do it, though? As you can most likely tell, water conservation is at the core of everything we do. We want to show you how effective and efficient your irrigation system is and to show you how smart irrigation technology can help you reduce your water usage for irrigation by up to 60%. Would you like to save money while also using less water to keep you lawn lush and green all year long?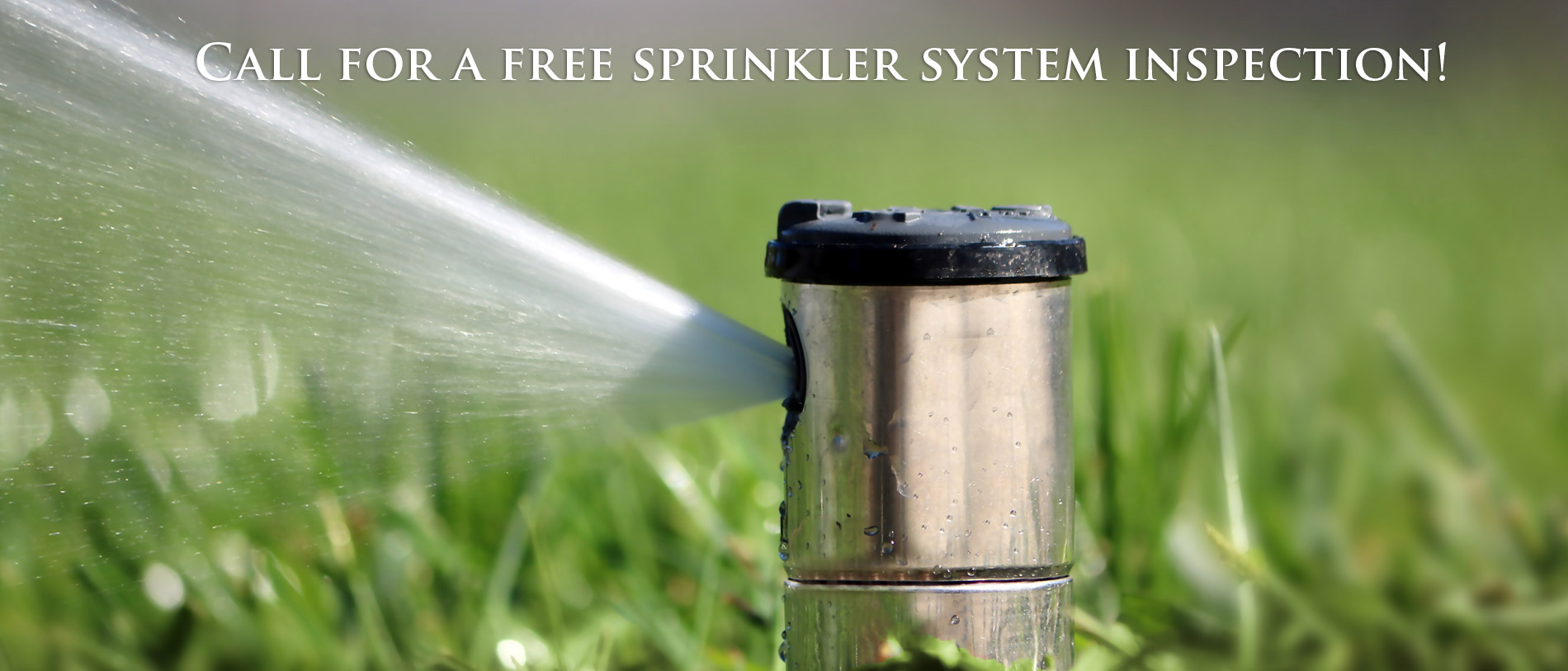 The truth is, your irrigation system is most likely terribly inefficient. Whether you have coverage issues, broken sprinkler heads, cracked lateral lines or your system's controller isn't programmed correctly, these all lead to wasted water. While it may not sound like a big deal, just one broken sprinkler head can waste thousands of gallons of water over the course of just one season. Furthermore, if your rain sensor isn't working properly, then your system is going to waste massive amounts of water during the rainy season. Consider the benefits of smart irrigation technology by Conserva Irrigation of SWFL, Inc.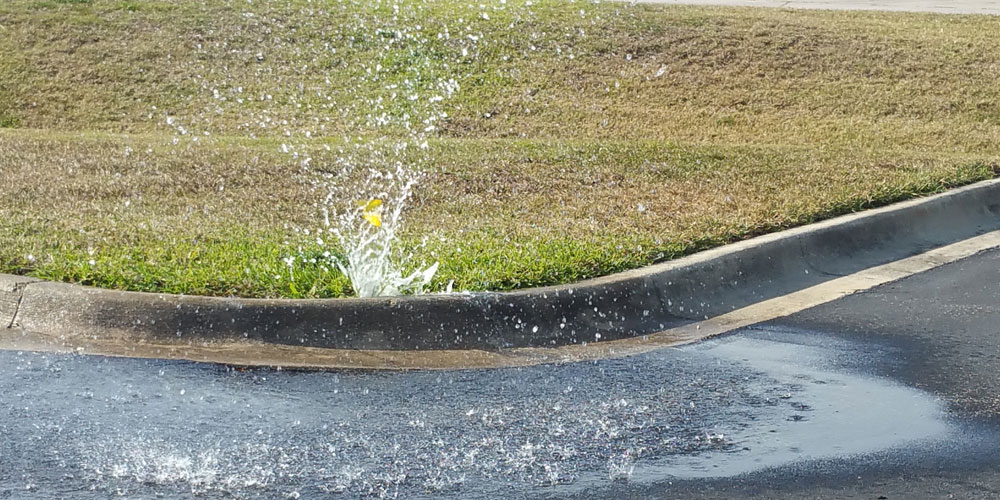 If your sprinkler system suffers from geysers of water emitting from your yard, those are something you'll most likely notice rather quickly; however, the slower, more subtle leaks are the ones that truly cost you the most over a longer period of time. The leaks that you don't notice are the ones that will continue for years and years and when they've accumulated in cost (if you're on city water), you'll notice you've paid massive amounts of money for water that had no beneficial impact on your lawn and landscape. In fact, a lot of line leaks will result in damage to your lawn (from either overwatering the area near the head or from underwatering the areas that should get coverage with proper water pressure.
Make the smart choice and call the industry leaders in smart irrigation. We'll ensure your Bradenton, FL, irrigation system is operating properly, efficiently and effectively and will help you reduce your water usage for irrigation by up to 60%. Call today at (941) 208-1449 or email us at swfl@conservairrigation.com. We look forward to hearing from you soon!
Posted By
Conserva Irrigation of SWFL, Inc.
Categories: