Who to Call for your Cape Coral, Florida Sprinkler Repair Needs
Make sure to call the local sprinkler experts in Lee County for all your Cape Coral irrigation repair needs. At Conserva Irrigation of SWFL, Inc., we offer each new customer a 100% FREE irrigation system inspection that's designed to identify immediate repair needs, as well as opportunities to improve water efficiency. Our goal is to ensure your irrigation system is working effectively and efficiently and keeping your lawn looking lush and green all year long. If you could keep your lawn looking gorgeous, all year long, while using up to 60% less water to do so, would that be something you're interested in? We use smart irrigation technology to achieve this. Call us today at (941) 208-1449!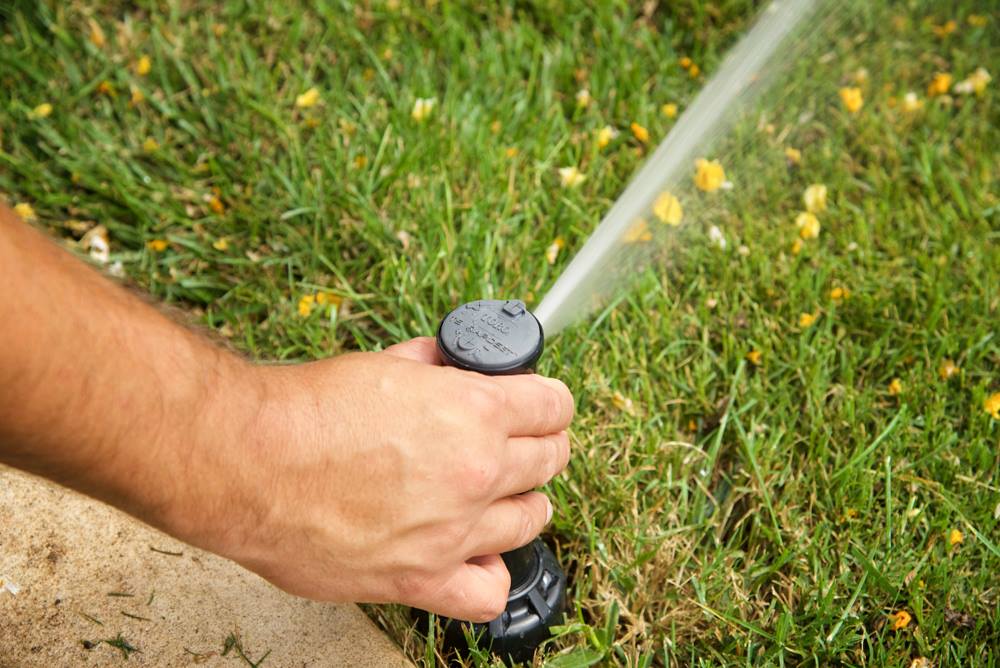 While you may not know it, your Cape Coral sprinkler system is most likely operating poorly in terms of water efficiency. Without routine maintenance, your irrigation system is going to succumb to daily wear and tear that it's subjected to. If you haven't had your irrigation system inspected in several years, then it's time to call the local experts at Conserva Irrigation of SWFL, Inc. We'll inspect your entire sprinkler system, from top to bottom, and ensure that you have a system that's functioning as effectively and efficiently as it should be.
Most people run their irrigation system very early in the morning and never actually see it running. However, if you're noticing brown spots showing up in your lawn, then clearly something isn't quite right with your system. Coverage issues are a very common issue, as well as is an incorrectly programmed sprinkler system controller. No matter what's causing your irrigation system to operate ineffectively or inefficiently, we'll find its root cause and provide you with a written estimate for repairs. In most cases, we'll be able to make those needed repairs the very same day we arrive to inspect your system.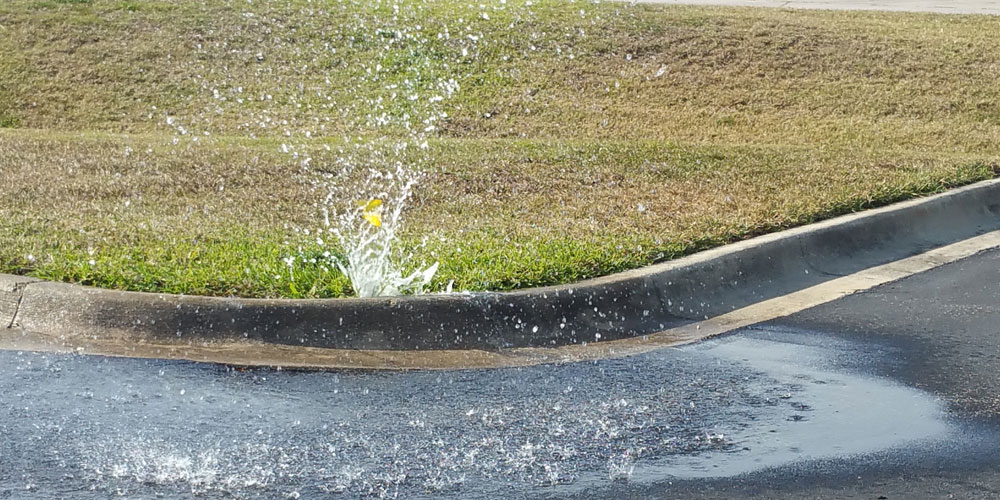 If you'd like to have your sprinkler system inspected, repaired and/or updated to smart irrigation technology, all you need to do is reach out to the local experts at Conserva Irrigation of SWFL, Inc. We'll ensure your system is running as good as, if not better than, the day it was first installed. Take advantage of our free sprinkler inspection to find out the critical repair needs facing your system. Remember, just one single broken sprinkler head can waste thousands of gallons of water every single season.
To claim your free sprinkler system inspection. call us today at (941) 208-1449 or fill out our form here. We look forward to hearing from you soon!
Posted By
Conserva Irrigation of SWFL, Inc.
Categories: