Who to Call for Irrigation Repair in Bradenton, Florida
If you're searching for a professional sprinkler repair company in Bradenton, Florida, then look no further than the professionals at Conserva Irrigation of SWFL, Inc. We offer all new customers a 100% free irrigation system inspection. So, if your sprinkler system is giving you problems and you'd like to know what's wrong with it, all you have to do is give us a call. We'll inspect your sprinkler system from top to bottom, ensuring that we've uncovered any and all issues with your system. Additionally, we'll show you areas that could use improvement in terms of water efficiency. To claim your free sprinkler inspection, call us today at (941) 208-1449!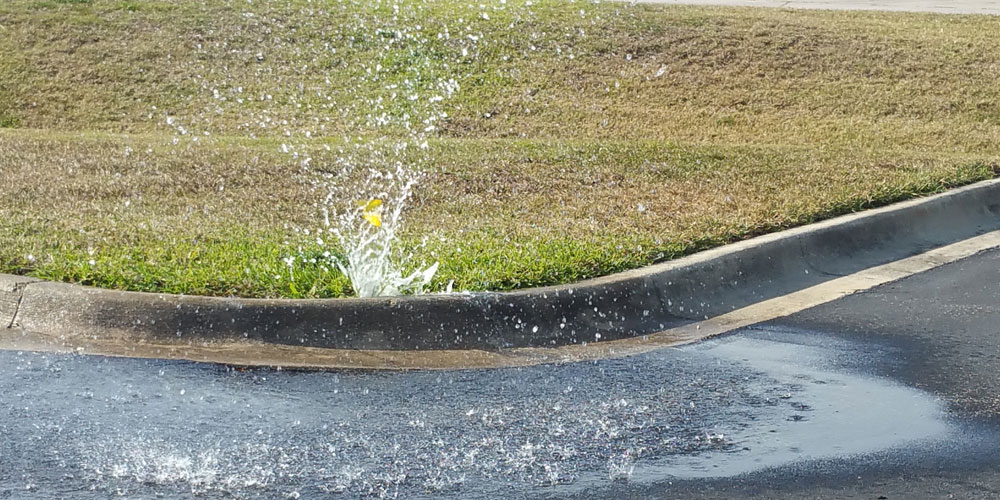 When do you run your irrigation system? Most people run their sprinkler system during the very early morning hours. Chances are that your sprinkler system has completely run its duration by the time you've even opened your eyes in the morning. So, how would you ever be able to tell it has issues if you never see it running? That's precisely the issue with most irrigation systems on the market. Lack of maintenance leads to underperforming, inefficient irrigation systems. 
If we were to show up and inspect your sprinkler system today, how ineffective and/or inefficient would it be? If you're like most, your irrigation system will be astonishingly inefficient. Whether your system suffers from broken sprinkler heads, lateral line leaks or your controller's not programmed correctly, your system is most likely suffering from something similar to this. We see it day in and day out.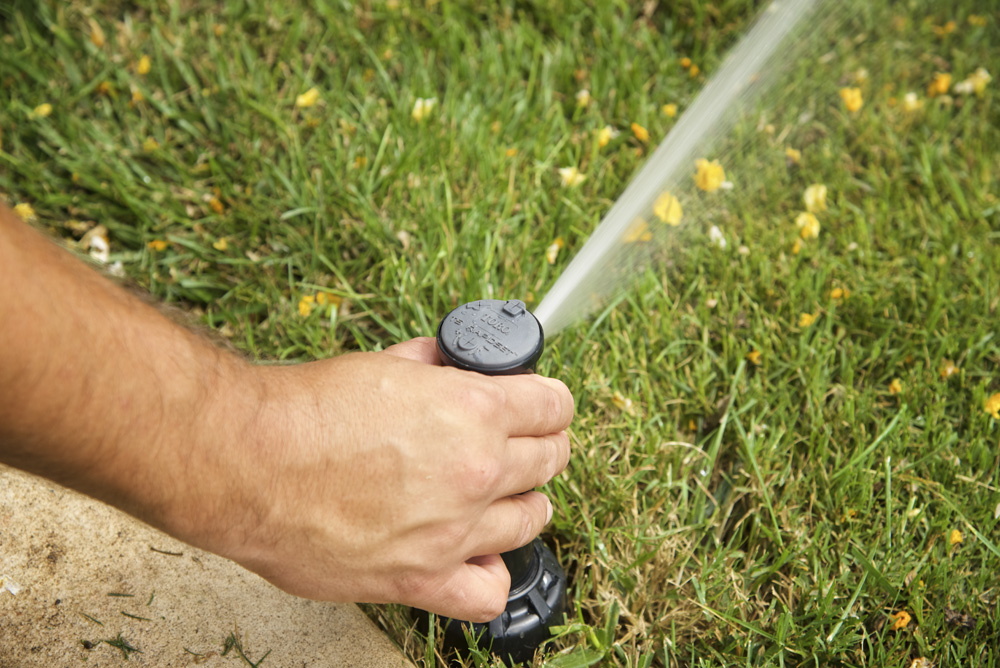 So, when searching for a reliable irrigation company, make sure to rely on a licensed, insured, professional irrigation company. We offer the most in-depth sprinkler system inspection on the market and it's completely free. To take advantage of your free sprinkler system inspection all you have to do is call us at (941) 208-1449 or fill out our form here. We look forward to hearing from you soon!
Posted By
Conserva Irrigation of SWFL, Inc.
Categories: