Irrigation Repair in Bonita Springs, FL, is Best Left to the Experts
Have you ever tried to repair your irrigation system? If not, that's an excellent thing! In fact, when a homeowner attempts to repair a minor issue with their system, they most often will create even further damage to the system during the process. So, if your Bonita Springs, FL, sprinkler system is in need of repairs, make sure to call the local irrigation experts at Conserva Irrigation of SWFL, Inc. the first time. We offer all new customers a 100% FREE irrigation system inspection. This means we'll be able to show you all your immediate repair needs, as well as areas for improvement in water efficiency. We offer flat-rate pricing so you never have to worry about any of those surprise fees like you'll find with other irrigation companies. To have your Bonita Springs, FL, irrigation system inspected and repaired, all you have to do is call the irrigation experts at (941) 208-1449!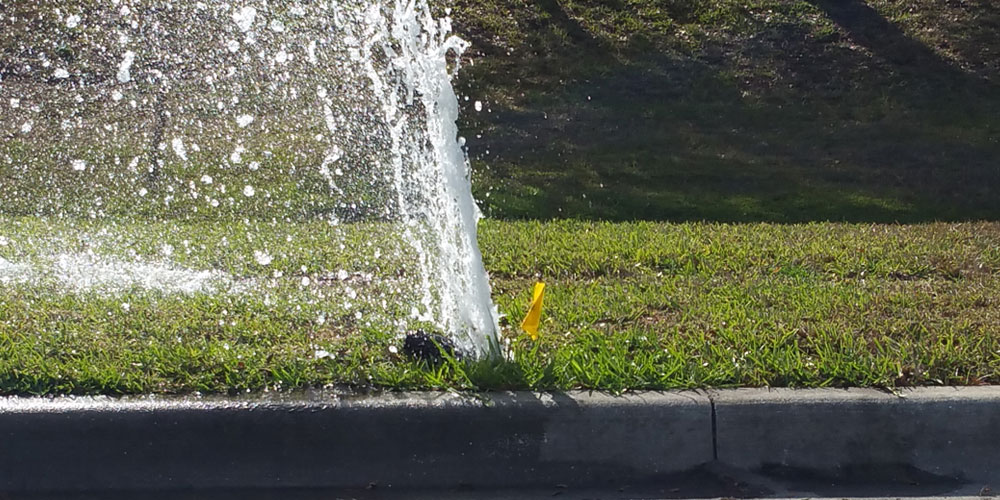 If you have an obvious geyser emitting from your lawn, then you most likely have a broken or busted sprinkler head. If you notice your water bill and usage increasing but don't have any noticeable water pooling in your yard, you may have an underground leak. In that case, it's extremely important that you call a professional irrigation company in Bonita Springs. Failure to do so may cause your lawn to die out completely. Additionally, we have the tools, experience, and expertise to detect your irrigation system's leaks. Trust that we've seen nearly any type of problem that an irrigation system could be suffering from.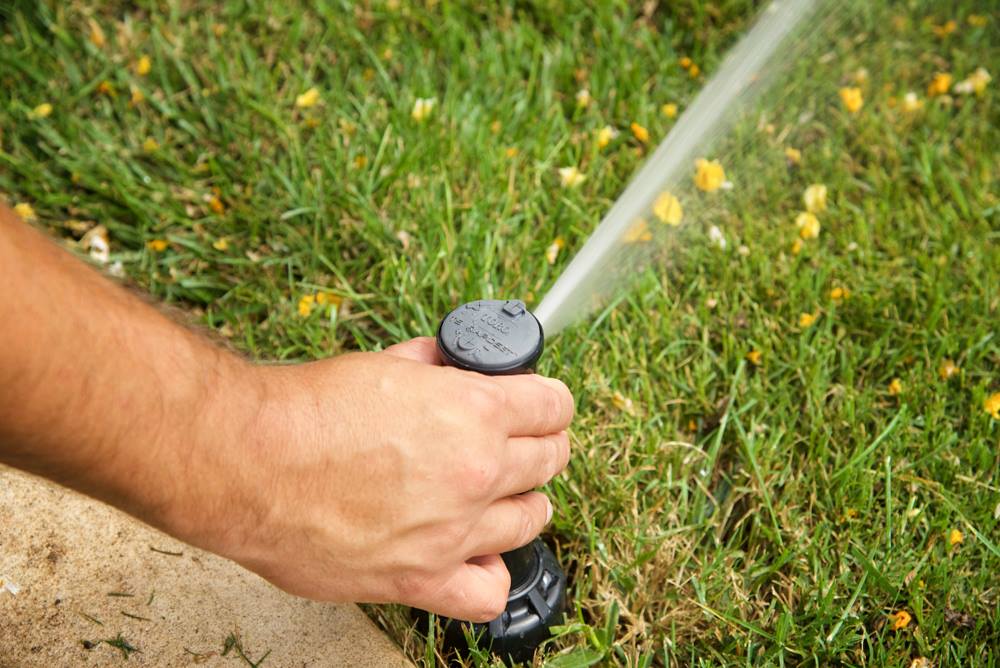 If your Bonita Springs sprinkler system is five years old or more and you haven't maintained it, chances are that your system is operating ineffectively, inefficiently or both. When searching for sprinkler system repair near me in Bonita Springs, Florida, make sure you perform your homework before hiring just anyone. Take the time to perform your due diligence. Make sure the company you're hiring has been around for a while. Make sure they have positive reviews online. Make sure they're insured. These are all things to take into account even for something as seemingly simple as a single sprinkler head replacement.
To find out why Conserva Irrigation of SWFL, Inc. is the most trusted irrigation repair company in Bonita Springs, FL, and surrounding areas, call us today at (941) 208-1449 or fill out our form here. We look forward to hearing from you soon!
Posted By
Conserva Irrigation of SWFL, Inc.
Categories: