Free Irrigation Inspection in Sarasota, Florida
When did you last have your irrigation system inspected in Sarasota, FL? If you never did or can't remember, then it's most likely time to have your system inspected to check for any inefficiencies, such as broken sprinkler heads, improper alignment of heads, improper coverage, an improperly programmed controller and testing of your weather/rain sensor. It's worth noting that just a single broken sprinkler head can waste thousands of gallons of water over the course of just one season. What if you have sprinkler heads that are spraying into the street or aren't covering the intended areas of your lawn or landscape? If you'd like a free irrigation system inspection, just call the professionals at Conserva Irrigation of SWFL, Inc. today at 941-208-1449!
Why it's important to hire a professional irrigation technician to inspect your Sarasota, FL, irrigation system
It's important to hire a professional irrigation technician to correctly inspect and diagnose your irrigation system. Think of the years and years of exposure to the elements and the wear and tear that your system goes through in the hot Florida climate. Just as with anything else, if you don't maintain your sprinkler system it will degrade and lose efficiency over the years. In addition to identifying areas for repair in your irrigation system, we'll also show you areas for improvement in water efficiency.
Did you know that a Conserva Irrigation sprinkler system is designed to reduce your water usage for irrigation by up to 60%? This may sound odd, but your irrigation system is most likely terribly inefficient. Whether you're watering your yard too much, suffering from pressure and coverage issues or if your rain sensor simply isn't working, you're wasting water and potentially money if on city water.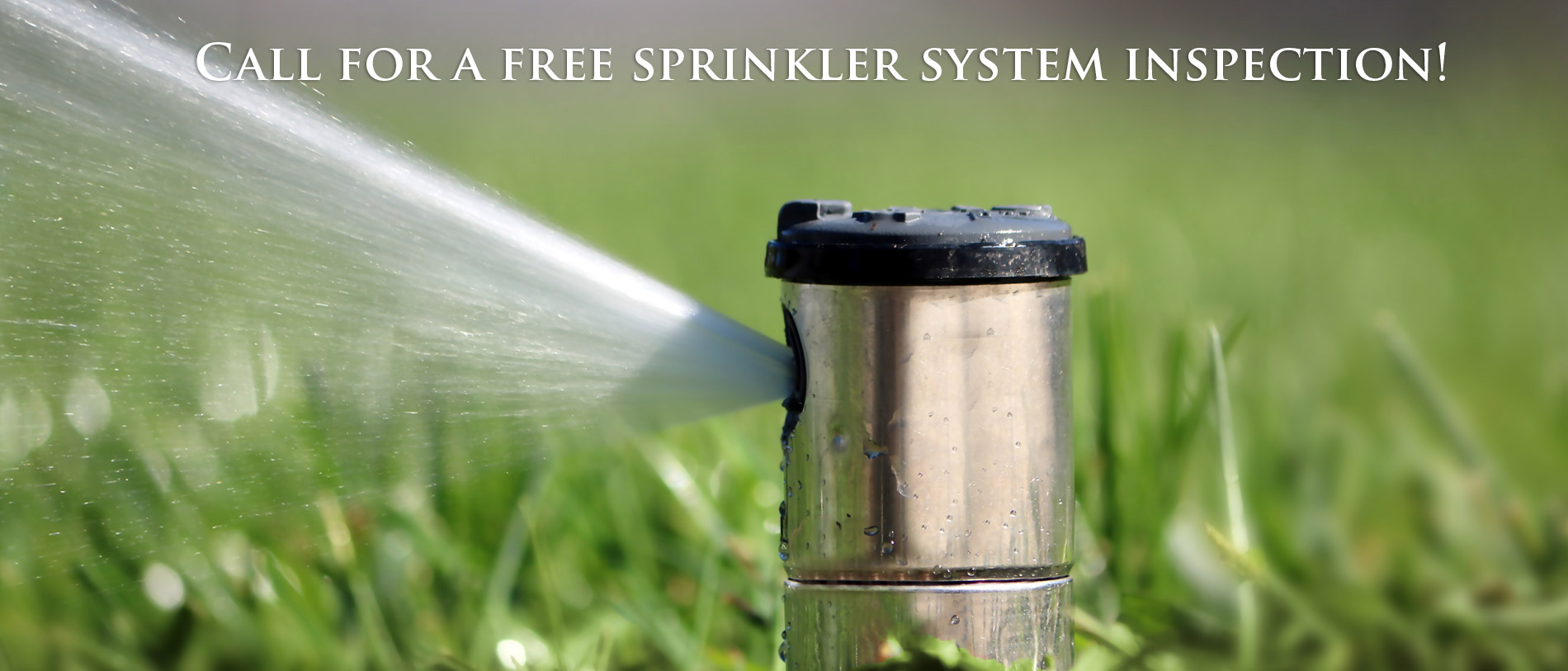 What is smart irrigation technology and how can it reduce your irrigation system's water usage?
Through just a few simple upgrades to your Sarasota sprinkler system, you could significantly reduce your water usage for irrigation and have a lawn that's the healthiest, greenest and most lush in the neighborhood. Our motto is simple: Less Water. More Savings. Healthy Landscape. We believe that all irrigation systems can and must operate more efficiently. So, make sure to call the most trusted irrigation company in Sarasota, Bradenton, Punta Gorda, Port Charlotte and surrounding areas of southwest Florida for all your irrigation needs. Call Conserva Irrigation of SWL, Inc.
To schedule your 100% free irrigation system inspection, simply give us a call today at 941-208-1449 or email us at swfl@conservairrigation.com. We look forward to hearing from you soon and becoming Your Sprinkler System Caretaker™.
Posted By
Conserva Irrigation of Southwest Florida
Categories: