How Well is Your Sarasota Sprinkler System Operating?
How Well is Your Sarasota Sprinkler System Operating?
It's safe to say we've entered the dry season here in the great state of Florida. As you may well know, it's also time for our sprinkler systems to go into overdrive. If your sprinkler system isn't functioning properly, you may end up wasting money on water and seeing your yard slowly fade away. Conserva Irrigation of Southwest Florida can provide the expertise and knowledge, which is necessary for keeping your Sarasota FL irrigation system working at 100% efficiency. If you have a broken line, a leak, or stuck valves, please don't attempt to repair them yourselves. You may actually end up causing more damage and, in turn, costing yourself more money.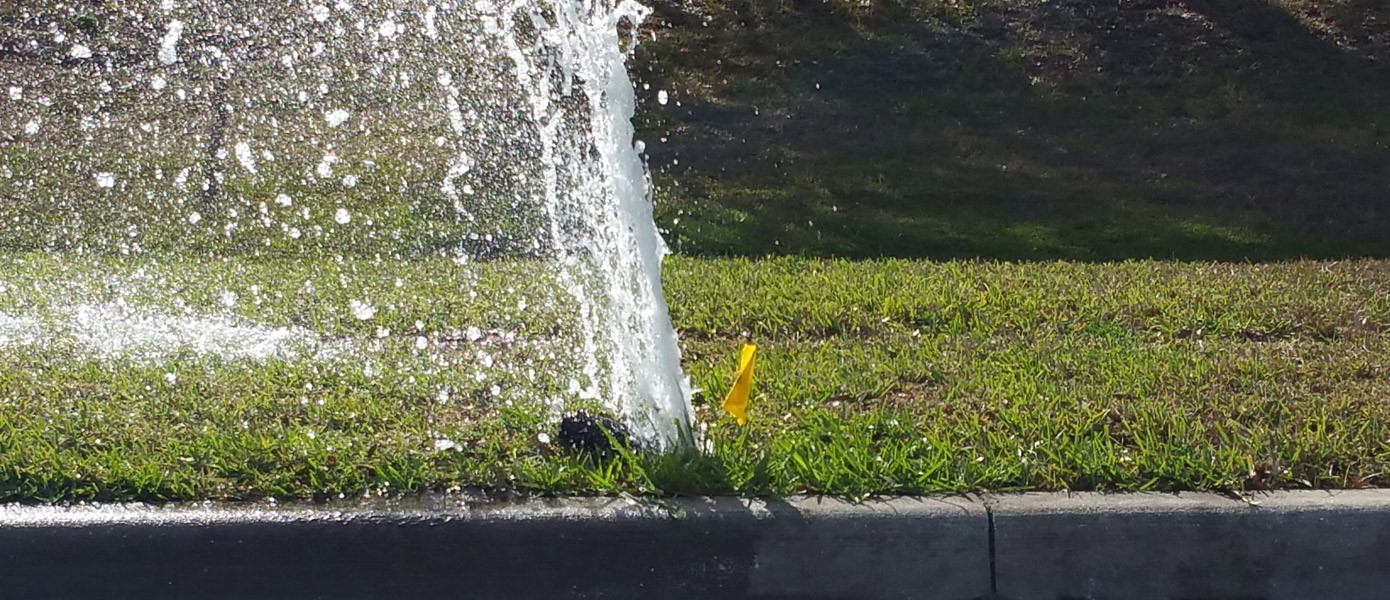 If you have an elaborate landscape and don't want to see your flowering plants to start dying at a rapid rate, it's important to ensure all zones within your Sarasota sprinkler system are operating as they should. If you're watering your lawn at 2am, how would you ever know if you have problem areas? That's why our 100% free inspection is so vital. We can come to your home and diagnose your entire system in a very short amount of time. Once we've completely inspected your Sarasota sprinkler system, we will then recommend all necessary repairs. It's up to you after that to decide what you would like to repair.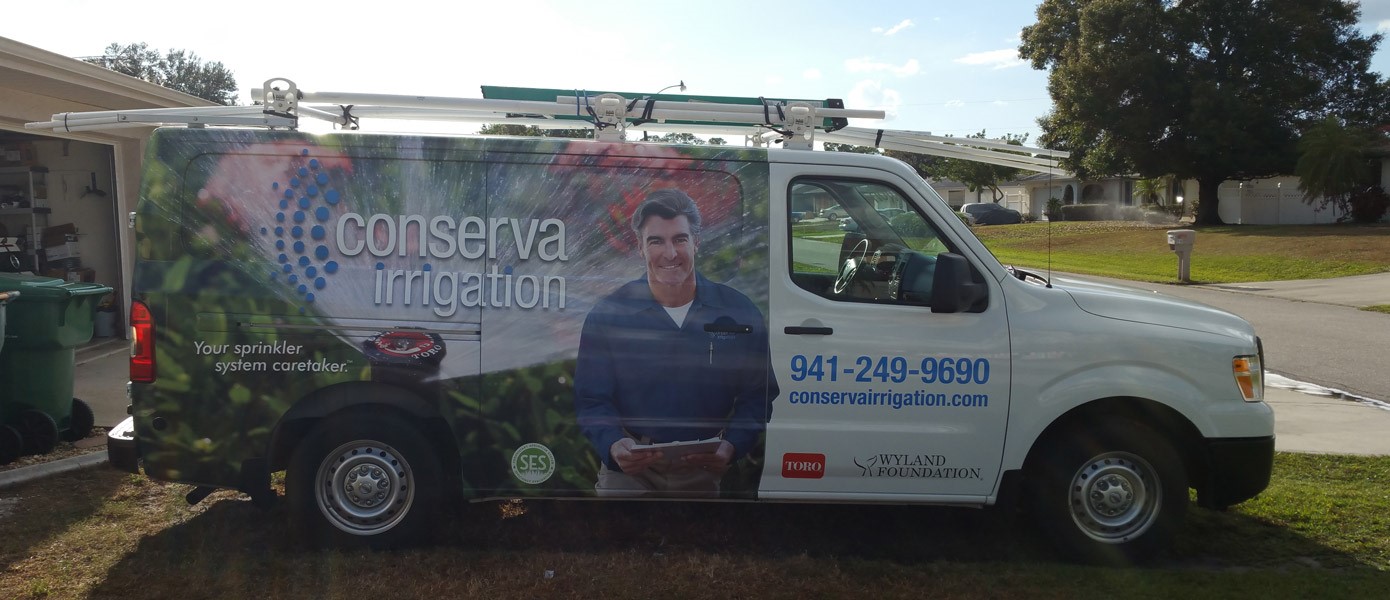 If you're in an area where you're on city water, then teaming up with Conserva could end up saving you nearly 60% on the water used for your irrigation system. Not only is this economically responsible, it's also environmentally responsible. If your irrigation system is pumping out too much water, you're not only paying in dollars and cents, but your lawn and landscape will more than likely also suffer. Too much watering can inevitably cause root destruction and eventually cause your lawn to look as bad as if it had not been watered at all! A lot of people don't pay as close attention as they should to their sprinkler system as a whole. From your system timer to your heads, Conserva Irrigation can ensure your entire system is operating up to par for the dry months ahead.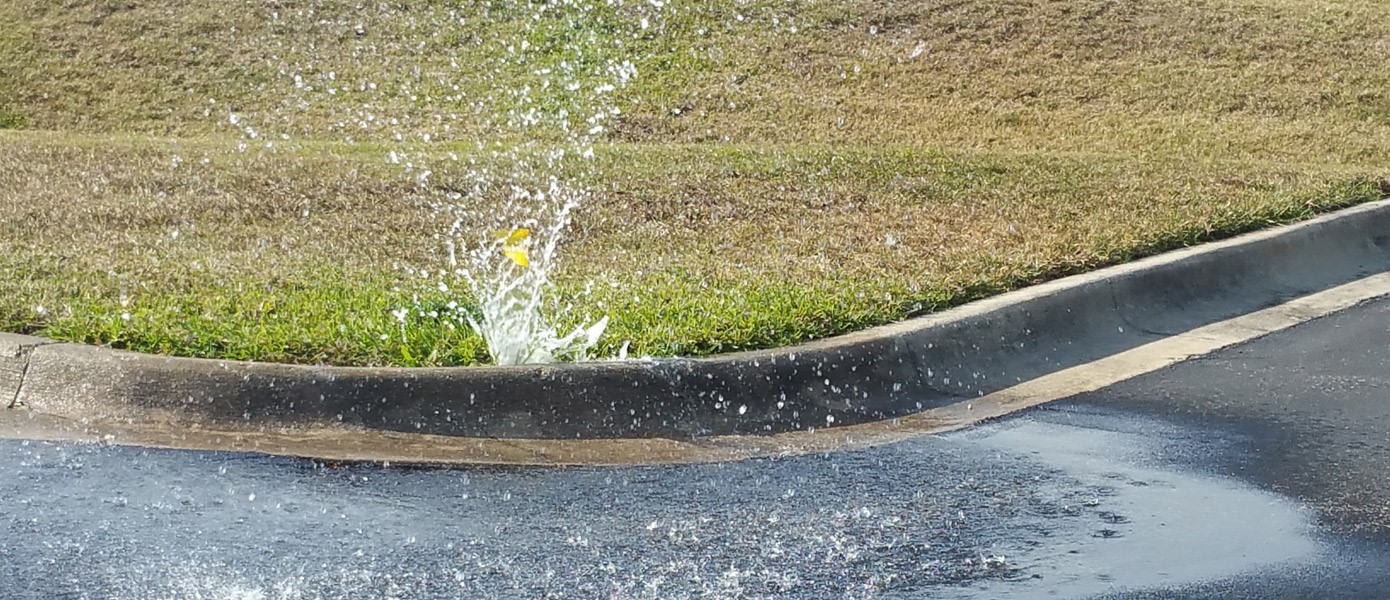 To find out why Conserva Irrigation of Southwest Florida is the most trusted sprinkler system repair company in Sarasota, FL, and surrounding areas, call us today at (941) 208-1449 or fill out our form here. We look forward to hearing from you soon!
Posted By
Categories: