Are Watering Restrictions Enforced in Cape Coral? They Absolutely Are!
If your irrigation system is on a set it and forget it, albeit antiquated, controller, just how much do you trust it to only water when programmed? This question is especially important when there's a temporary loss of power. Does your irrigation system retain your previously programmed watering settings? At Conserva Irrigation of Southwest Florida, we're very familiar with watering fines arising from controllers that are incorrectly programmed or have simply stopped watering when they're supposed to. If you're having issues with your Cape Coral sprinkler system's controller, call Conserva Irrigation today for a 100% free system inspection. You can reach us at (941) 208-1449!
We're known in the irrigation industry as Your Sprinkler System Caretakers™. No matter what issue you're experiencing or which type of irrigation service you require, you can count on Conserva Irrigation of Southwest Florida. We offer all new customers a free sprinkler system that is about as in-depth as there is on the market. We will thoroughly check your irrigation system to ensure everything's operating both effectively and optimally; this includes both your controller and your rain/weather sensor.
We take the time to learn the watering restrictions in different areas of southwest Florida and will program your controller according to those watering statutes. Furthermore, we'll program your controller to water each zone of your yard with the utmost efficiency and show you how smart irrigation technology will further help your system's water efficiency. Again, no matter what irrigation services you need in Cape Coral, Florida, and surrounding areas, you can rest easy knowing that Conserva Irrigation has it covered.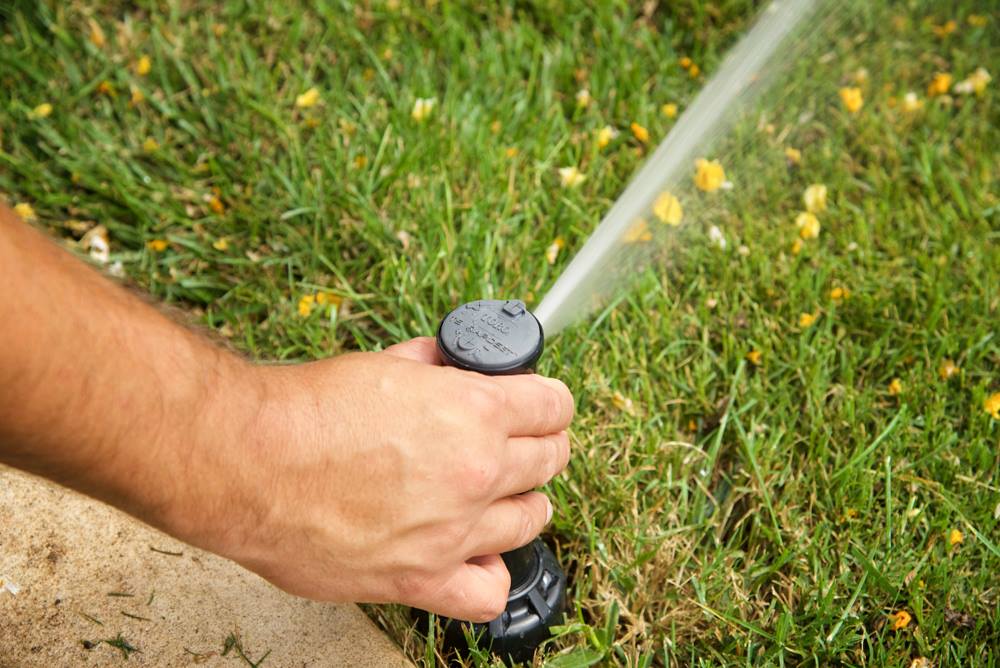 Make the smart choice and call the industry leaders in smart irrigation technology. Through a few simple upgrades to your Cape Coral sprinkler system, you can expect to see a reduction in water usage for irrigation by up to 60%. To find out why we're the most trusted irrigation company in Cape Coral, FL, and surrounding areas, call us today to schedule a 100% FREE sprinkler system inspection at (941) 208-1449 or fill out our form here. We look forward to hearing from you soon!
Posted By
Conserva Irrigation of Southwest Florida
Categories: