We're Your Sprinkler System Caretakers™ in Bradenton, Florida
Is your lawn suffering during the dry season as a result of a lack of water pressure from your irrigation system? Do you have lateral line leaks that are causing your yard to resemble a small pond? Do you have sprinkler heads that are spewing water straight into the air? If so, it's time to call a professional irrigation repair company in Bradenton, Florida. Make sure to call the local irrigation and sprinkler system repair experts at Conserva Irrigation of SWFL, Inc. today at 941-208-1449!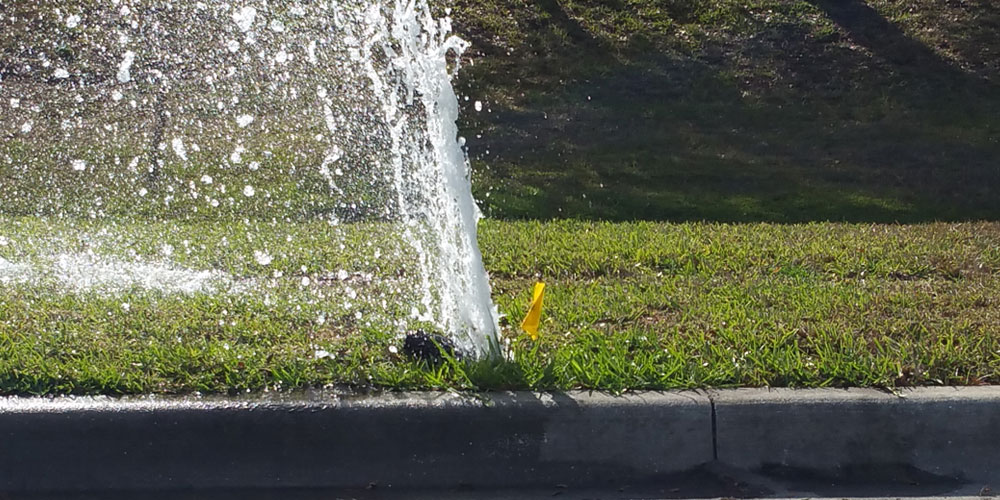 In addition to your system operating inefficiently during the dry season, is your system prepared to operate correctly during the rainy season? Is your sprinkler system's controller programmed correctly? Is your rain/weather sensor functioning properly? Wouldn't it be nice if you didn't even have to think of the answers to these questions? What if there were an irrigation company that would repair and maintain your irrigation system on a regular basis? Great news! We offer exactly that at Conserva Irrigation of SWFL, Inc. We offer annual maintenance packages that are tailored to our unique climate that will ensure your irrigation system is operating at peak performance all year long.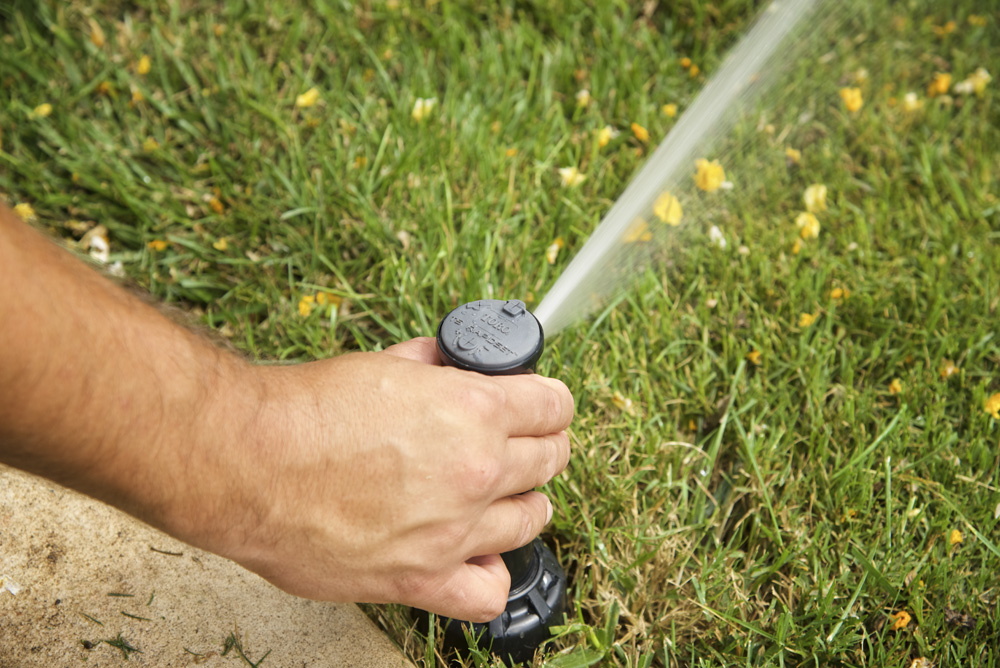 Your irrigation system was and is an investment. Don't allow the hot Florida climate to wreak havoc on your system and practically render it useless. We're a full-scale irrigation repair, installation and maintenance company that will ensure your system is not only repaired but is also operating at peak water efficiency in order to save you money on your water bill and keep your lawn looking lush and green all year long.
If you'd like to have your Bradenton, Florida, sprinkler system repaired immediately, simply call us today at 941-208-1449 or email us at swfl@conservairrigation.com. We look forward to hearing from you soon!
Posted By
Conserva Irrigation of SWFL, Inc.
Categories: