We Make Irrigation System Maintenance Easy in O'Fallon, MO
While we quickly approach the sprinkler system winterization season here in O'Fallon, MO, it's worth noting that you'll need to have a company that's willing and able to startup your sprinkler system in the spring. Luckily, at Conserva Irrigation of St. Louis, we offer maintenance packages that will provide you with the peace of mind in knowing you have a company that will winterize your sprinkler system and start it back up in the spring for just $235. If you'd like to learn more about our annual maintenance packages, call us today at (636) 306-3976!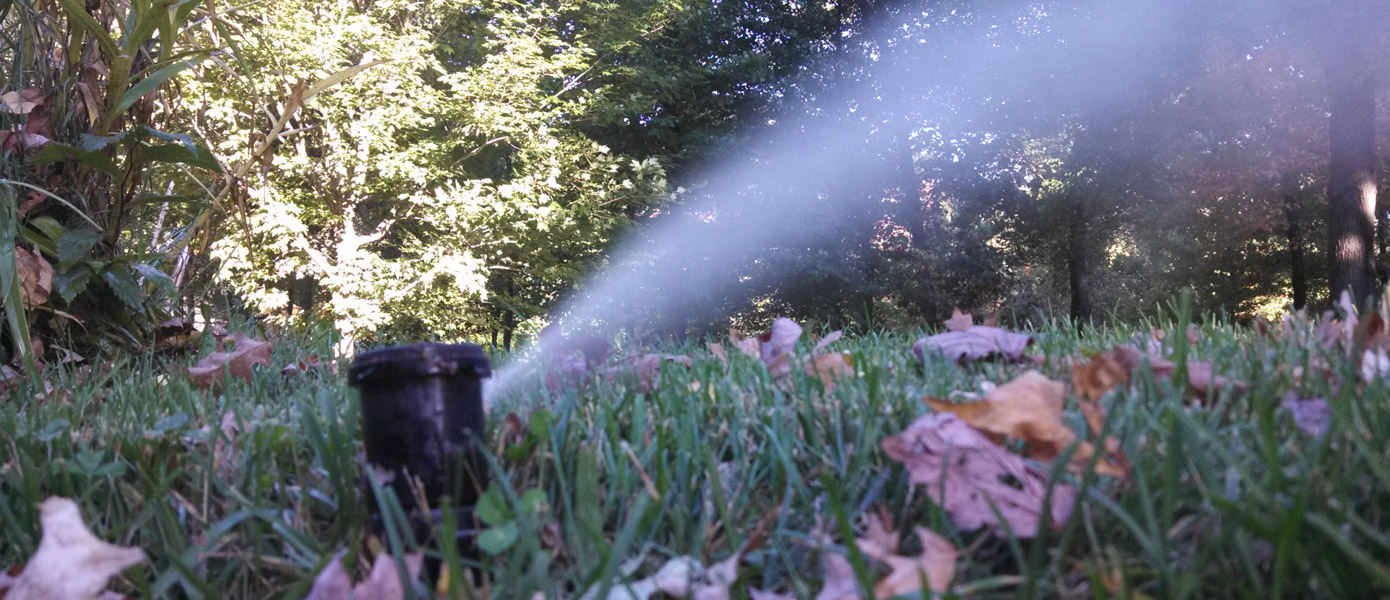 It's worth noting that proper irrigation winterization and springtime startup are essential components of proper irrigation system maintenance. Just like anything else that's exposed to the elements twenty-four hours a day, all year long, your sprinkler system isn't going to get better as it ages. Proper maintenance is key to ensuring your sprinkler system stays operating both effectively and efficiently all year long. Our annual maintenance packages are extremely helpful in ensuring your system isn't suffering from any lateral line leaks, broken sprinkler heads, improper head-to-head coverage and that your controller is programmed correctly. All these issues combined can waste thousands of gallons of water over the course of just one season.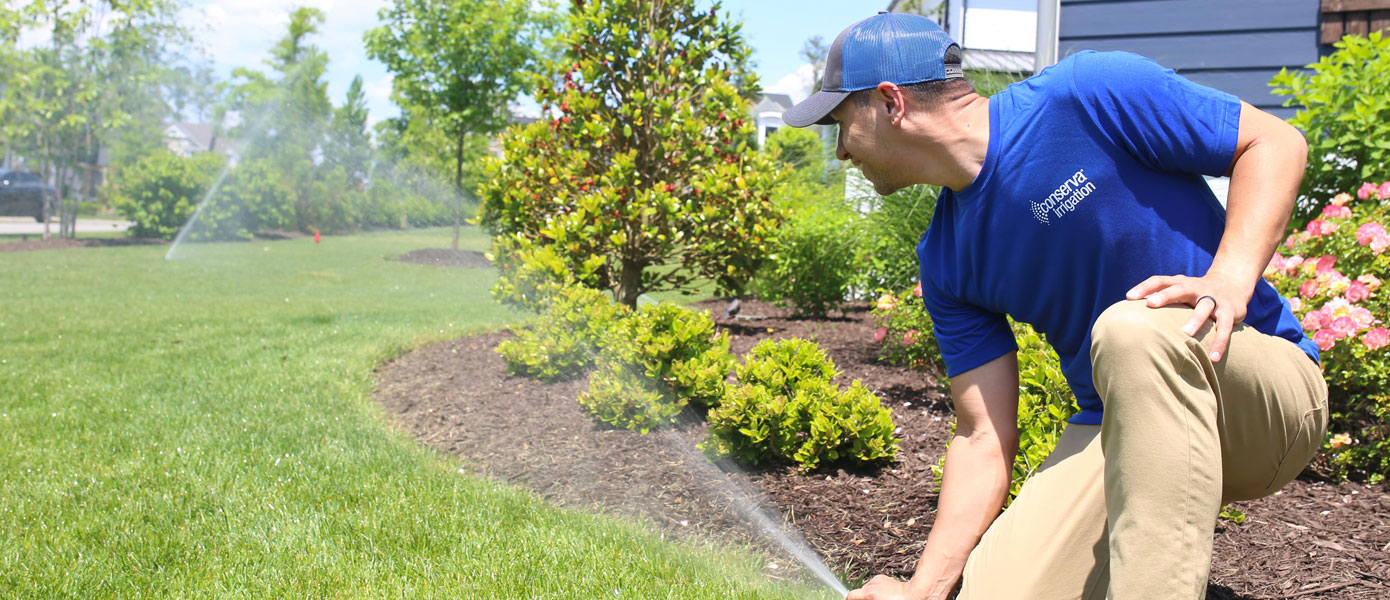 Another benefit of signing up for one of our irrigation maintenance packages is that we perform a full, in-depth inspection of your system every time we step foot on your property. Remember, water conservation is at the core of what we do. By ensuring your system is operating at 100% efficiency, you'll have a lush, green lawn all year long while using less water to do so.
Make the smart choice when it comes to irrigation system maintenance and rely on the local experts at Conserva Irrigation of St. Louis. You can reach us anytime by calling us at (636) 306-3976 or by filling out our contact form. We look forward to hearing from you soon!
Posted By
Conserva Irrigation
Categories: