Why You Should Schedule Your Sprinkler System Winterization Now in O'Fallon, MO
If you're still on the fence about having your sprinkler system winterized in O'Fallon, MO, we recommend getting on the schedule now. The reason for this is not necessarily to winterize your system right away, but to ensure that your system is winterized in time, prior to the arrival of sub-freezing temperatures. Time and time again, we field calls from customers that waited until the last possible minute for their winterization. Usually, this will end up their system going unwinterized, as every single irrigation company in O'Fallon, MO, and surrounding areas having fully booked their capacity and not being able to get to them.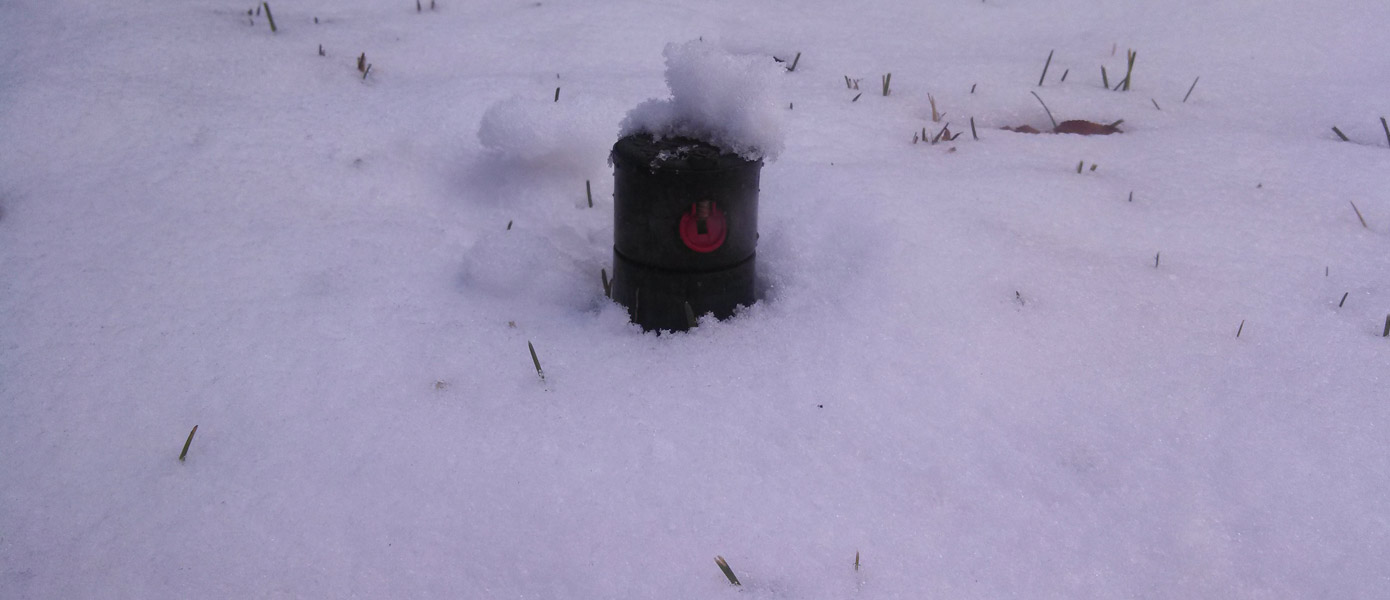 Sprinkler system winterization is key to ensuring your sprinkler system survives the winter months, fully intact. Failing to winterize your system, accompanied by several days of sub-freezing temperatures can result in cracked lateral lines, busted sprinkler heads and PVBs or backflow preventers that virtually explode due the pressure of the ice. After each winter, we field numerous calls specifically for broken PVBs and backflow preventers. Usually, these calls come from people that are new to the area and never even realized that sprinkler system winterization existed or was necessary in our area. Why risk an expensive repair when you can have your sprinkler system shutdown in just one day for a mere $99?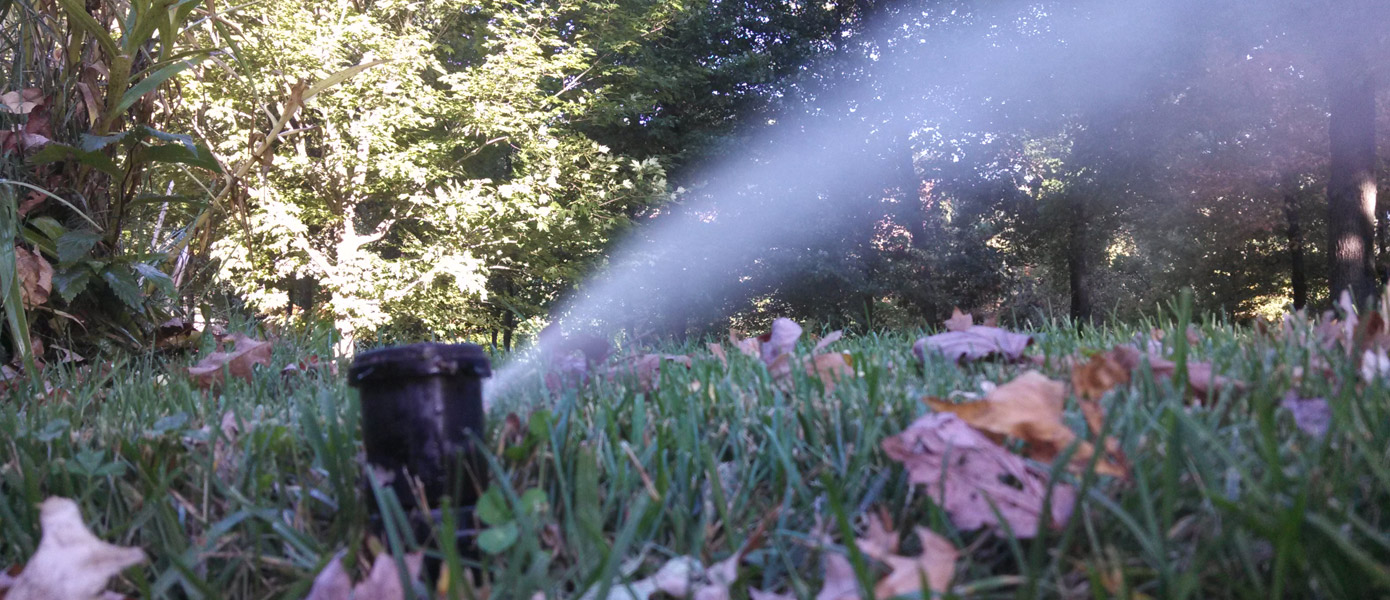 So, make the smart choice and contact your irrigation service provider now. Whether you're already a customer of ours or you have another irrigation service provider, it's best to be proactive and ensure you have your place in line for your system's winterization. Again, these slots fill up very rapidly and there are already customers that are on annual irrigation maintenance plans, so it's best to call around and check to see who still has availability. Remember, "an ounce of prevention is worth a pound of cure", especially when it comes to your sprinkler system's winterization.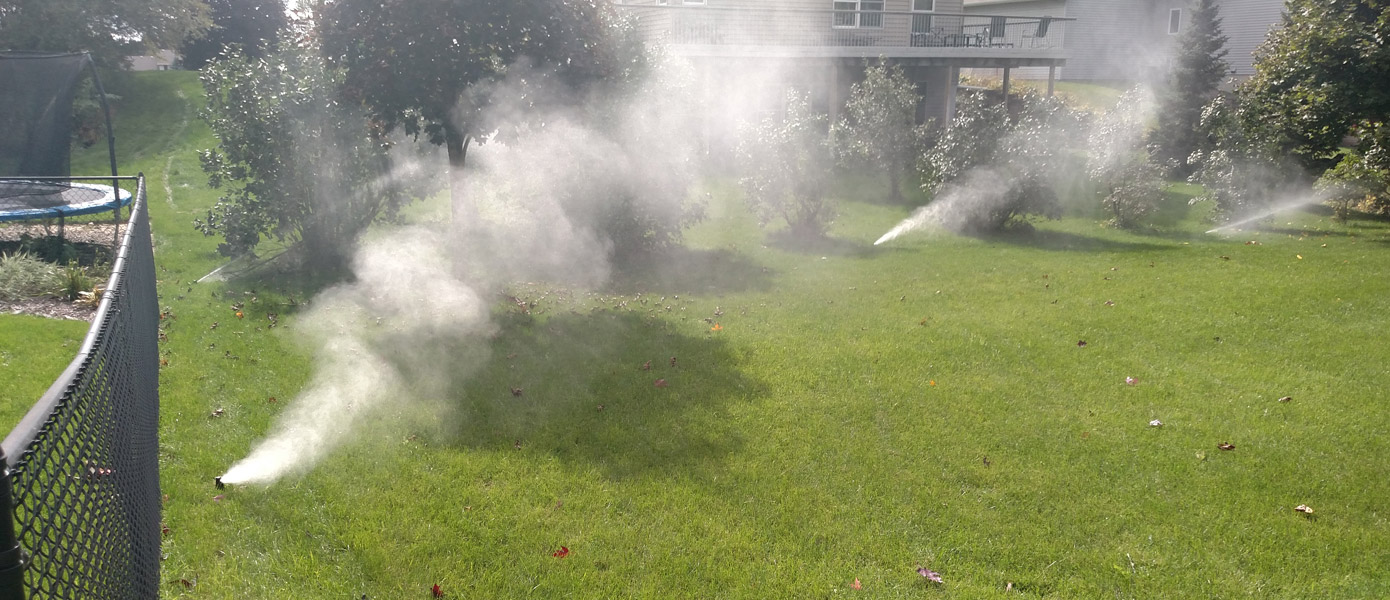 If you still haven't scheduled your irrigation system winterization, now is the time to do so. We are already beginning sprinkler system shutdowns in O'Fallon, MO, and surrounding areas. To schedule your sprinkler system winterization, all you have to do is call us at (636) 306-3976 or fill out our contact form. We look forward to hearing from you soon!
Posted By
Categories: